This post was written yesterday, and I forgot to send it.
This morning we visited Maidenhead Aquatics where Jackie purchased
a replacement pump for the Waterboy feature which she fitted this afternoon.
Stewarts Garden Centre is nearby, so she was compelled to forage for plants in there while I watched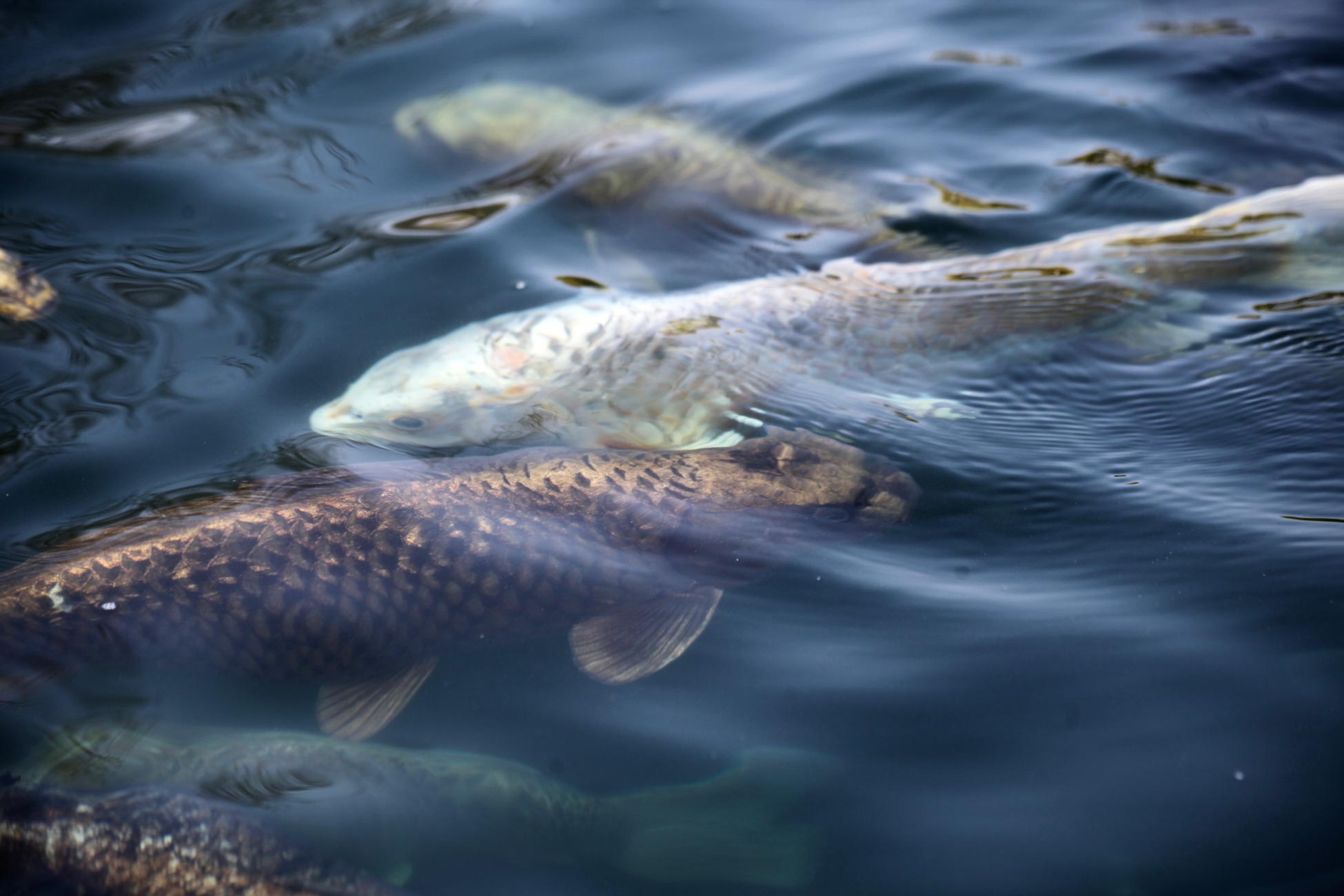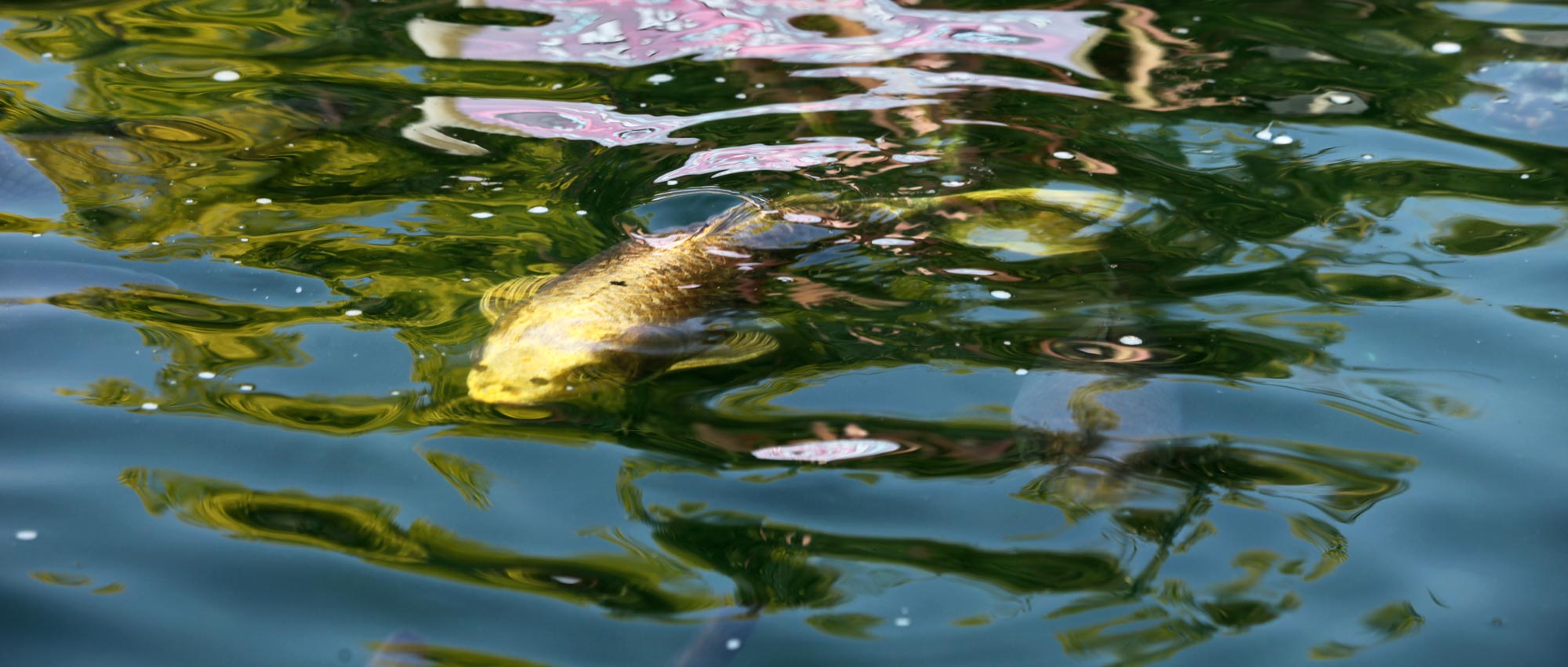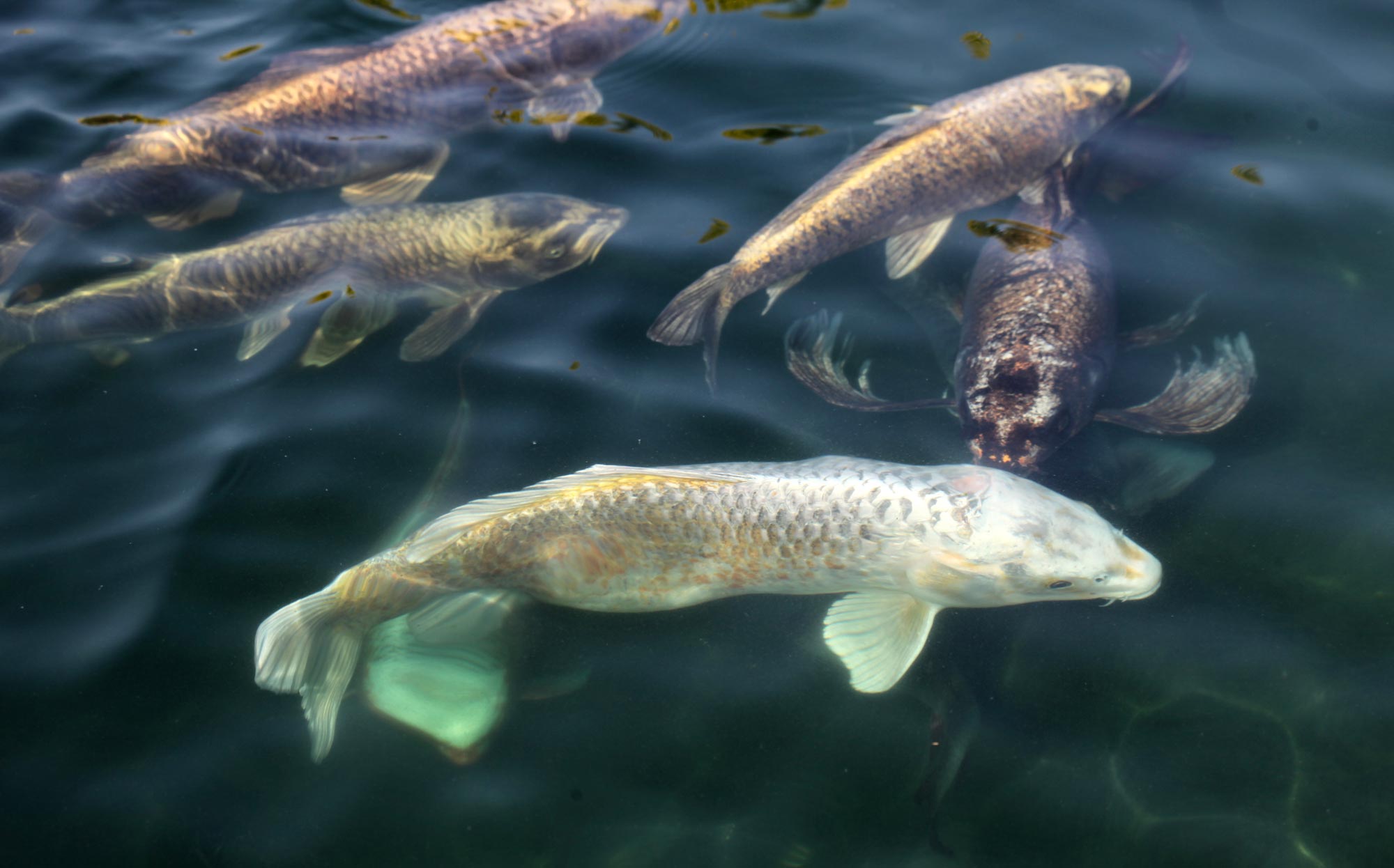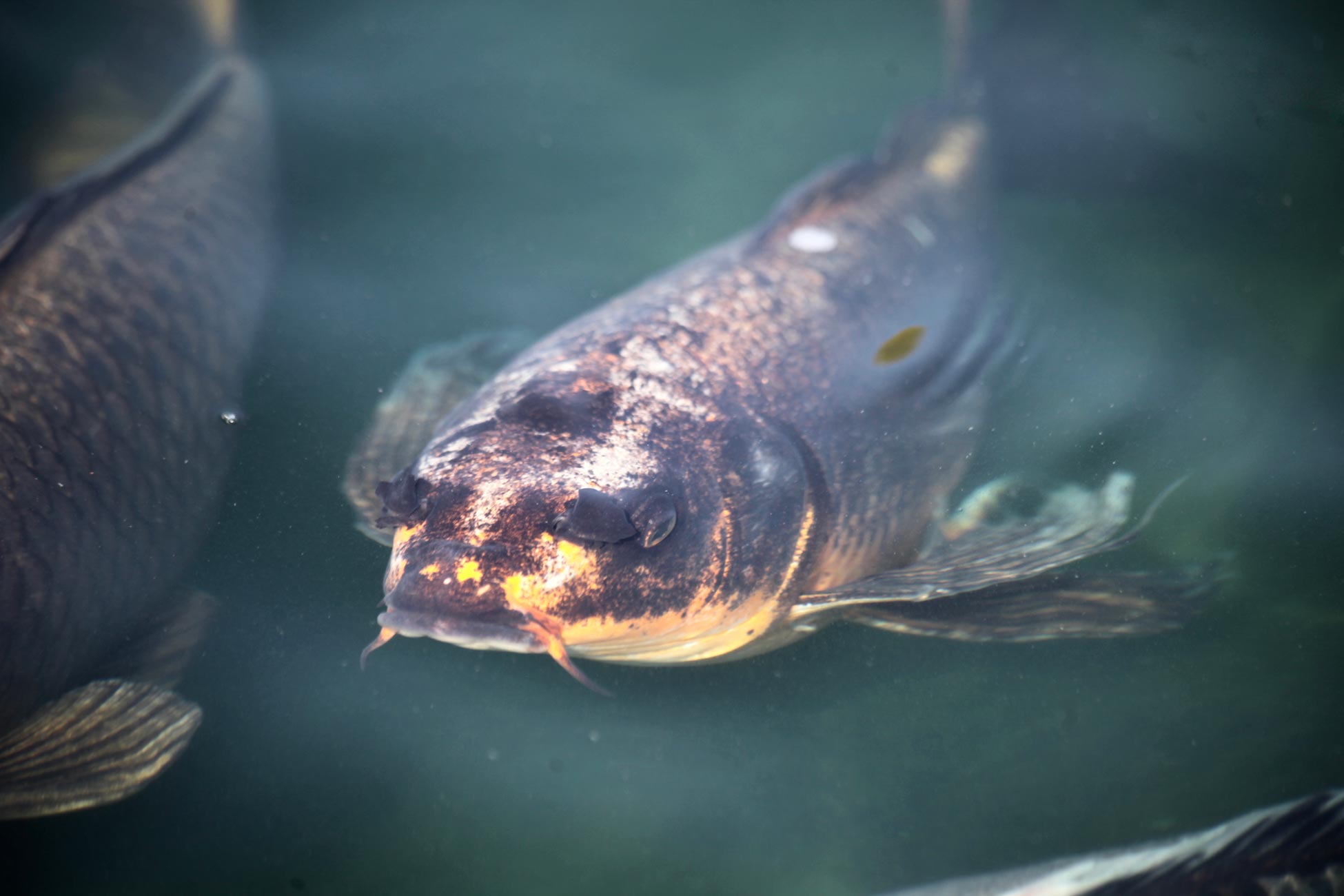 the Koi carp in their pool outside the aquatics supplier. They really do look like prehistoric monsters from the deep.
We took a pretty route back home.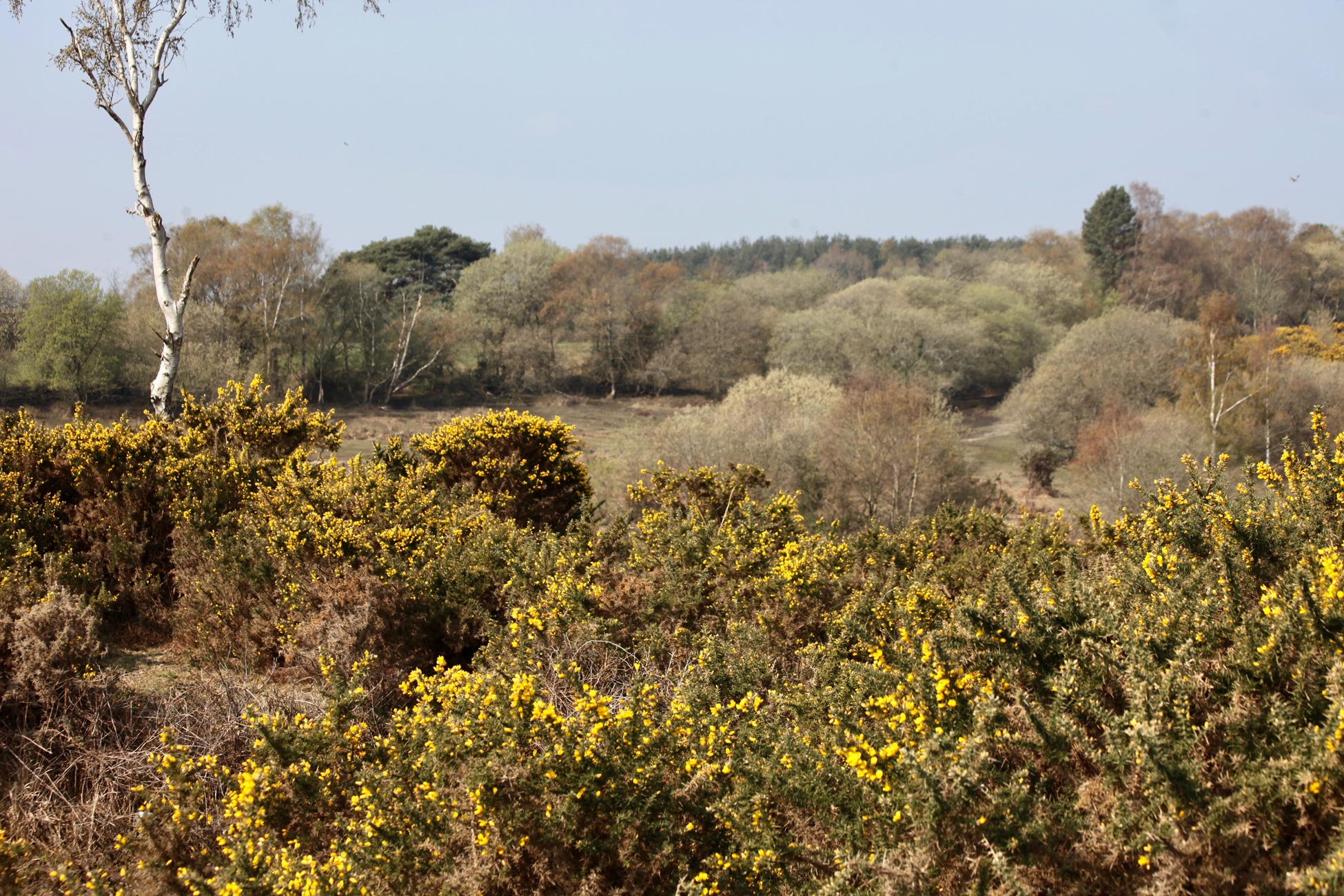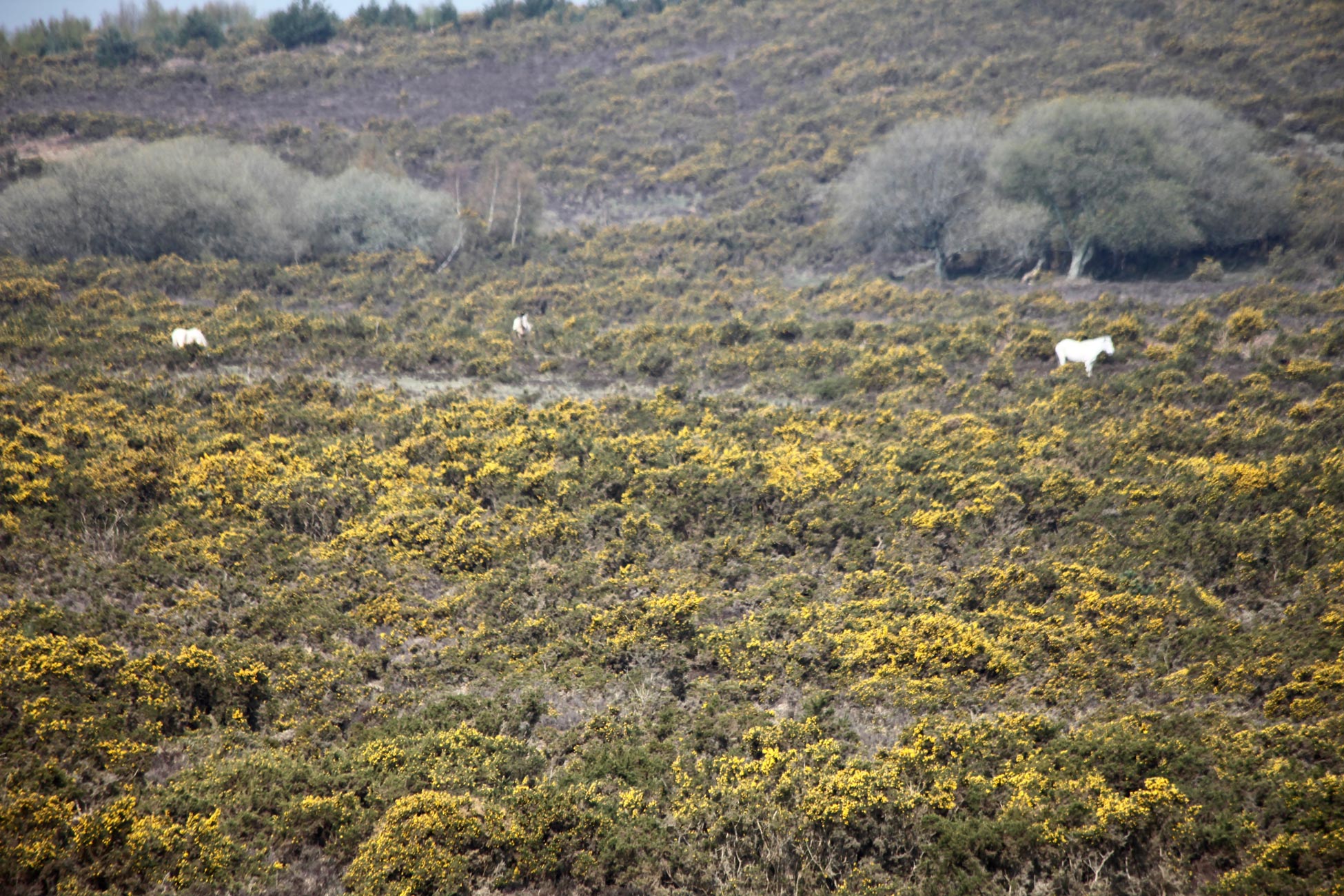 I disembarked at the top of Burley Road in order to take in the gorse laden landscape dotted with ponies.
Just one pony had the energy to graze the woodland beside Bisterne Close;
Others lolled about in the unaccustomed warm sunshine.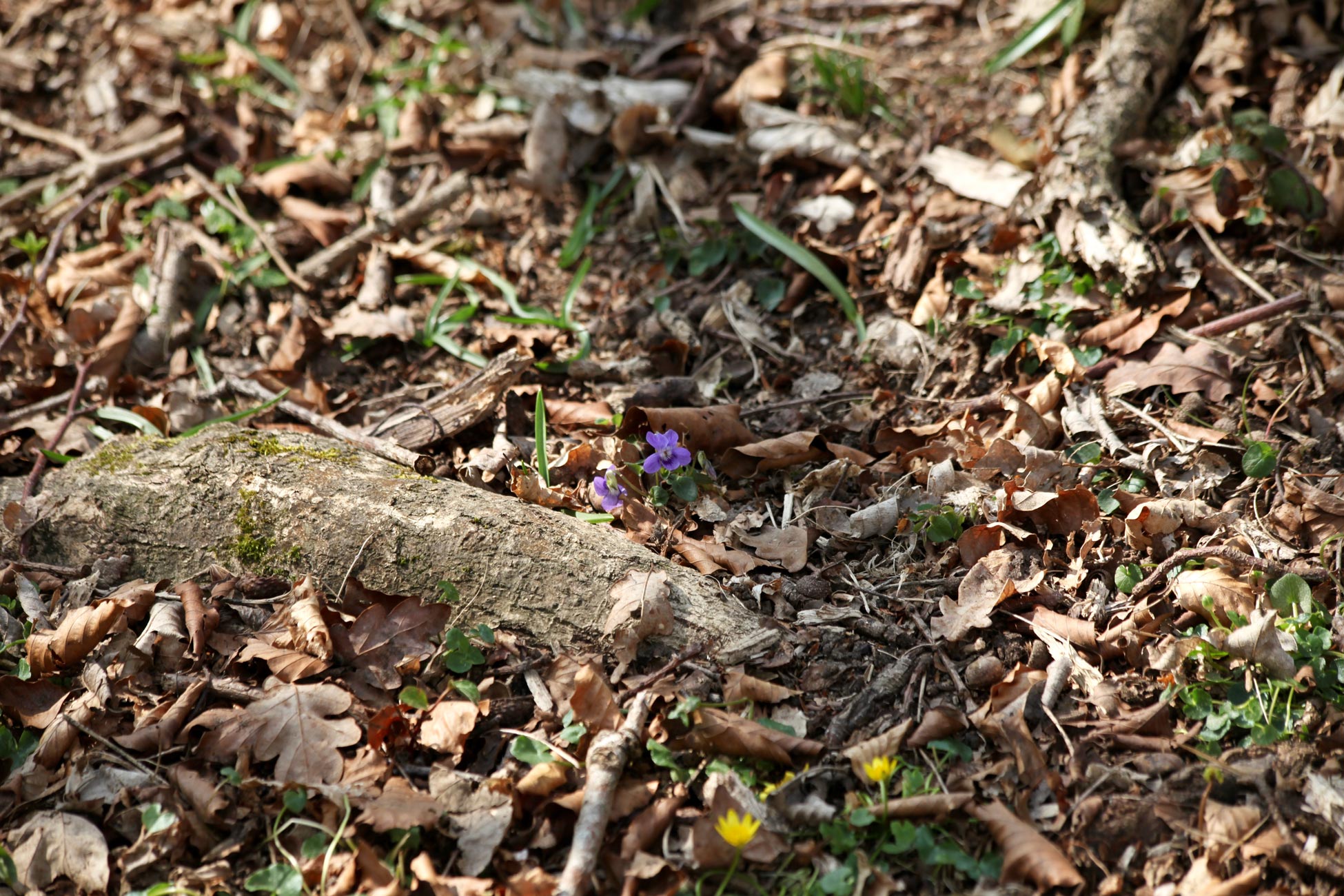 White wood anemones accompanied vivid violets, dried autumn leaves, golden celandines, and half buried fallen branches on the forest floor.
This evening we dined on Mr Chan's excellent Hordle Chinese Take Away fare, with which Jackie drank Hoegaarden and I drank more of the Côtes du Rhône.