Today's weather reverted to the cool and dull variety.
This afternoon, after reading more of the book, I scanned the next five of Charles Keeping's illustrations to Charles Dickens's 'Nicholas Nickleby'.
'Nothing was visible but a pair of legs, which were dangling above the grate'
'And still the riot went on …'
' 'The devil's in this woman,' muttered Arthur'
'It was not exactly a hairdresser's; people of a coarse and vulgar turn of mind have called it a barber's'
'Thieves! thieves!' shrieked the usurer, starting up'
This afternoon, Elizabeth visited with Birthday Presents for Jackie and her gardening kit. While I listened to the Test Match between England and New Zealand, the ladies worked in the garden.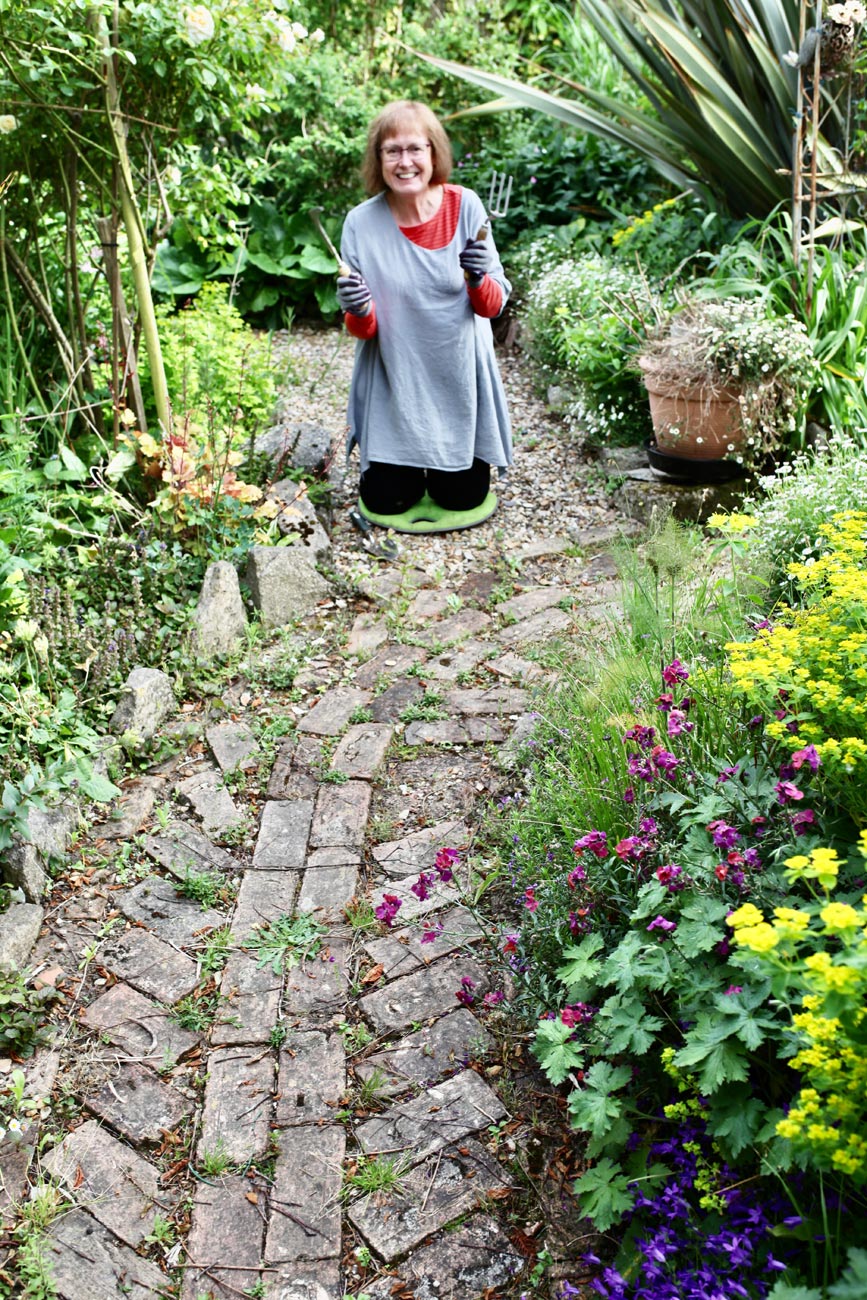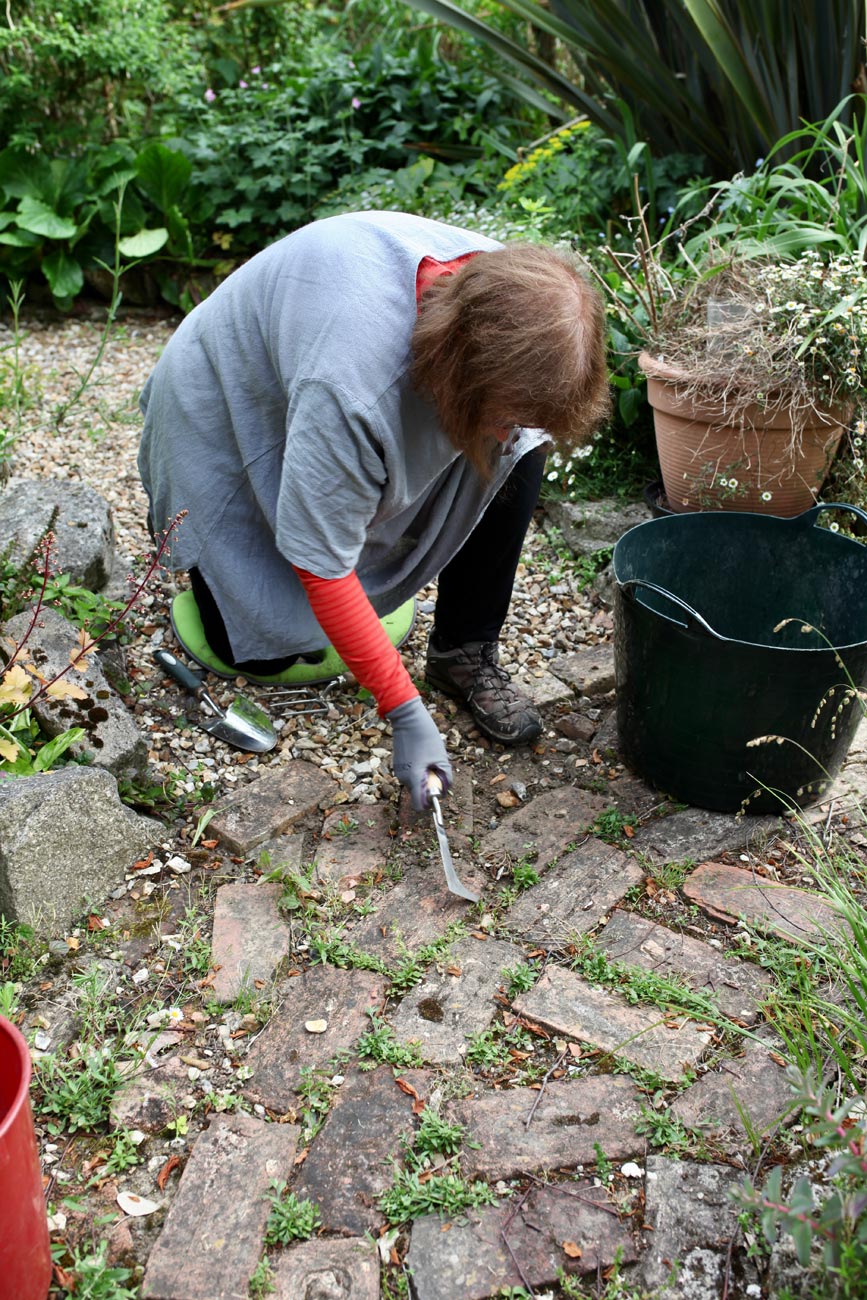 Elizabeth weeded the brick section of the Oval Path, while Jackie cleaned the decking and tidied some planters.
Elizabeth stayed for dinner which consisted on Jackie's spicy pasta arrabbiata with tender runner beans. The Culinary Queen drank Hoegaarden while my sister and I drank Patrick Chodot Fleurie 2019.