On another rather sultry morning we made good progress in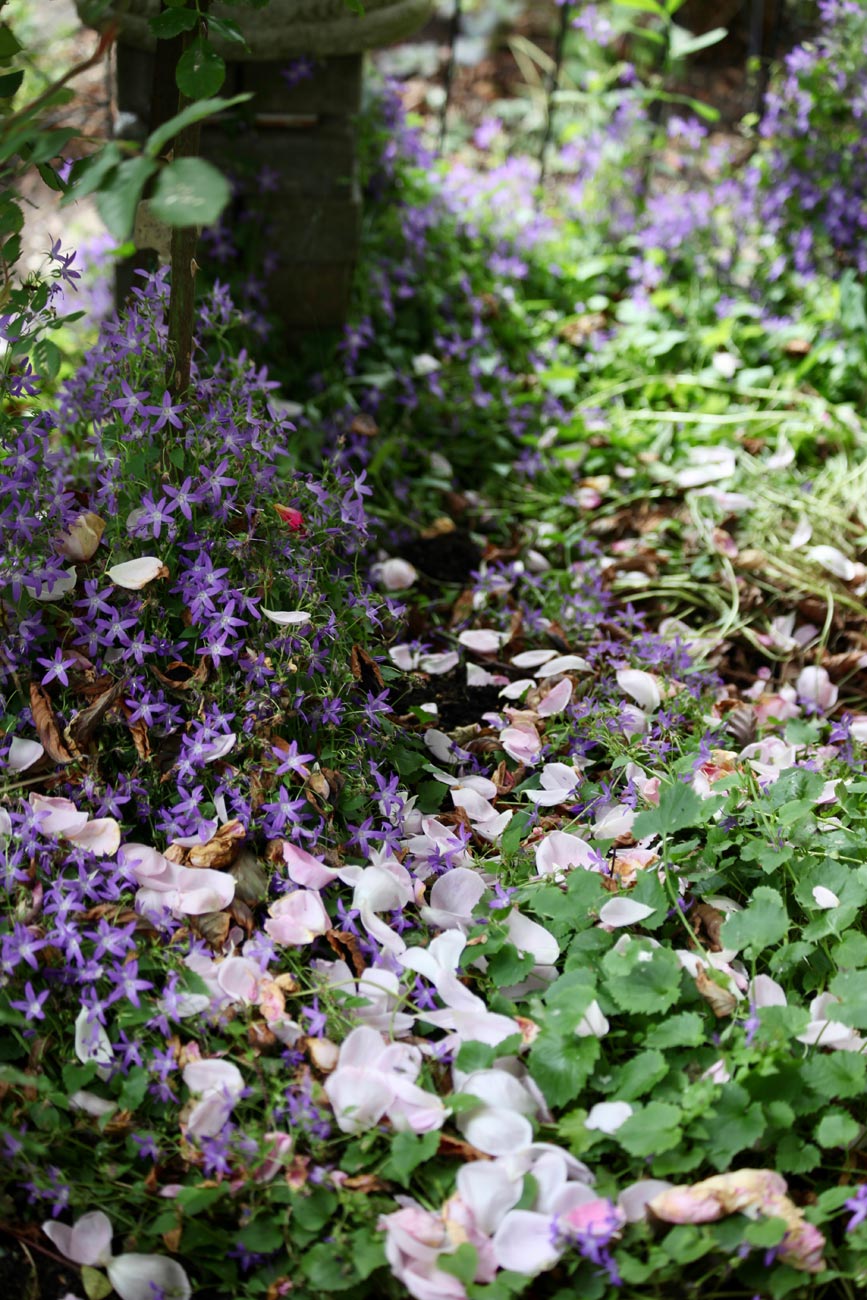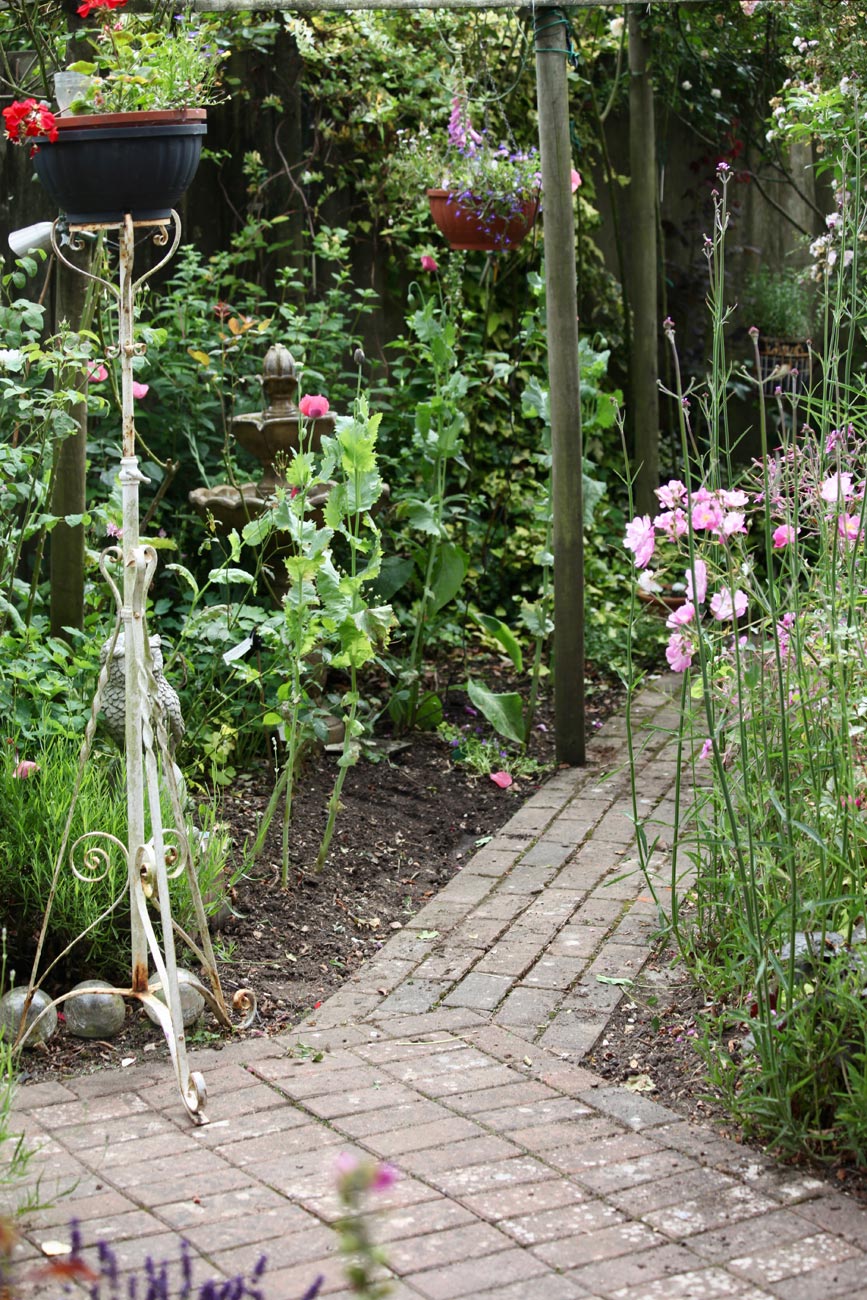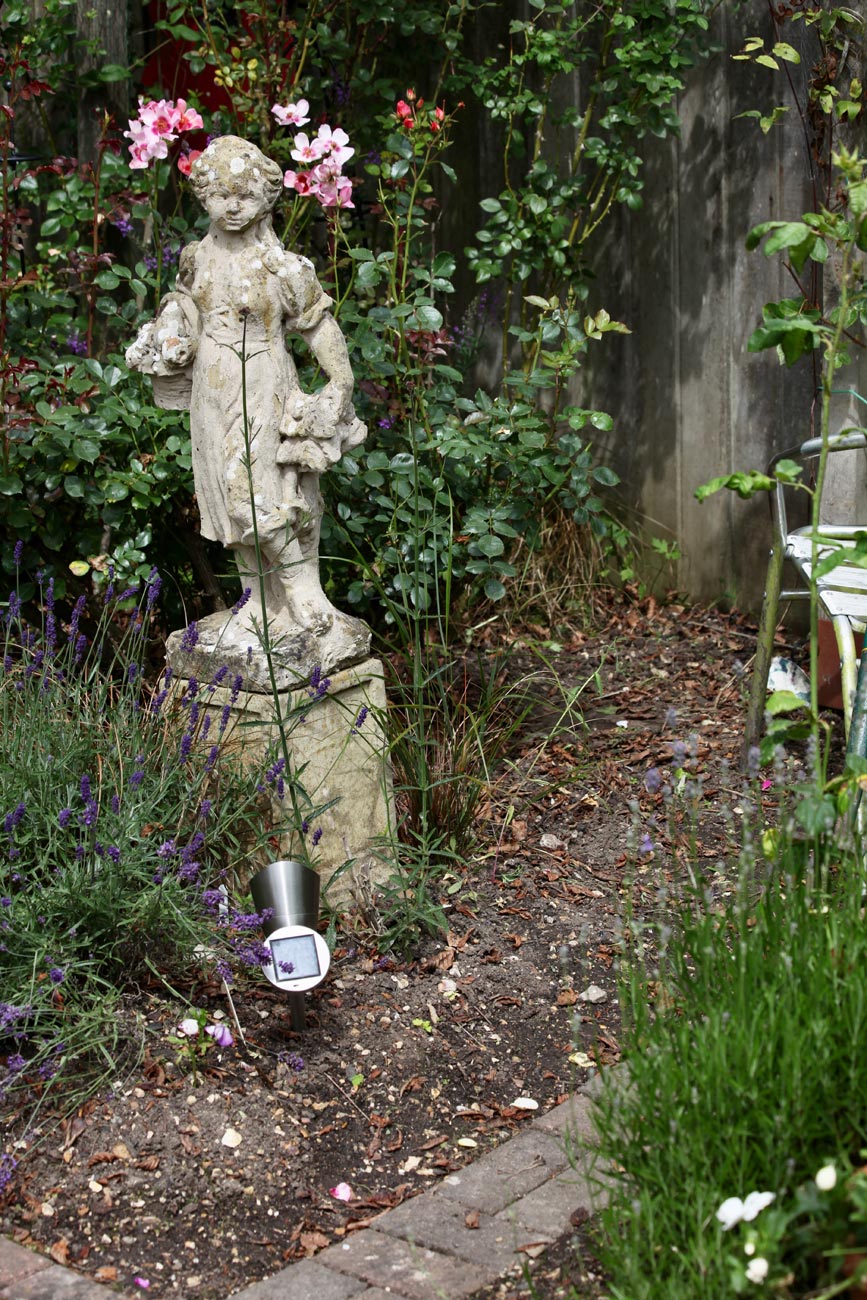 weeding the Rose Garden, thus giving breathing space to blooms such as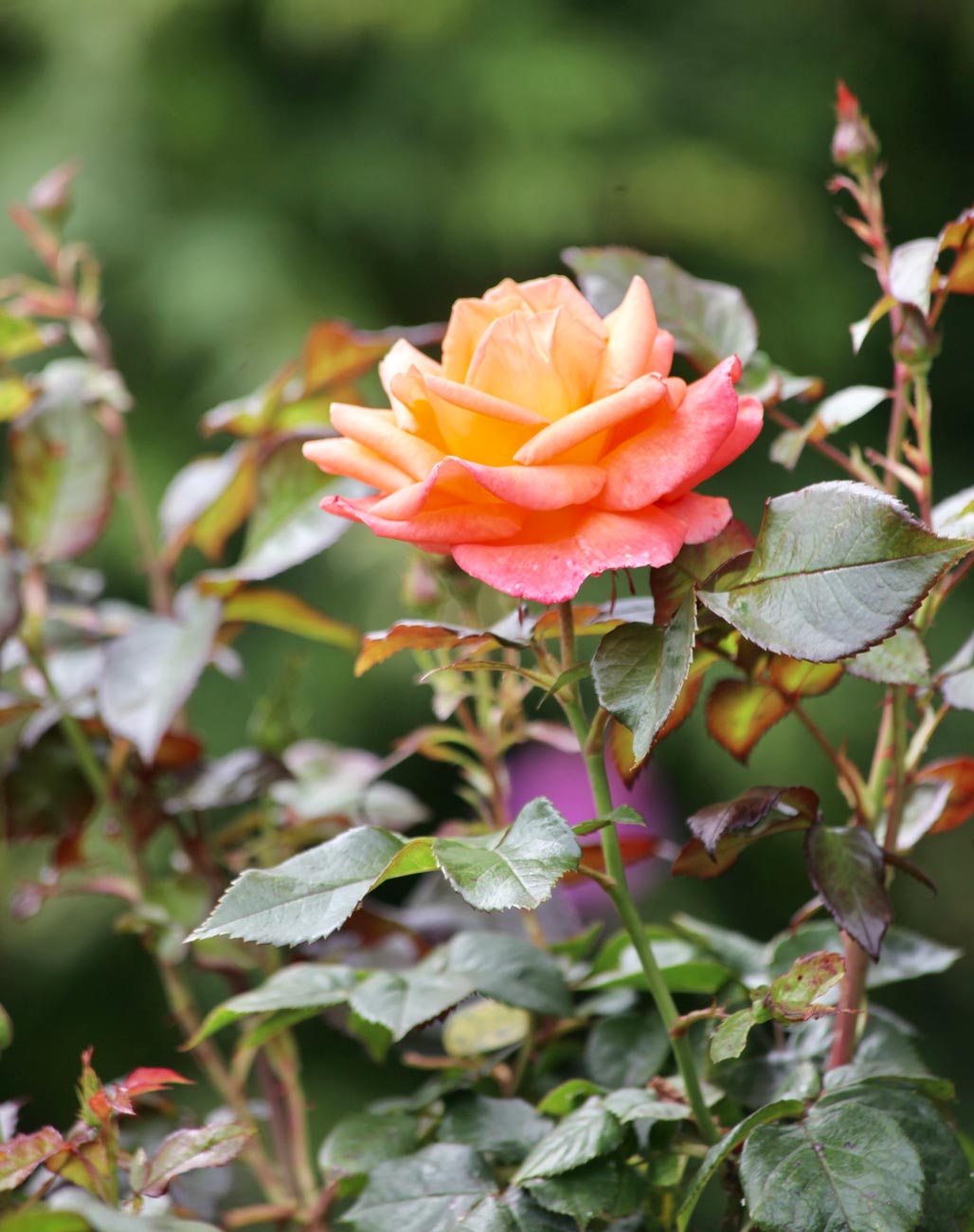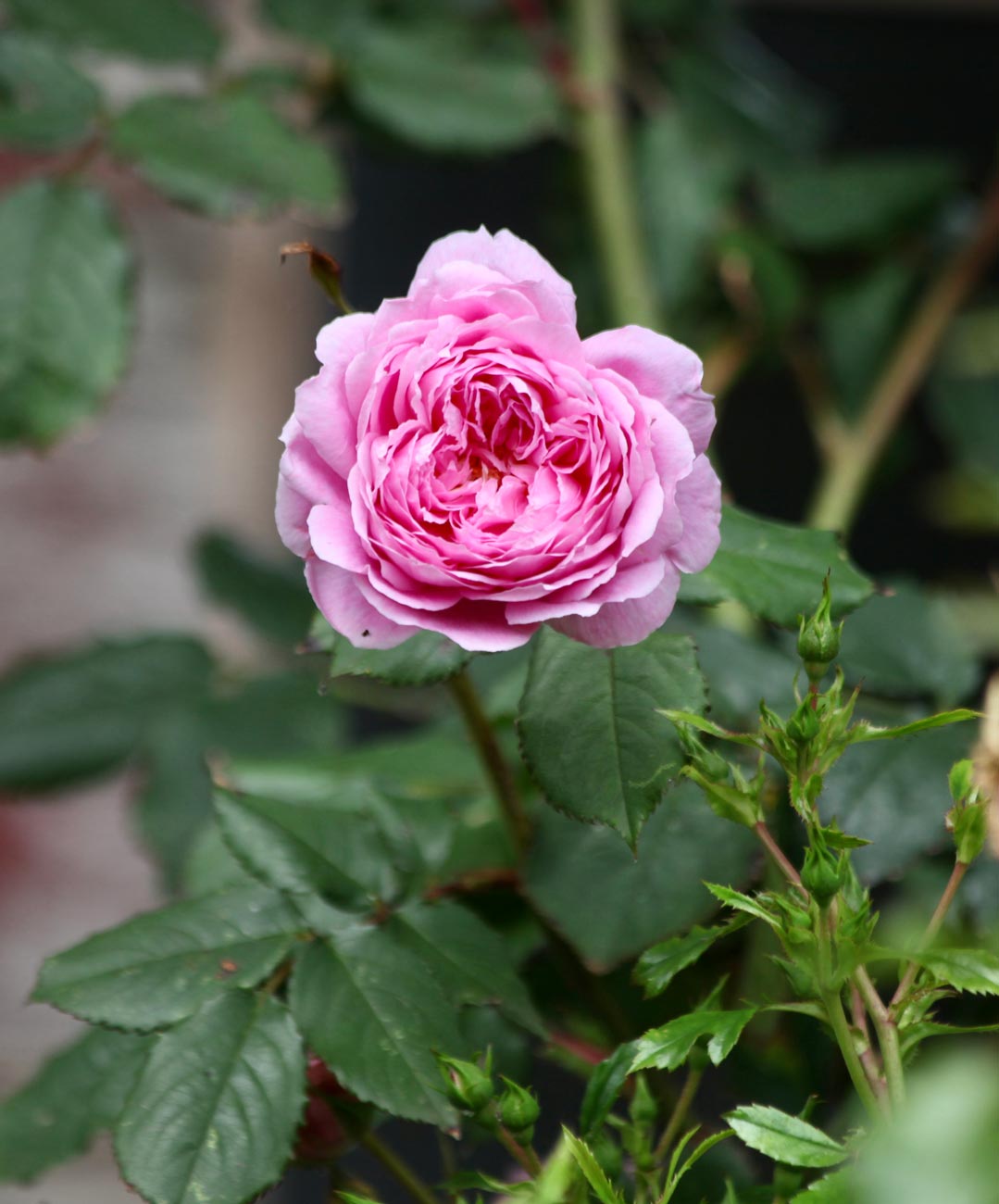 roses peach/orange Mamma Mia; pure white Margaret Merrill; pinkish Alan Titchmarsh; the recently righted New Dawn; and plants such as penstemon put in for variety.
Later, I read four more chapters of David Copperfield and scanned a page containing a Charles Keeping illustration for each one.
'It was Miss Murdstone who was arrived, and a gloomy-looking lady she was'
Readers who have been following this series of Keeping's illustrations to Dickens's novels will know that the artist uses larger figures in the foreground to indicate receding perspective. In 'Still, nobody appeared to claim the dusty youngster from Blunderstone, Suffolk' the diminutive such figure shows how small is the boy.
'The wooden-legged man turned me about again, with my face to Mr Creakle, and posted himself at Mr Creakle's side'
' 'I take my leave of you', said Mr Mell'
This afternoon I watched the Wimbledon Tennis match between Dan Evans and Sebastian Korda.
We dined this evening on the last portion of Jackie's splendid beef pie, amplified by minced cooked with onions, mushrooms and peas; crunchy carrots and cauliflower; and tender runner beans, with which she drank Hoegaarden and I finished the Cotes du Rhone.
I then settled down to watch the tennis match between Andy Murray and Denis Shapovalov.