A Kelly telephone engineer visited at 7.50 a.m. this morning to install the new faster Broadband. Max of Peacock Computers had not been told, and, of course, wasn't likely to be available at that time. I was forced to dash upstairs in my dressing gown and don some clothes.
The plan had been that Max would meet the engineer at the house with the new router with which to set up our service. Peacock's man phoned the supplier at lunchtime when he learned what had happened. Less than an hour later he arrived with the router and worked his magic.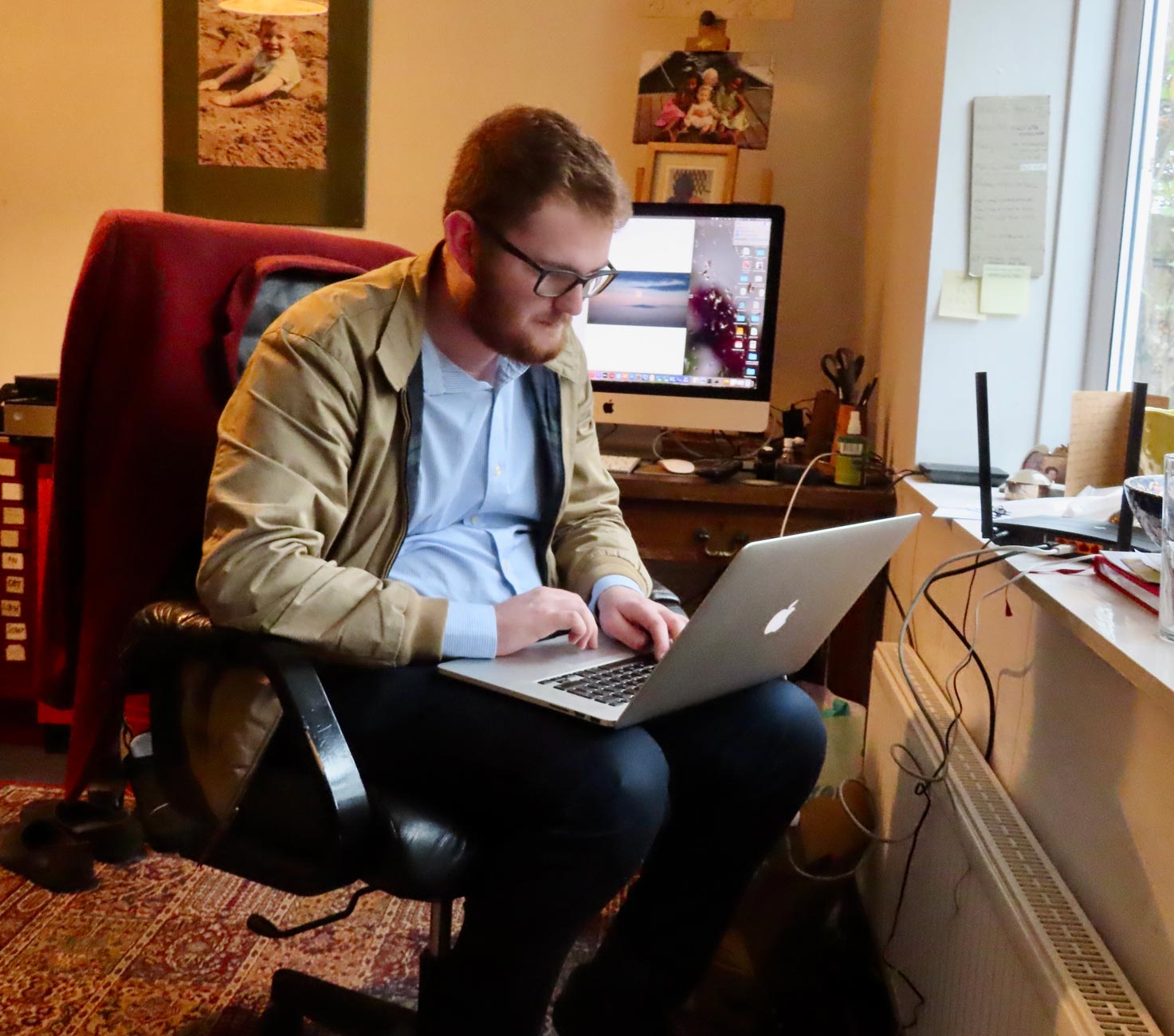 First he activated the Broadband and checked that all was well.
Then he synchronised the TV and the laptops.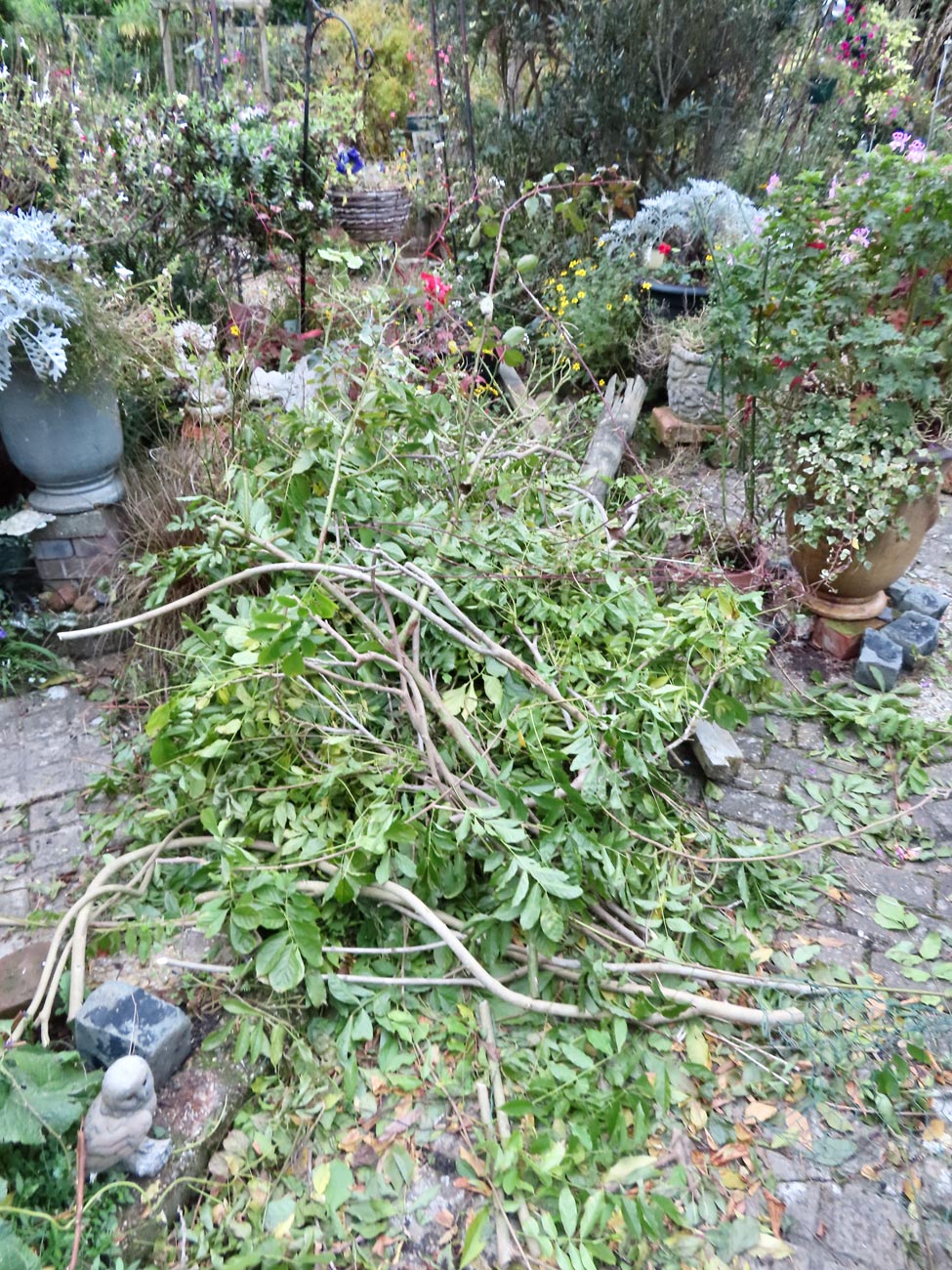 In the meantime, Jackie cleared more of the wisteria and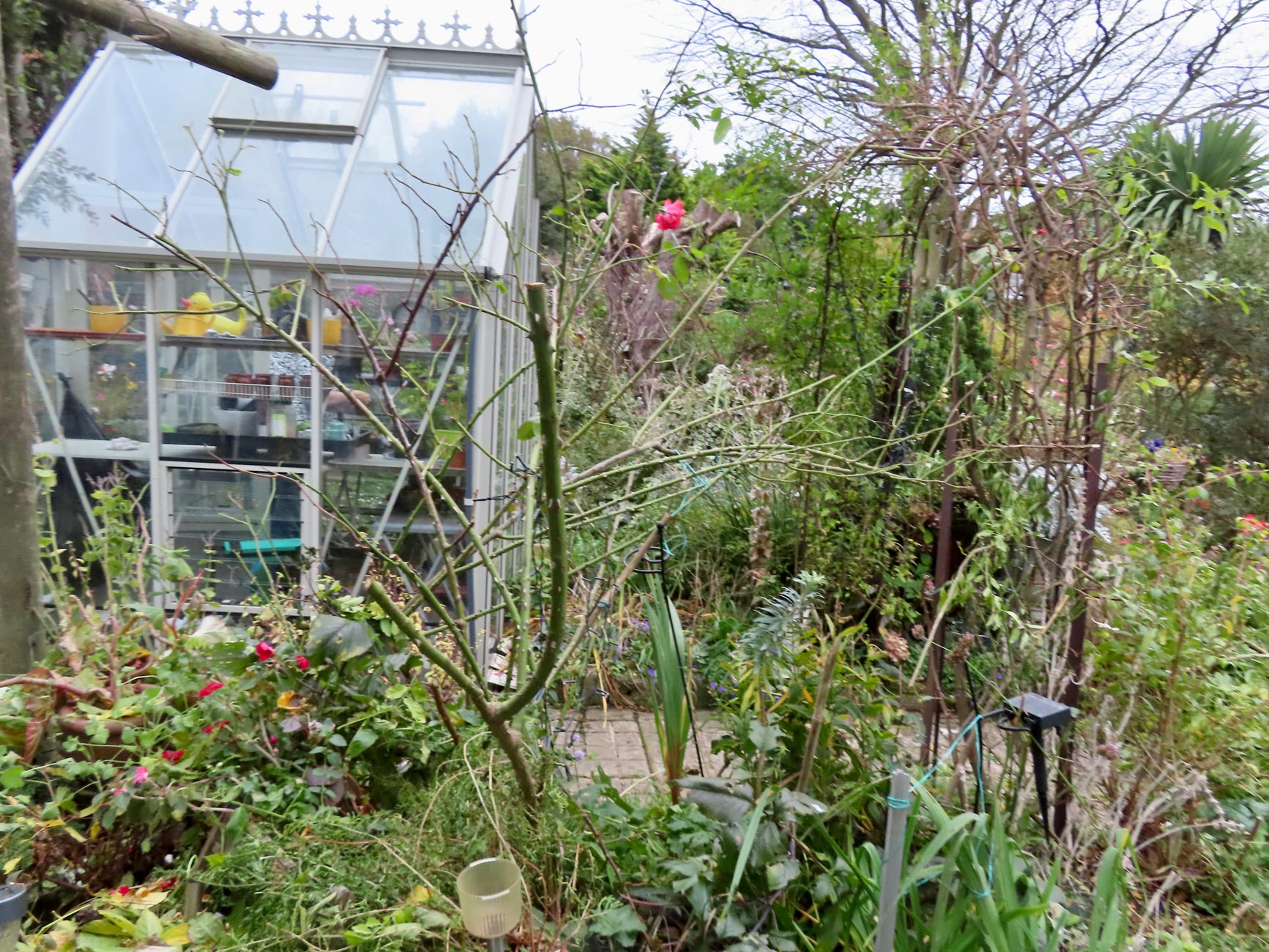 trimmed Paul's Scarlet rose.
I had moved the patio chairs to their winter quarters between our house and the fence shared with North Breeze.
All today's photographs uploaded like a dream.
This gave me the confidence to scan another five of Charles Keeping's inimitable illustrations to 'Dombey and Son'.
The passive desolation of disuse was everywhere silently manifest'
'Florence wept long and bitterly'
'The shutters were not yet taken down'
'The major wafted a kiss to Cleopatra'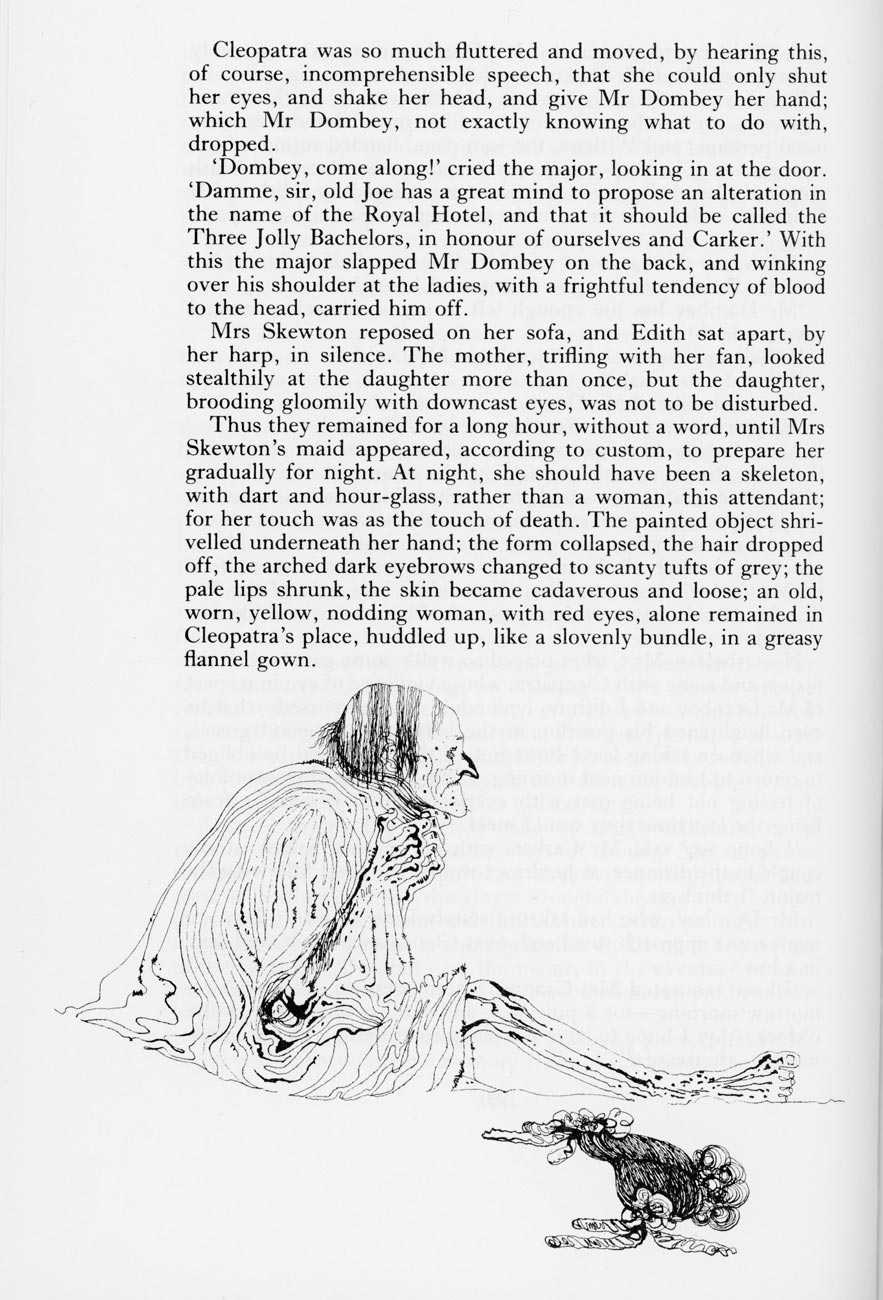 'An old, worn, yellow, nodding woman, huddled up, like a slovenly bundle'
Although these pages uploaded swiftly and smoothly, I struggled to entitle the images. I am assuming that that remains a WordPress glitch.
This evening we dined on Jackie's very savoury rice topped with a fluffy omelette; and two preparations of prawns, namely hot and spicy and tempura. The Culinary Queen drank more of the Chardonnay while I drank more of the Douro.