This morning I posted https://derrickjknight.com/2022/03/12/a-knights-tale-115-why-i-no-longer-drive/
This afternoon Becky, Flo, and I visited Currys at Christchurch for Becky to buy her daughter a tablet.
Once the choice had been made and the two ladies needed to wait for the sale and paperwork to be completed I wandered out into the car park with my camera.
First I photographed the bright gorse bushes planted around the industrial estate, with the ubiquitous discarded face mask.
I then focussed on the posts and shadows in front of the store,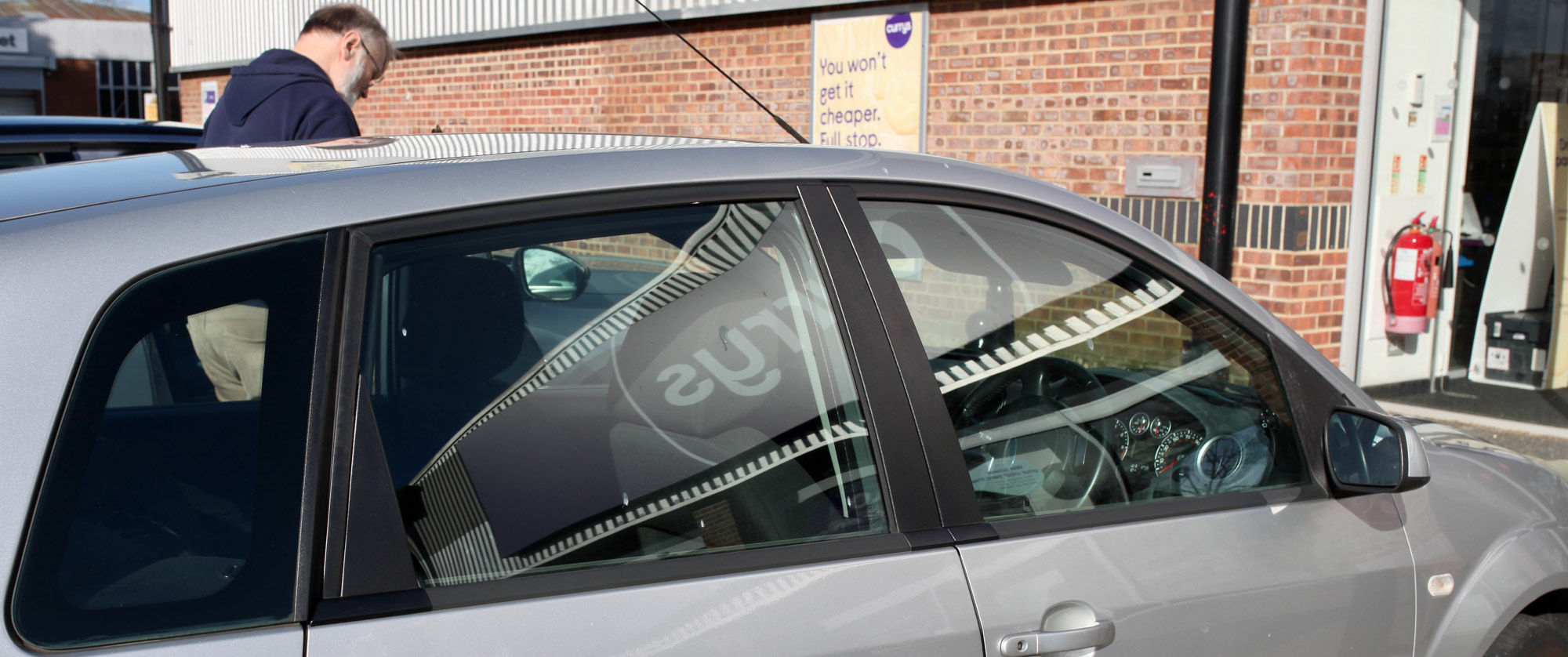 and the car body reflections.
We then drove on to Highcliffe Castle for refreshments. While Becky was
parking the car Flo and I looked down at the sea through trees casting long shadows.
Unfortunately the kitchen had closed and the establishment would only be open for another twenty minutes during which we could take drinks outside. Becky insisted on our staying inside because it was so cold outside. The only food available was a packet of crisps and the last piece of cake. I am not sure what the woman or her Basset Hound who followed my daughter and granddaughter into the tea rooms were able to obtain.
This evening we dined on second helpings of yesterday's Red Chilli Takeaway with the same beverages.