Preparation is an oft overlooked essential part of house decoration – especially if this has not been adequately carried out for decades. Such has been the case with our home which Nick Hayter has transformed over the years.
He spent several hours on this today.
This afternoon I made him some prints from today and yesterday, notably yesterday's opening portrait.
Later, Jackie and I took a forest drive.
We had hoped the postbox on Pilley Hill would have been decorated by the anonymous yarn artist in honour of the Queen's Platinum Jubilee.
We were not disappointed.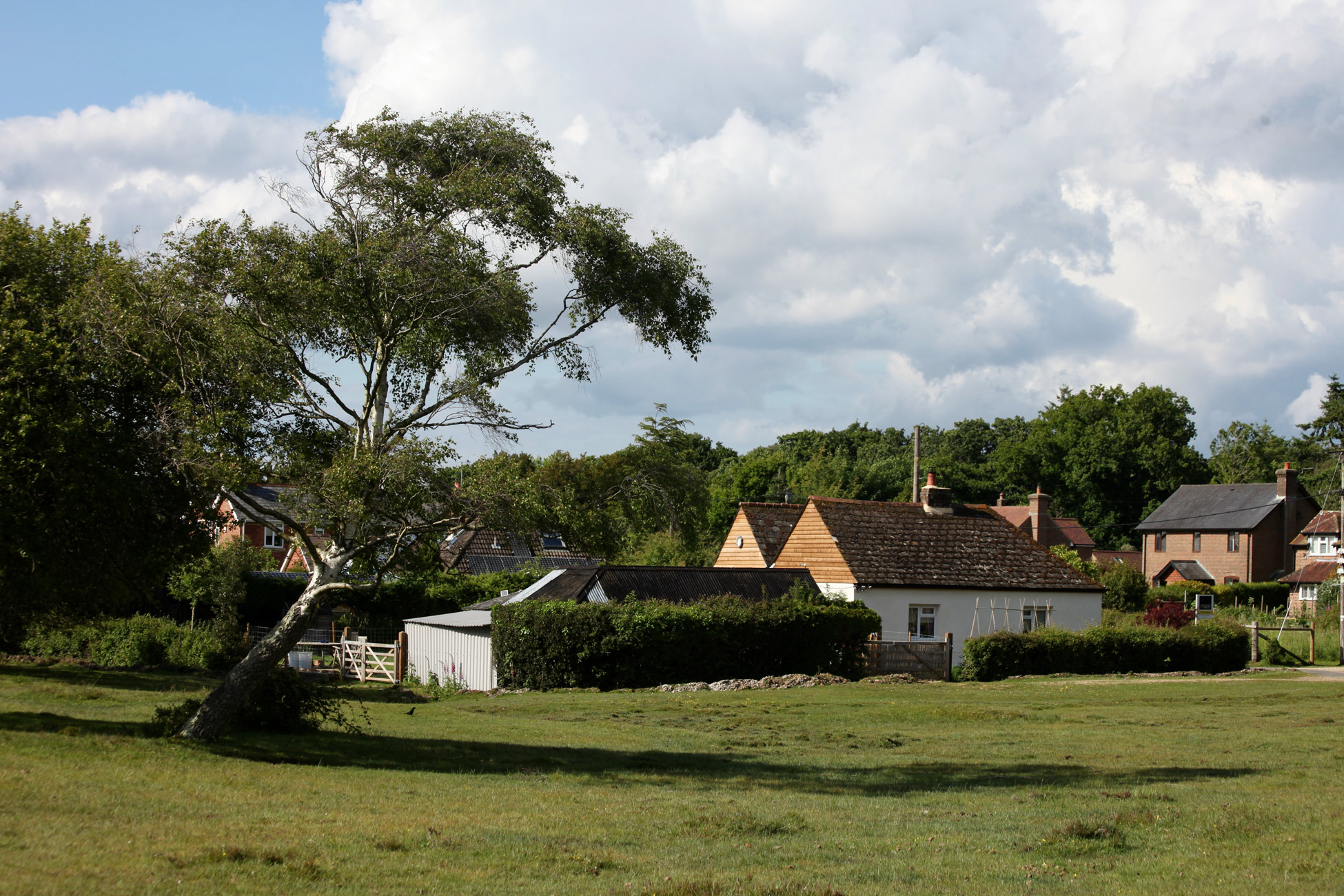 I crossed the moorland alongside Furzey Lane in order to photograph
ponies and their foals who rapidly showed me several clean quads of heels.
I was apparently less disturbing on the outskirts of Ran's Wood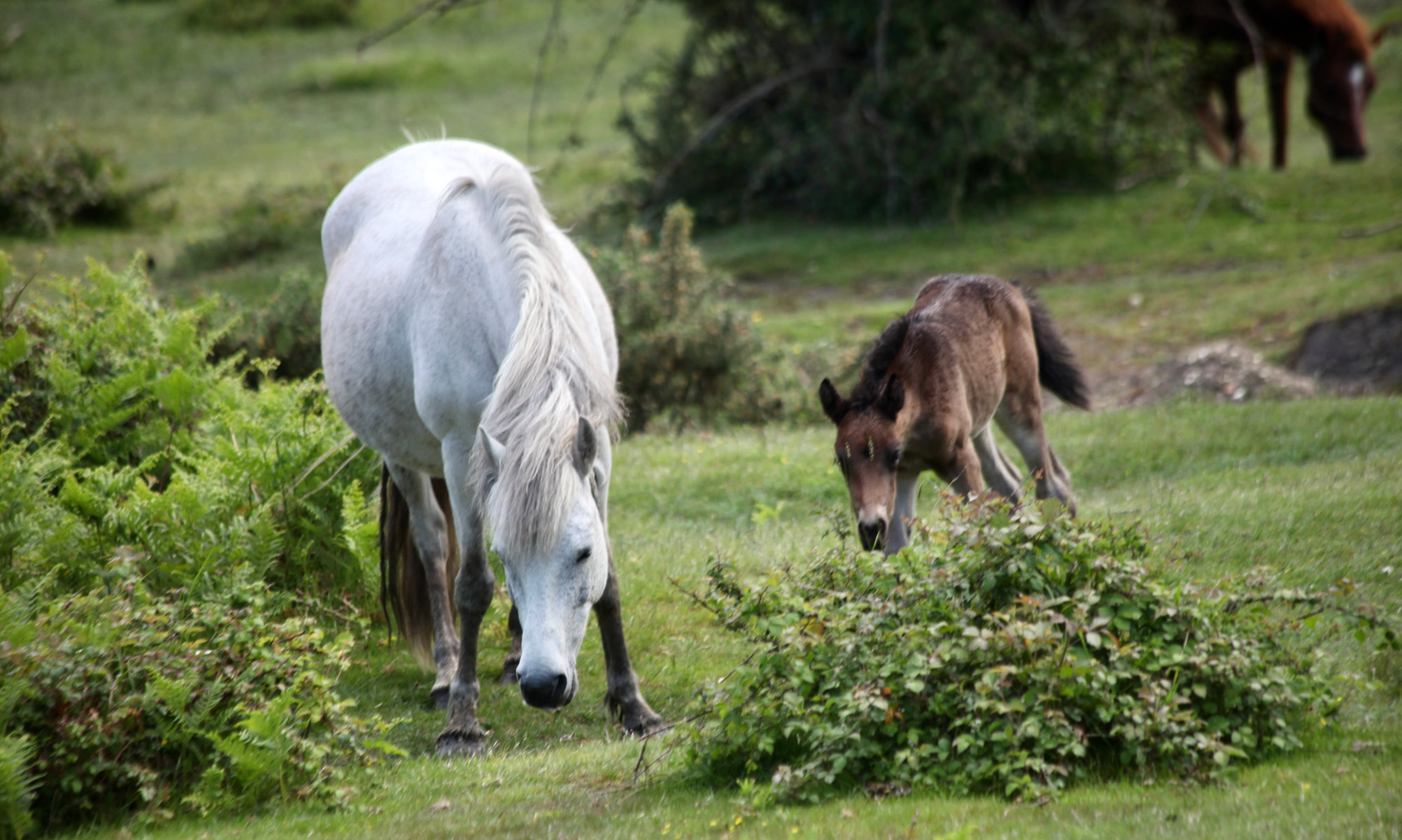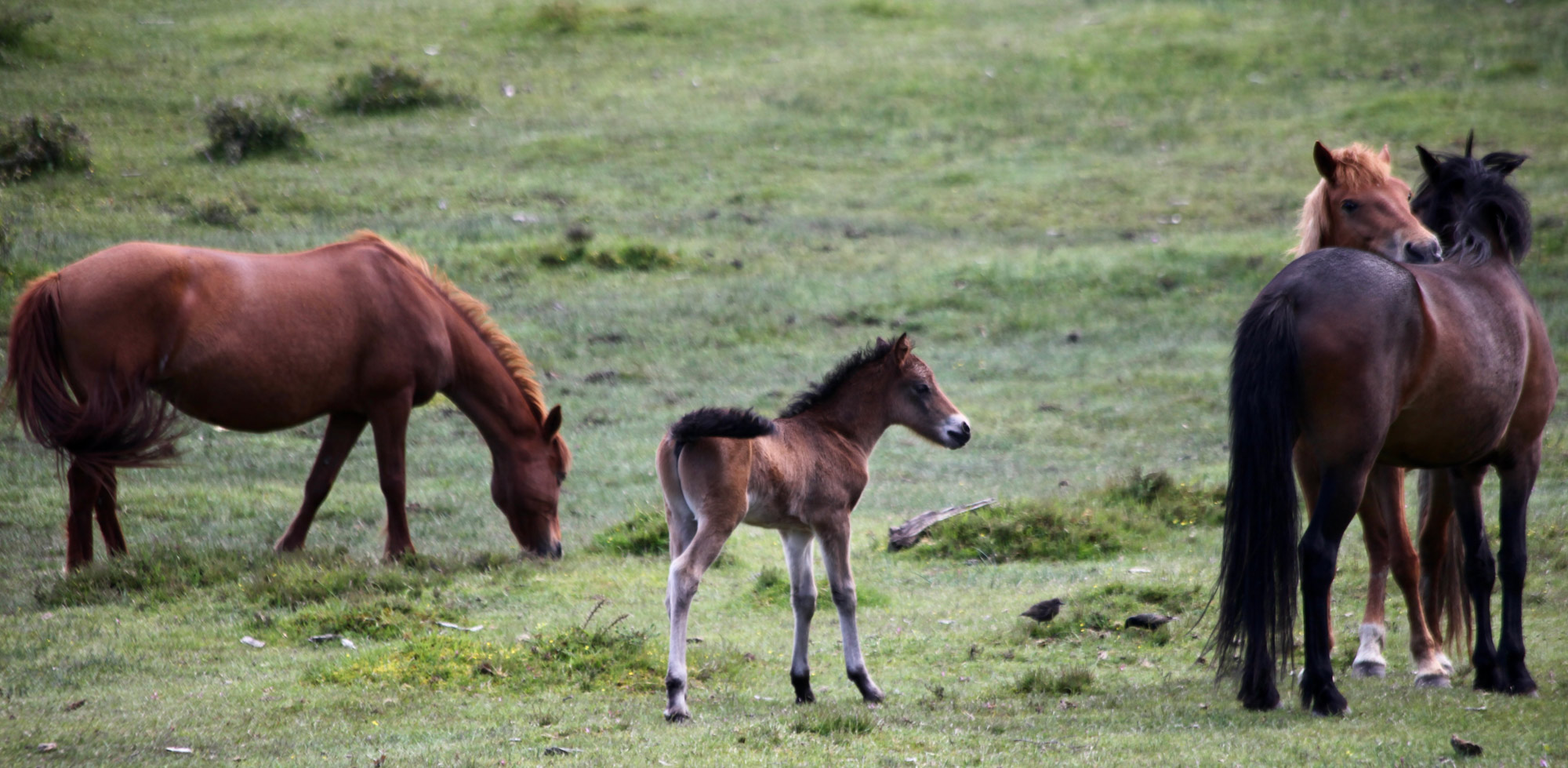 where an equine mother and baby group was clearly in progress. Realising that the young woman who was riding about among them was in conversation with some, I asked her if they were hers. Two of the mares and three of the foals were – she was happy to be a Commoner. We enjoyed a friendly discussion during which she confirmed our impression that grey mares never produced foals born with their colouring. The infants have much darker hides which may or may not lighten as they grow into adulthood, Even then it is not guaranteed.
This evening we dined on fusion leftovers: Jackie's cottage pie; Angela's chicken dish; vegetable samosas and sag aloo from Tesco; chicken sag and sag paneer from Red Chilli. This made for a truly tasty melange with which Jackie drank Hoegaarden, Flo drank raspberry and lemon Kombucha, and I drank more of the Malbec. Strawberries and ice cream finished us off.