Having now completed my reading of Charles Dickens's "Nicholas Nickleby", I scanned the last four of the dramatic and insightful Charles Keeping's illustrations from my Folio Society edition of 1986.
'They pressed forward to see'
' 'Come,' said Tim, 'let's be a comfortable couple'
'The rebellion had just broken out'
'One grey-haired, quiet, harmless gentleman'
Christopher Hibbert's informative introduction puts this book – one of his earliest – in the context of the author's life and times. Despite the campaign against the sadistic, exploitative, Yorkshire schools there is much of Dickens's witty humour in this story of tragedy, romance, and mystery. It is so well known as to need no further comment from me.
Throughout this series Keeping's drawings speak for themselves.
This afternoon, in order to make inroads into the weeds piercing the Rose Garden Brick Paths, I tore myself away from the Test Match commentary until after the tea break.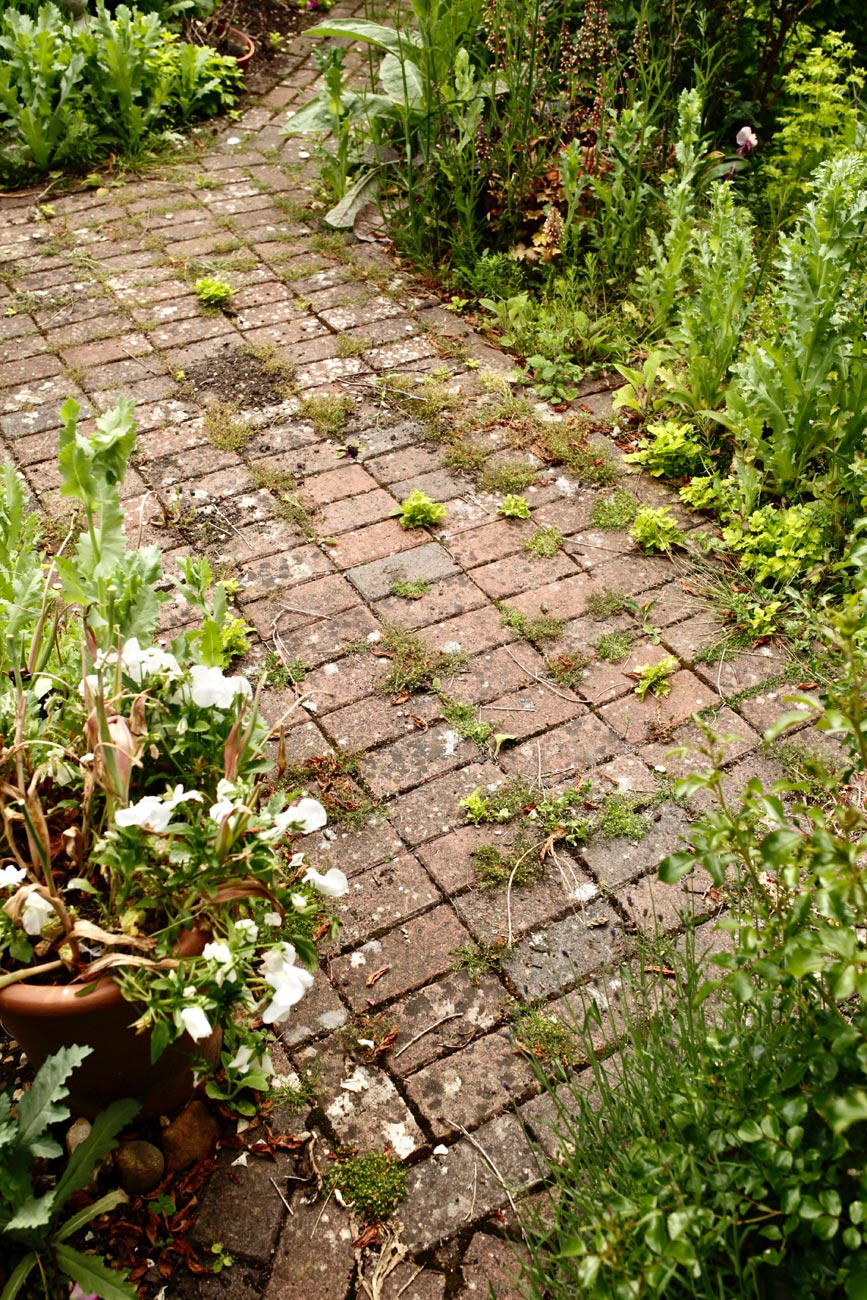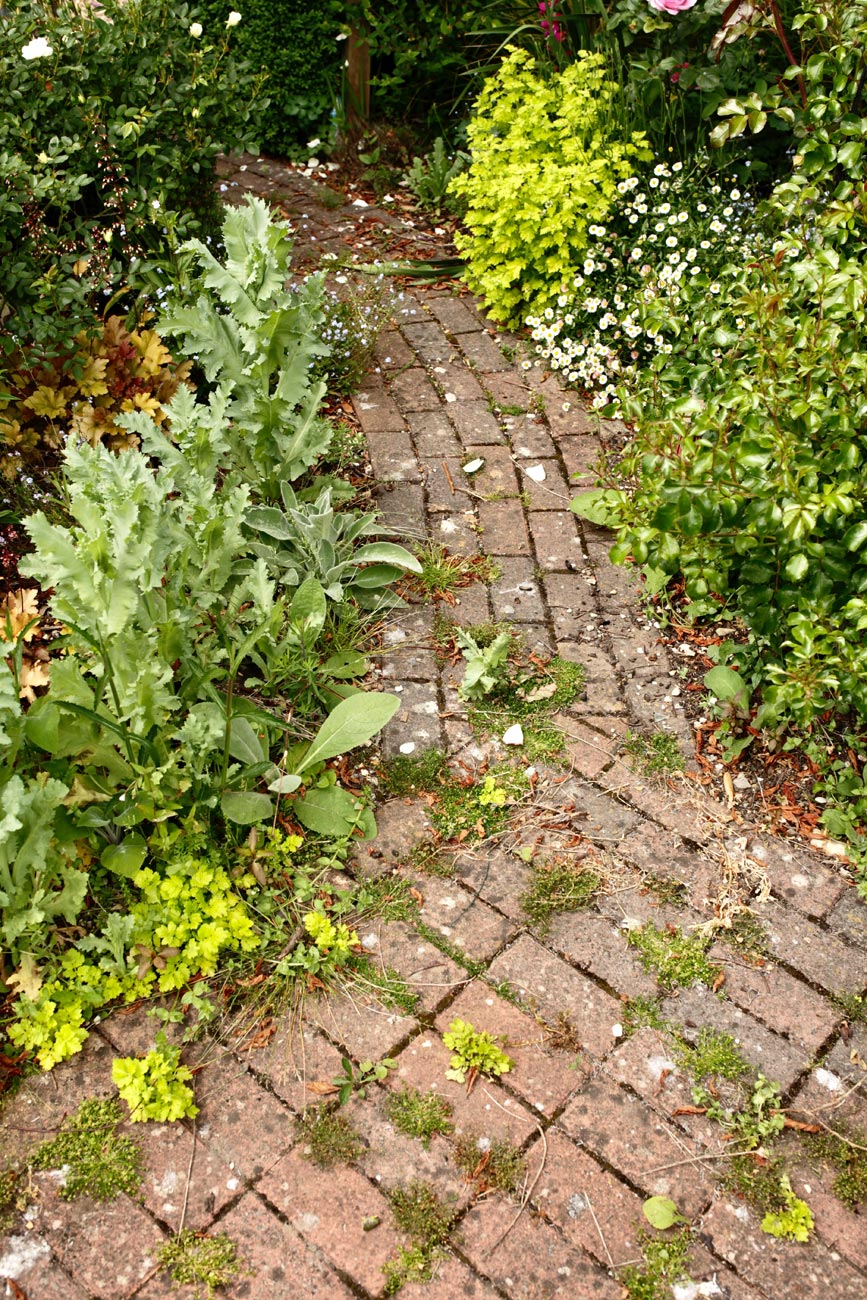 Here are two images from before my efforts;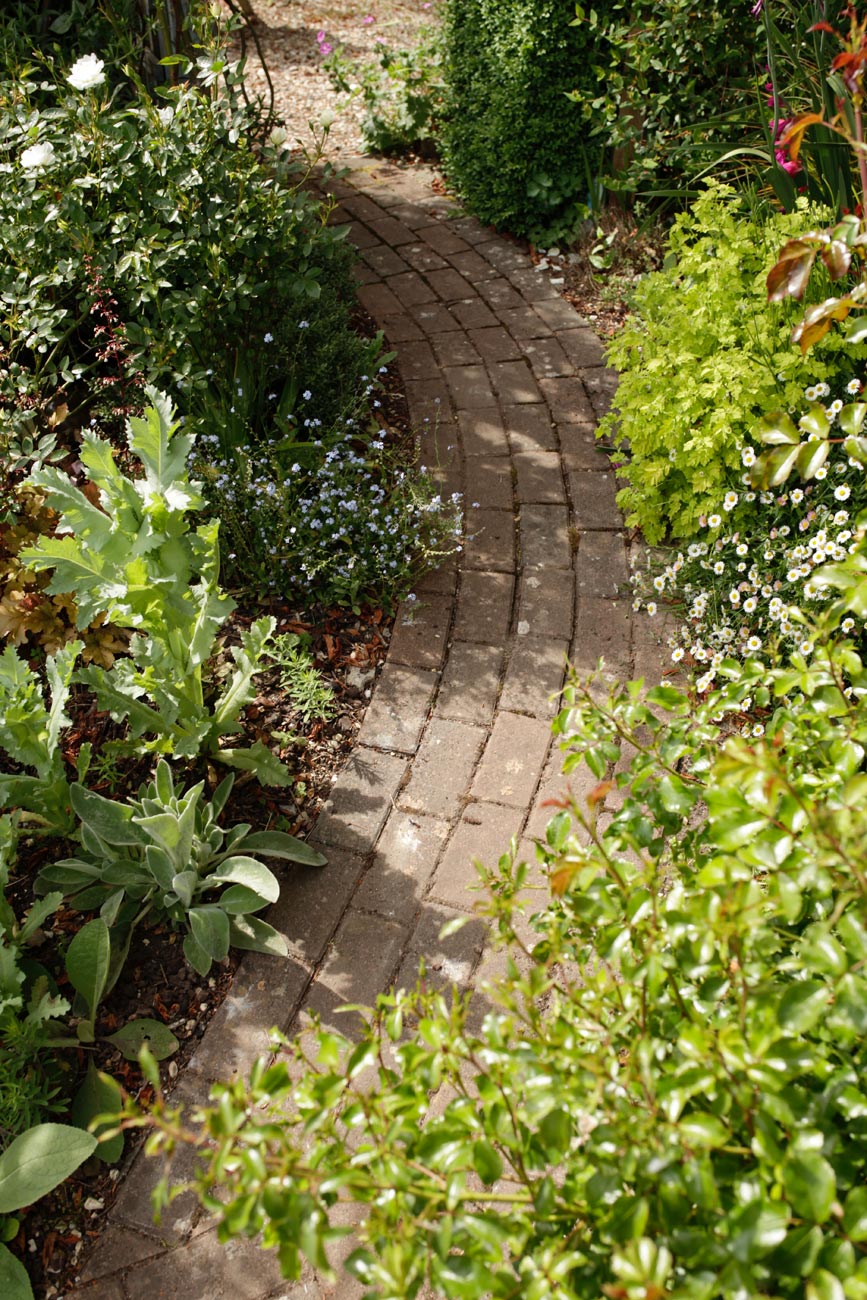 and two scraped out and swept.
Jackie continued with much tidying and planting.
This evening we dined on pork chops coated with almonds; crisp roast potatoes and Yorkshire pudding; crunchy carrots; firm cauliflower and broccoli, with tasty gravy. Jackie drank Hoegaarden and I drank Collin-Bourisset Fleurie 2019.