Before visiting Mum at Woodpeckers this morning, Jackie drove us to
Ober Water where I photographed the stream and its reflections as I clambered among
the roots and grasses.
The acute sunlight etched shadows across the land and the water.
Acorns, like Pooh sticks, floated gently down the stream.
At first we had the woodland to ourselves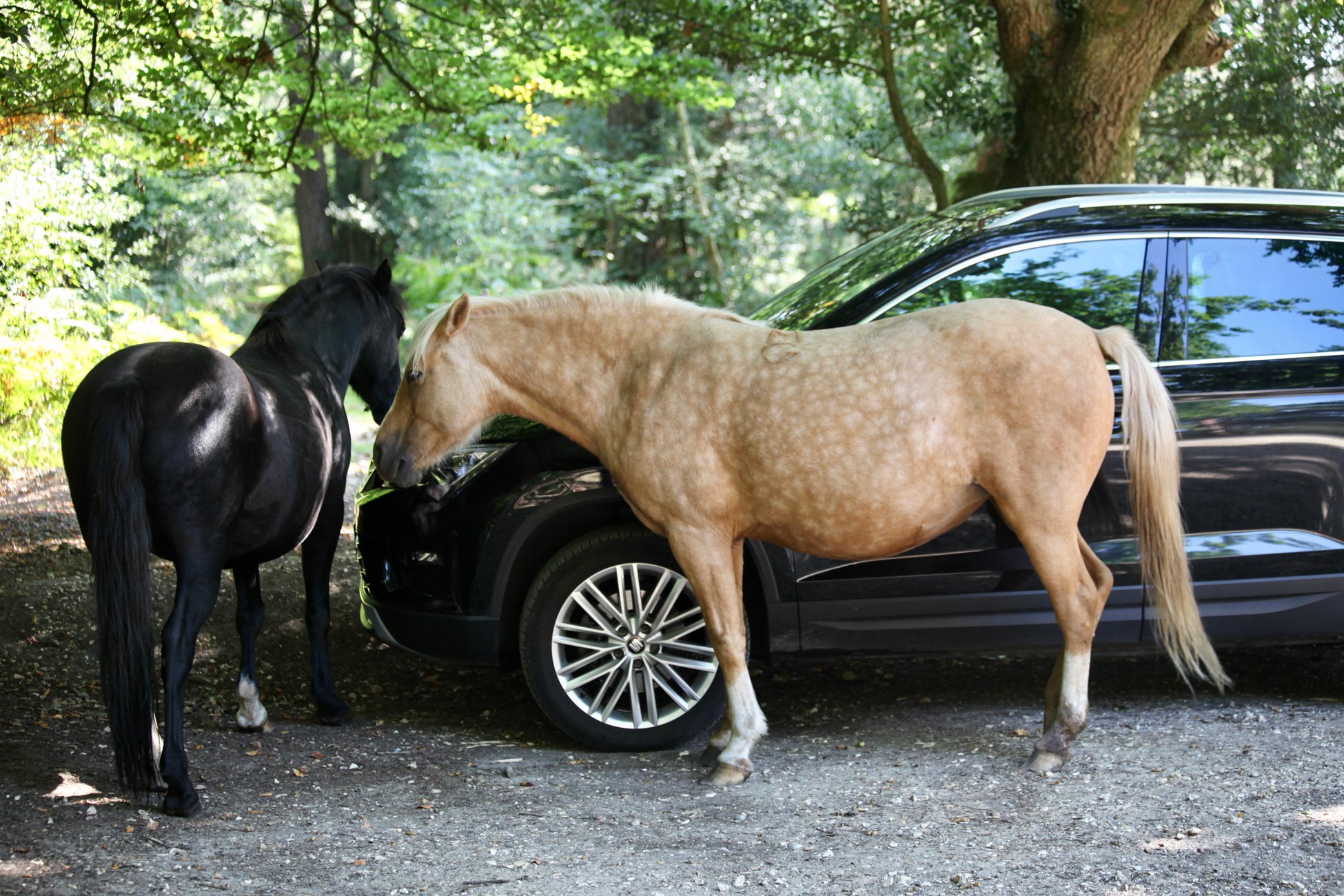 and the ponies, ignoring their flies. The occasional equine snort was the only sound we heard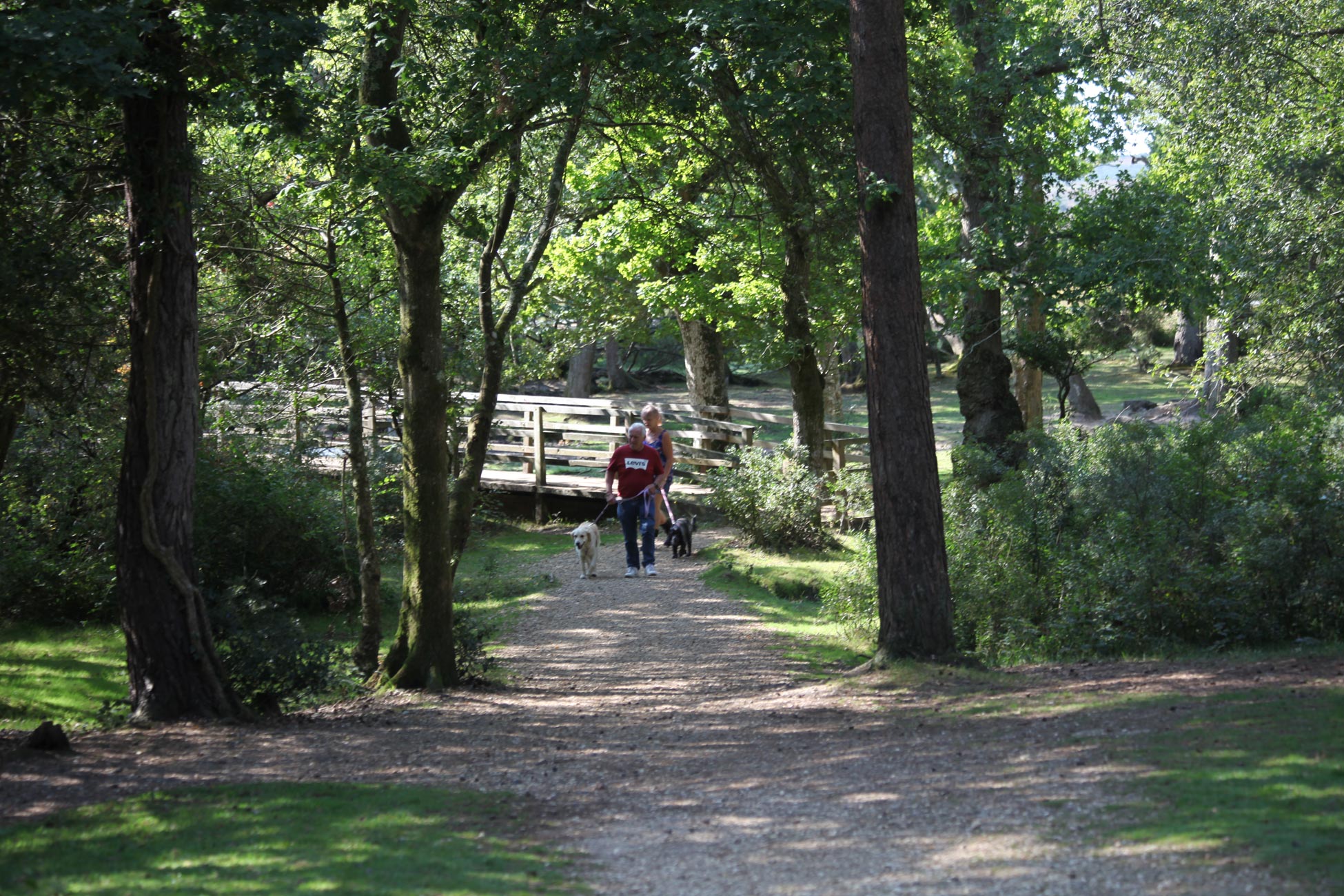 until the gentle voices of walkers and the occasional bark of a dog announced the gradually filtering humanity.
On our departure the moorland opposite was rich in green/gold bracken and purple heather.
We settled ourselves behind the screen in the dedicated visiting room at Woodpeckers awaiting the delivery of my wheelchair-bound mother when a loud blast rent the air and the door to the room slammed shut. This, it transpired, was a fire alarm test. Clearly the system was built for instant isolation of each room.
A few minutes later Mum, with a section of peeled skin on her arm, was wheeled in. She had been being pushed out of her room at the crucial moment and the closing door hit her arm. A nurse would soon arrive to dress the wound and order pain relief.
She did this efficiently. Mum was untroubled by the event and was on good enough form to point out that this warranted extra time for the visit. In fact we were given an additional twenty minutes which our mother considered a result.
This evening we dined on succulent sirloin steaks; fried onions; oven chips; fat grilled tomatoes; and baked beans with added tomato purée. Jackie drank Hoegaarden and I drank more of the Bordeaux.