I began a thoroughly wet morning by posting: https://derrickjknight.com/2021/07/27/a-knights-tale-5-that-heady-optimistic-summer/
During the afternoon the rain eased off and I wandered round the garden with my camera, photographing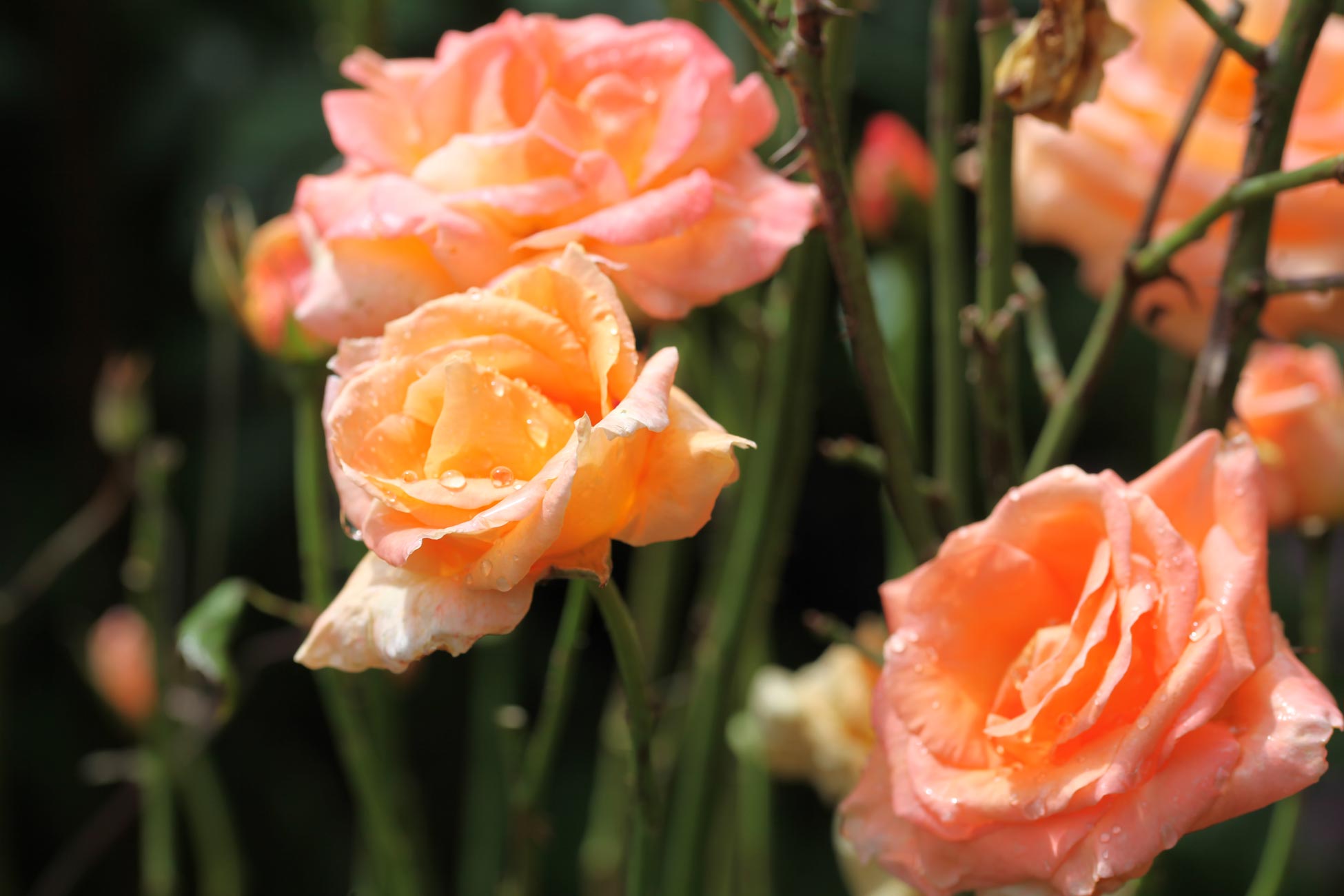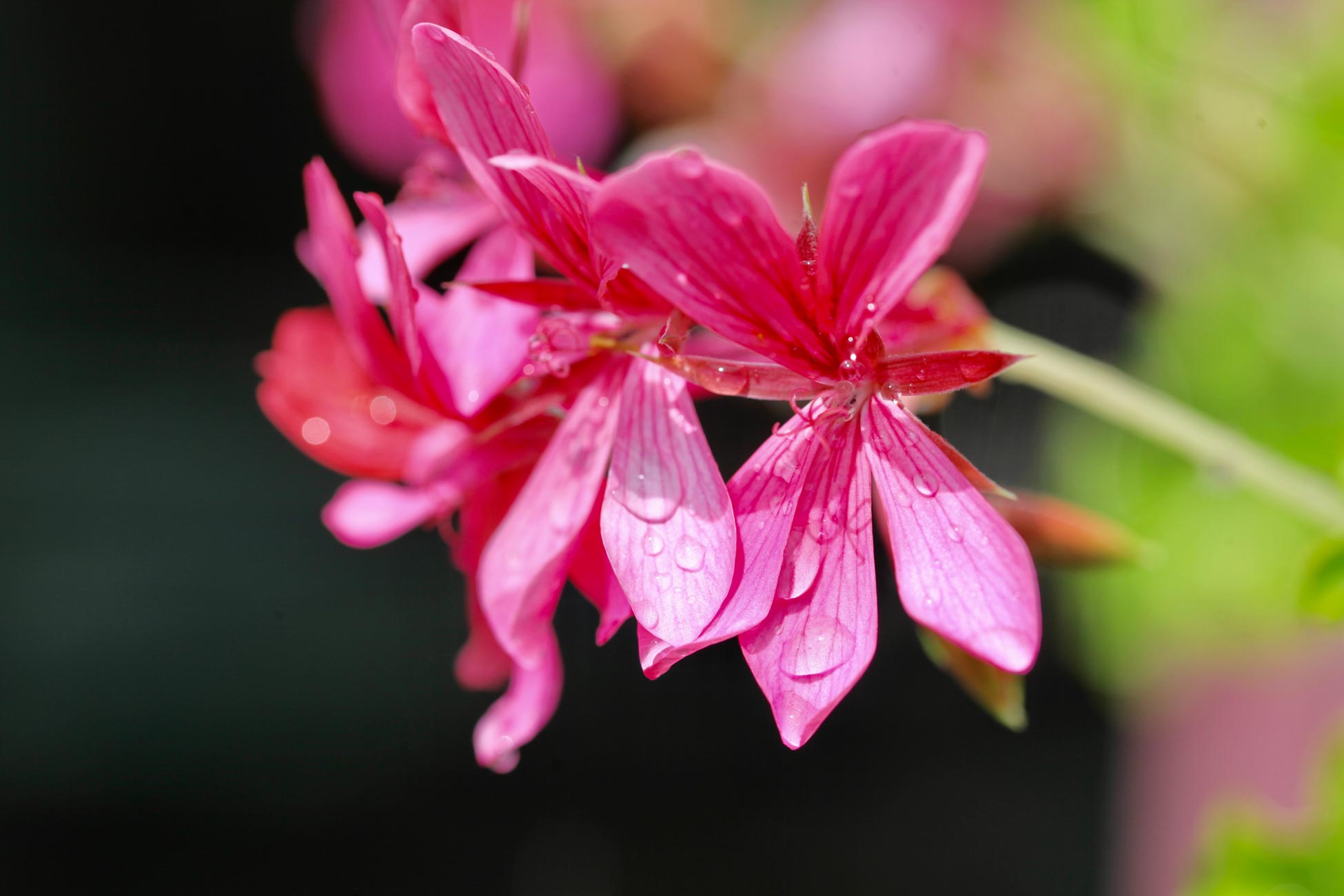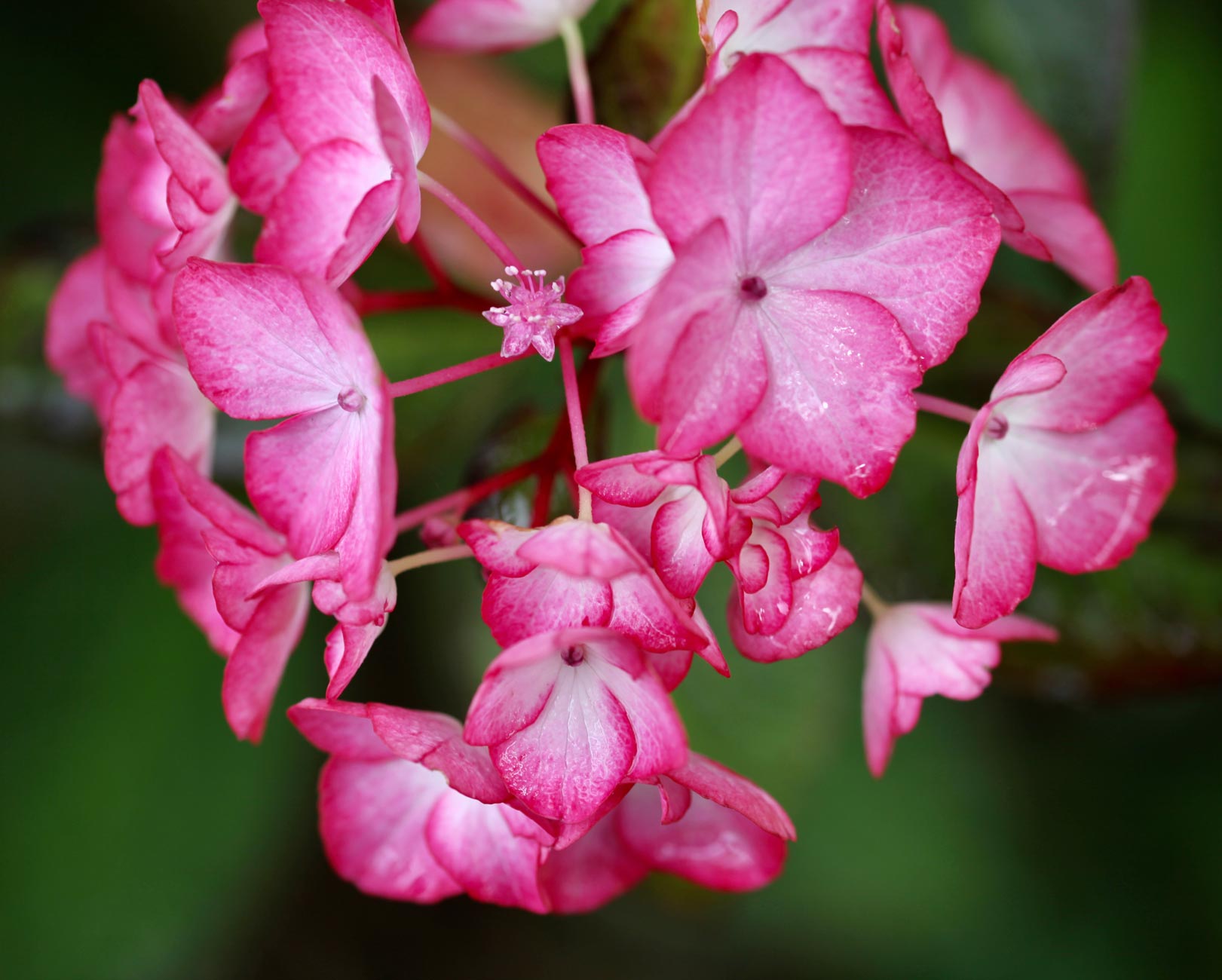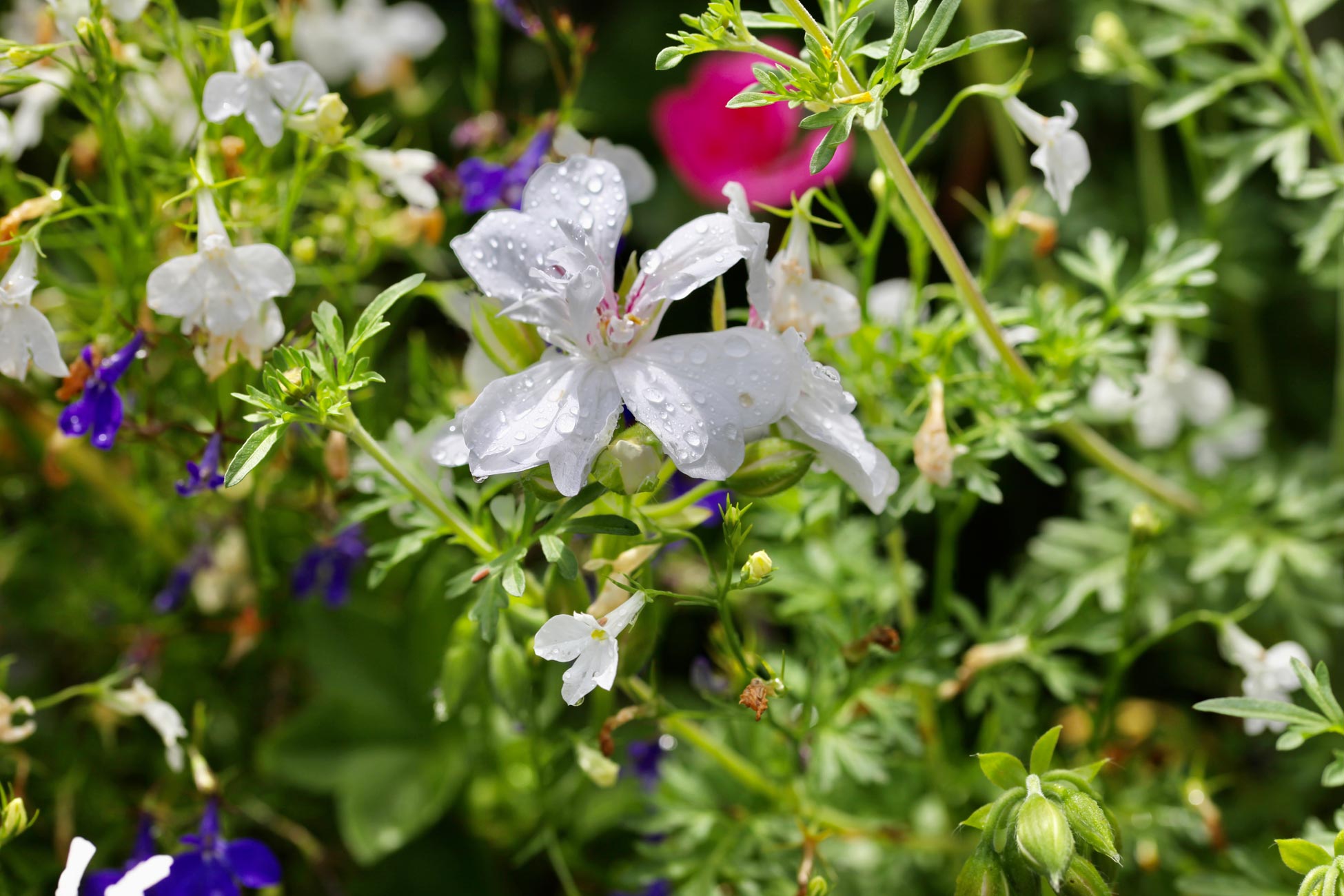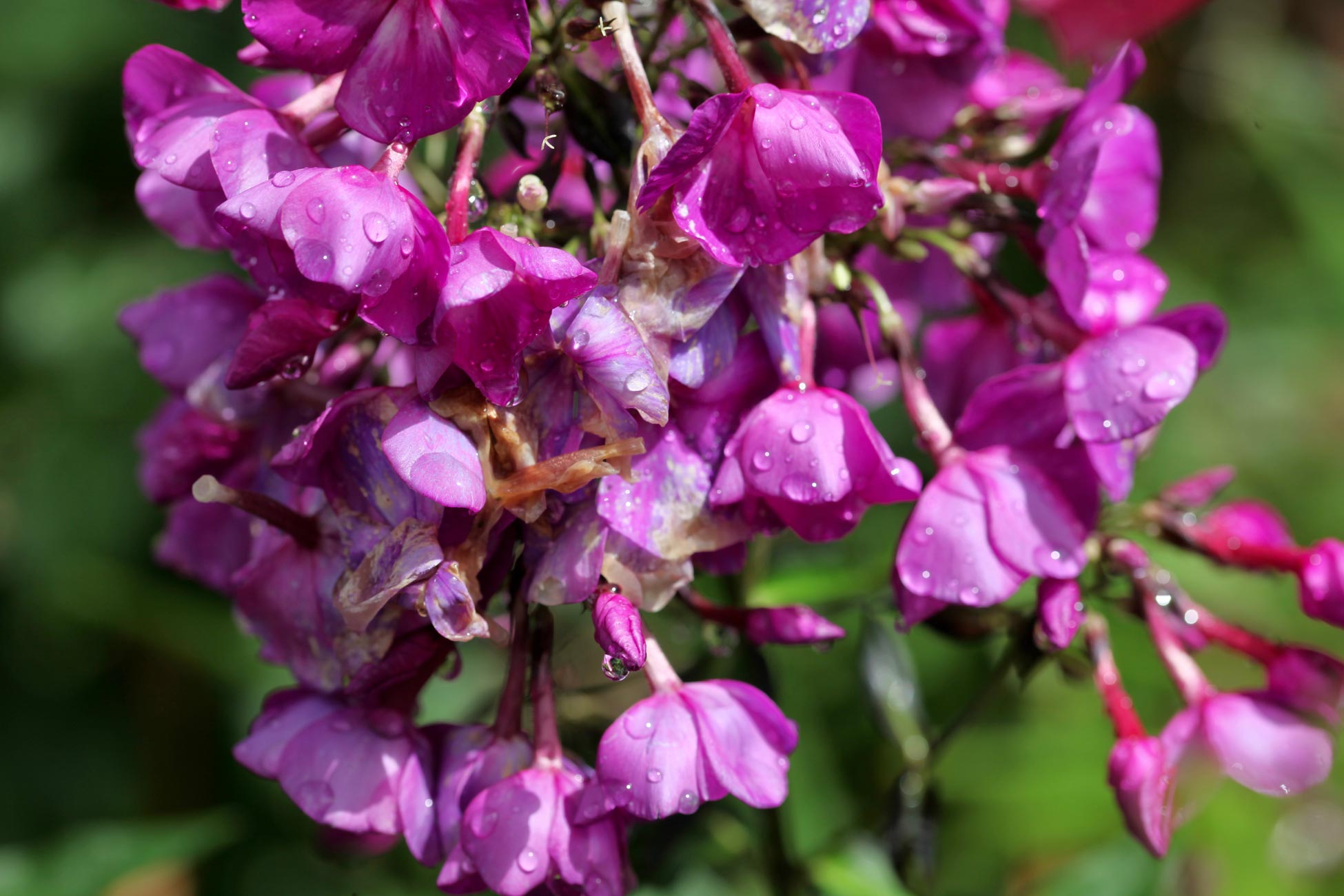 battered, bedraggled, and bejewelled blooms, each of which is separately titled in the gallery.
Later, I read more of Charles Dickens's 'David Copperfield' and scanned four more of Charles Keeping's inimitable illustrations.
'The younger sister appeared to be the manager of the conference, inasmuch as she had my letter in her hand'
'The whole of his lank cheek was invitingly before me, and I struck it with my open hand'
'Kneeling down together, side by side'
'Jip lay blinking in the doorway of the Chinese House, even too lazy to be teased'
This evening we dined on an excellent takeaway meal from Red Chilli with which Jackie drank more of the Rosé and I drank more of the Shiraz. Mrs Knight enjoyed her sag triple: namely bhaji, paneer, and chicken; as I did my Naga Chilli Lamb, special fried rice, and plain paratha. There is enough left over for tomorrow.