On a sun-bright, finger-tingling afternoon we drove to Mudeford where I wandered for a while.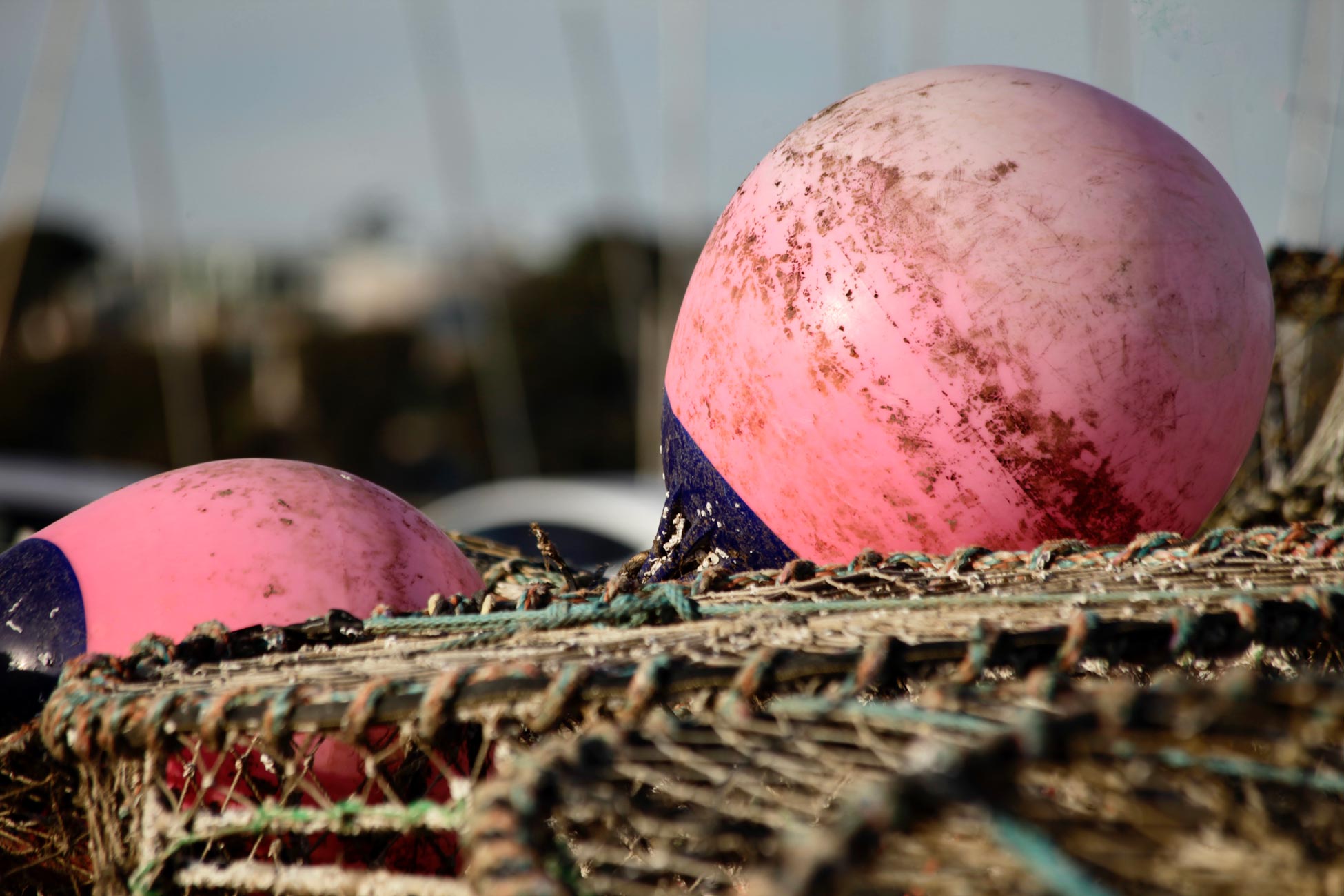 Fishing paraphernalia including coiled ropes, piled crab pots, bright buoys and rust-red chains lay neatly on the concrete and gravel area. Someone with a sense of national colours had placed a a child's bright red and blue hat on an overturned white rowing boat.
There were plenty of socially distanced walkers, some casting long shadows.
A couple watched by a man sailing a dinghy passed the beach huts opposite; two others crunched along the shallows where
a young man photographed the still floundering capsized sailboat;
so did I, and Jackie focussed on the derelict rowing boat beside it.
A small group of cottages with good views of the sea are perched upon the quay itself.
Three silhouettes were working on some boats; others, with tinkling masts, were moored for the winter.
Jackie also photographed the open shore line, and pictured me, wings spread to aid balance while negotiating undulating potholes.
Early this evening Richard from Kitchen Makers visited to fix a leak in the kitchen waste pipe. He insisted on coming right away and refused payment, regarding this as after sales service. So service is not completely dead.
This evening we dined on Jackie's spicy chicken jalfrezi, boiled basmati rice, and parathas, with which she drank Hoegaarden and I drank more of the Macon.