For the last few days, beset by brisk breezes, Jackie has continued planting
pots on and around the patio. This has involved removing spent plants and compost, replenishment with new soil, and selecting arrangements.
After lunch I posted https://derrickjknight.com/2022/05/26/a-knights-tale-135-time-for-celebration/
Later, I finished rereading
The play needs no introduction from me – I was prompted to read it as directed by Theophile Gautier in his novel Mademoiselle de Maupin.
Peter Brook's knowledgeable introduction enlightens us about the whole business of theatre direction as well as about this particular work.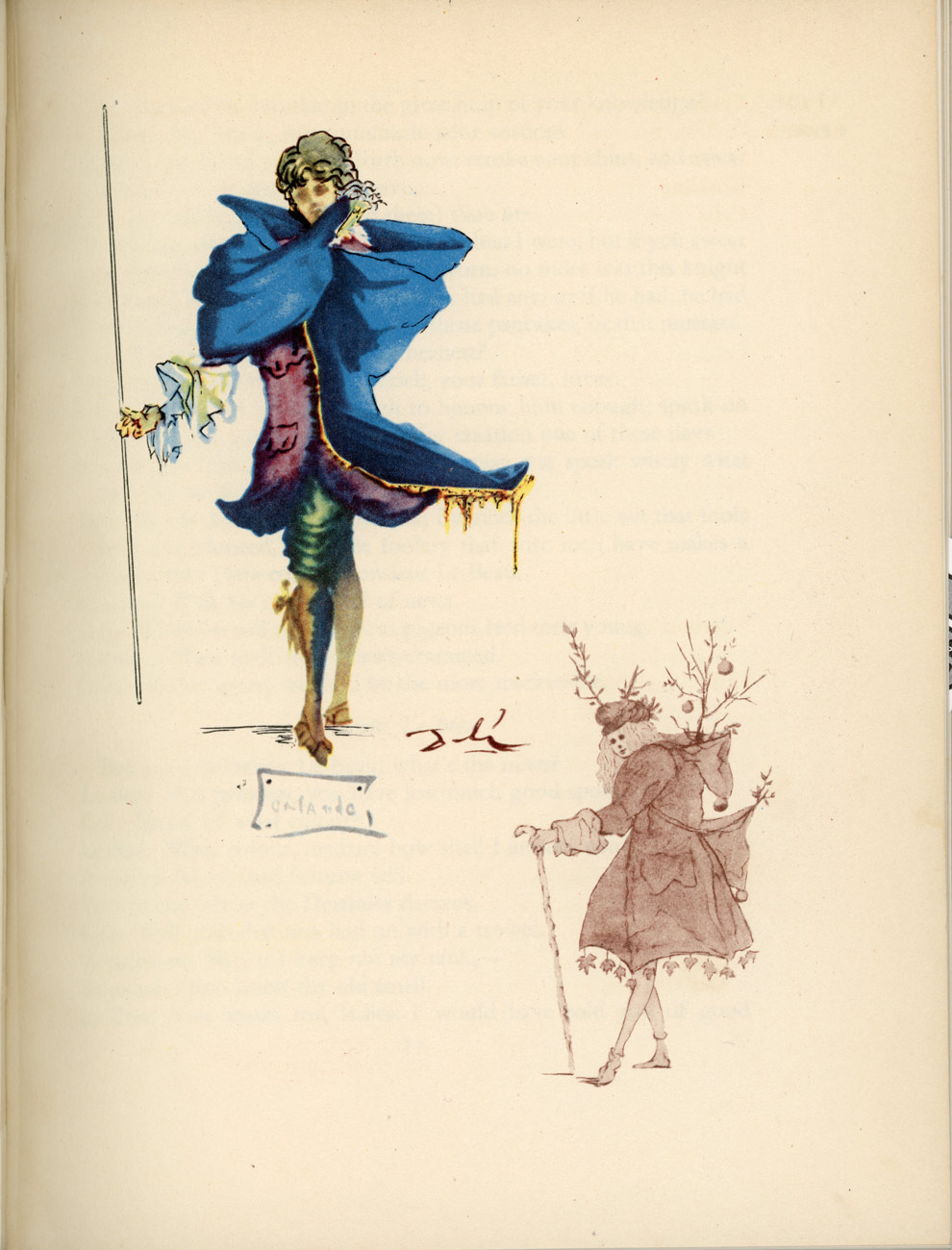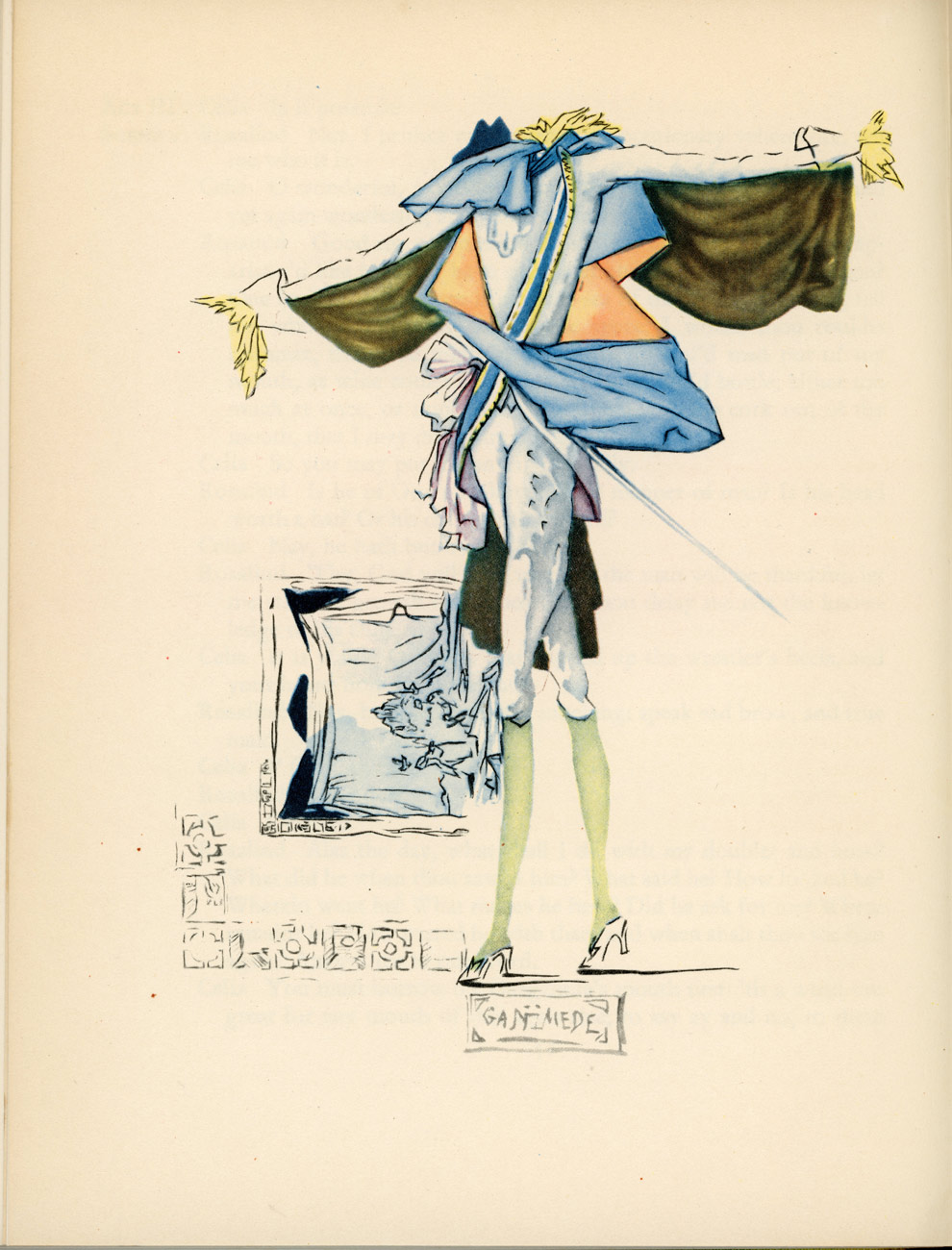 Here I present Salvador Dali's designs for décor and costumes.
This evening we dined on Jackie's wholesome cottage pie with crunchy carrots and firm Brussels sprouts, followed by strawberries and cream, with which she drank Hoegaarden and I drank Alturo Mendoza Malbec 2021.