Martin spent the whole day working in the garden. Jackie and I left him to it later this afternoon, but I will need to photograph his results tomorrow, because soon after we came home from an afternoon's drive heavy rain hammered down.
Before lunch Shelly visited for a coffee and catch up after Covid in both families. All is well now.
My camera today found plenty of subjects along Beachern Wood.
A solitary pony cropped the verges beside the car park where
a horse being led from its box attracted visitors' attention.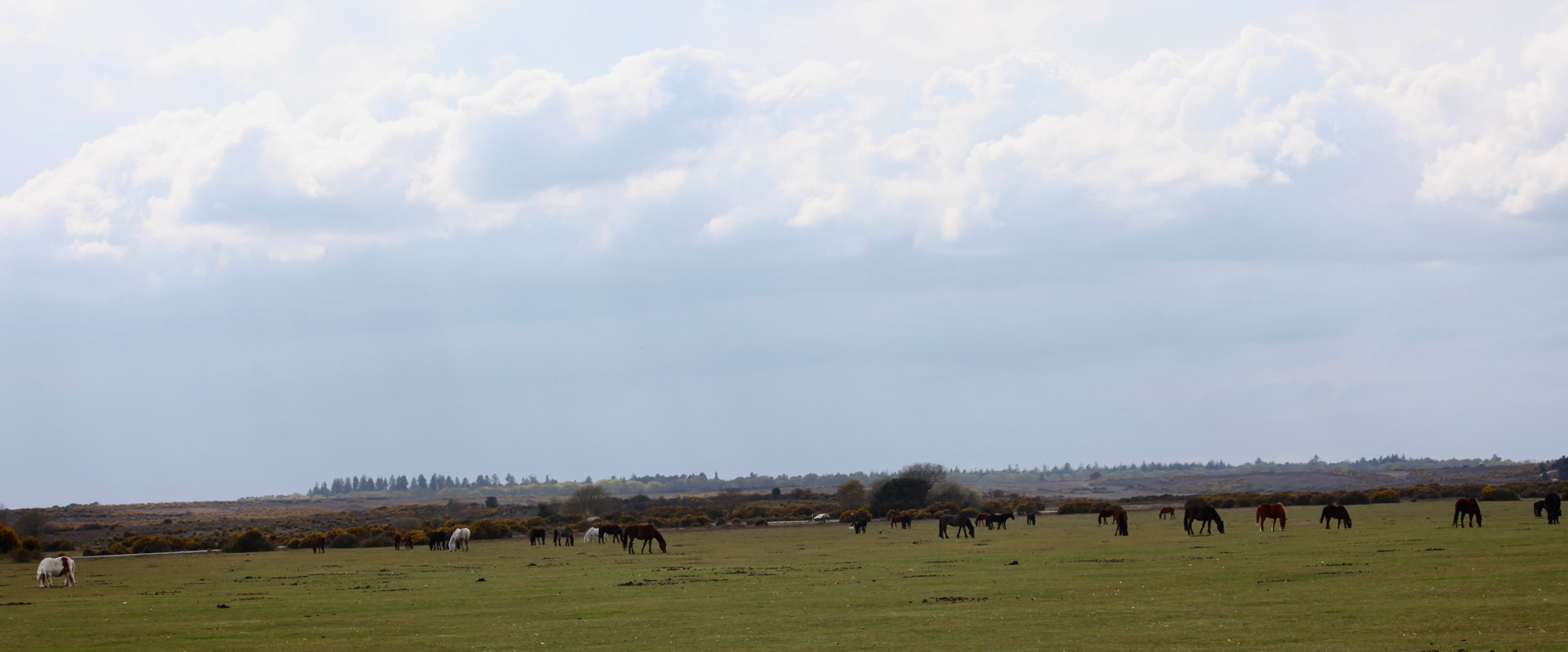 Various ponies dotted the landscape as we approached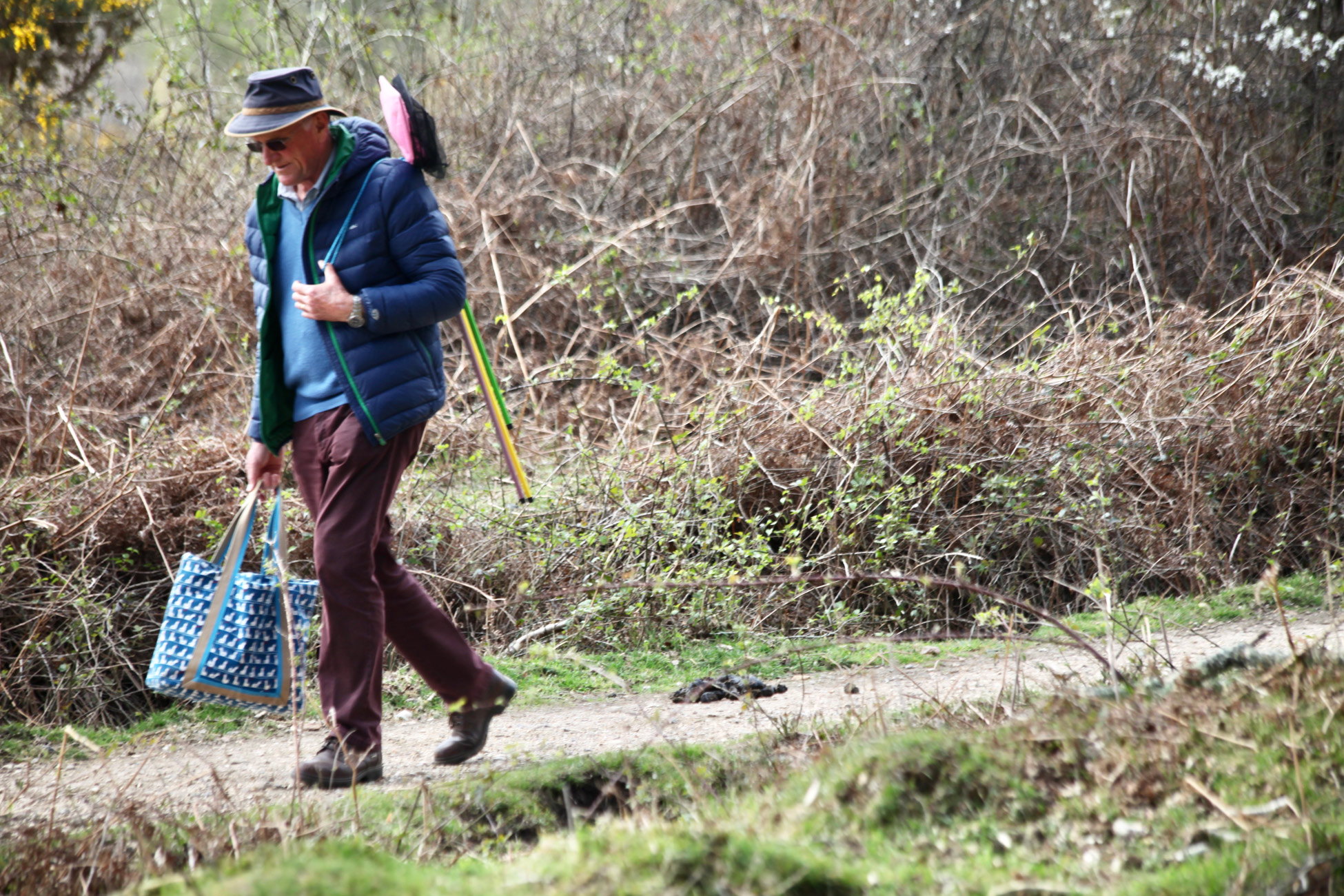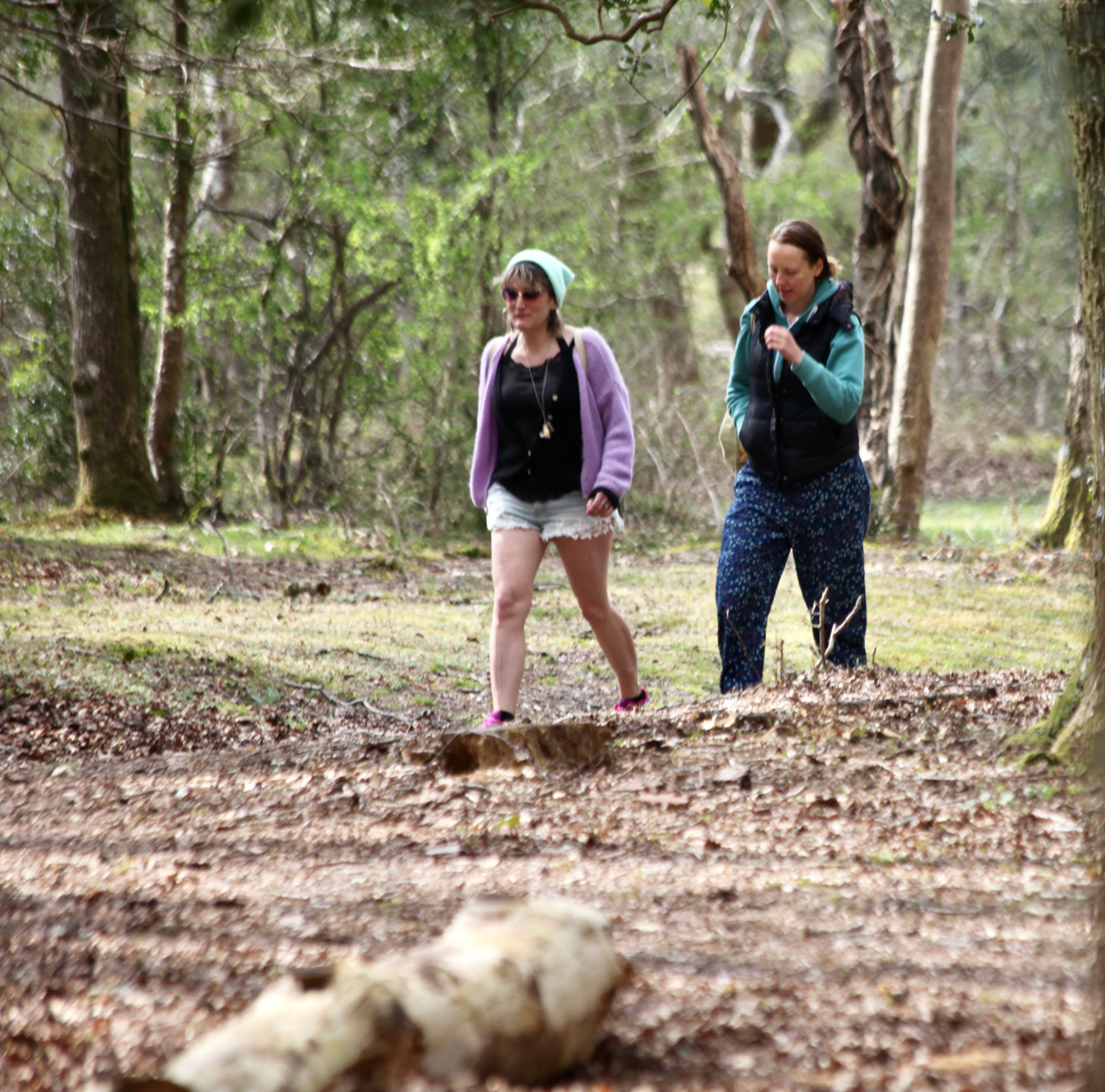 the waking woodland, walked by people of all ages.
Alpacas basked on a hill opposite the trees;
cyclists and riders ambled down the road;
ungainly gaited crows trotted around the banks of
the rippling Ober Water, which reflected the surrounding trees,
one of which still bore Christmas decorations.
This evening we dined on Jackie's omelette-topped savoury rice served with three preparations of prawns, namely tempura, hot and spicy and salt and pepper with which the Culinary Queen and I drank Valle de Casablanca Sauvignon Blanc 2021, while Flo didn't.