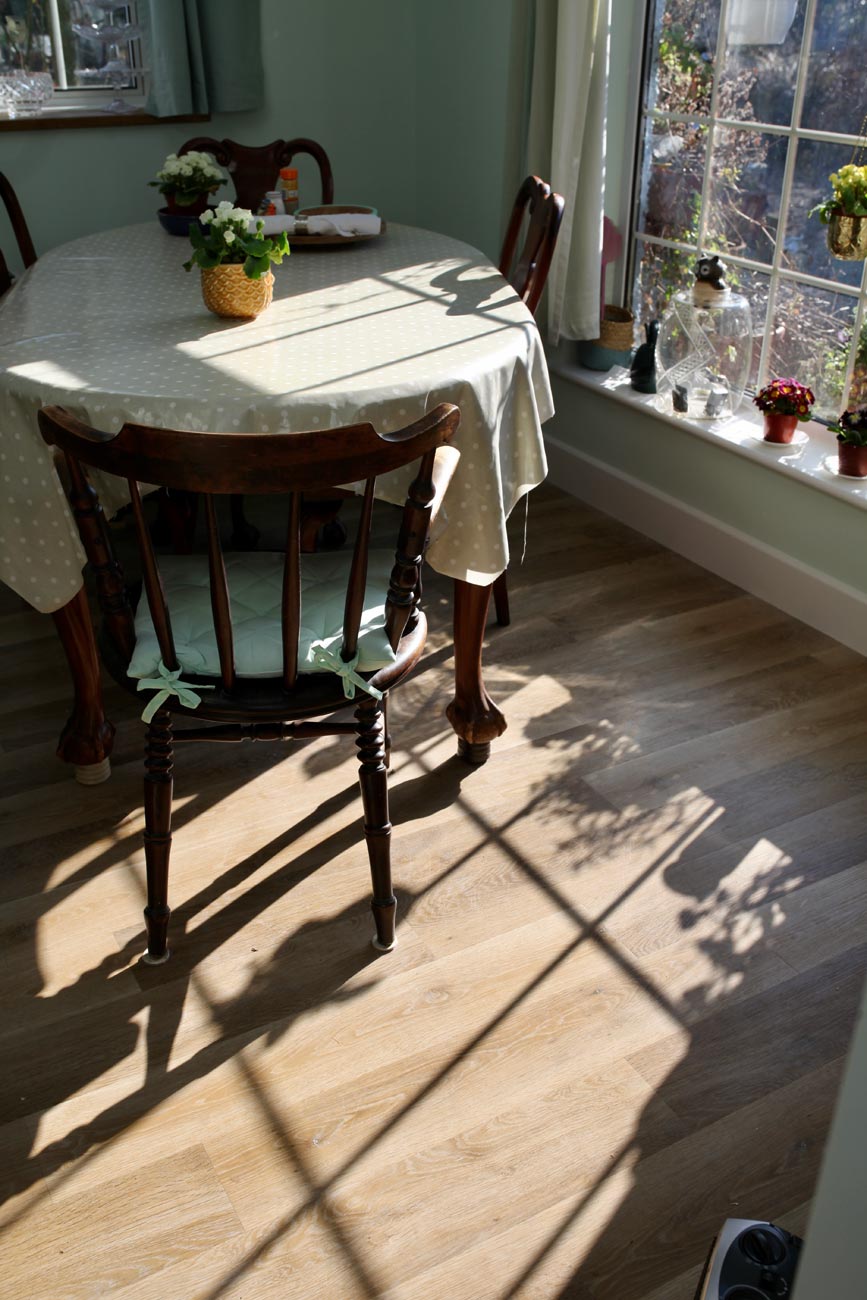 Today the sun shone its light into our rooms. As yesterday, accessing the gallery by clicking on any image will reveal individual titles.
This afternoon I watched the televised Six Nations rugby matches between Italy and Ireland, and between Wales and England.
Dinner this evening consisted of tasty baked gammon; creamy mashed potatoes; piquant cauliflower cheese; crunchy carrots; and tender runner beans, with which Jackie drank Hoegaarden and I drank more of the Merlot Tannat.