This morning we drove to New Milton to collect my new specs from Boots and dry cleaning from Whites, then, on a hot and sunny day, continued into the forest
Some way outside Burley we stopped for me to photograph a trio of ponies, including a clinging suckling foal, cropping the roadside verge. I have noticed how the new mare mothers all seem to have bony ribs.
On the approach to Wootton Bridge, Jackie parked beside one of the many hawthorn trees that inhabit the woodlands, and I crossed the road to visit another foal and its family. The dam was another who displayed the spare ribs effect.
These recent mothers all seem to spend time taking in their own nourishment whilst supplying their persistent offspring, Maybe that is why this one led her infant across the road for apparently richer pickings.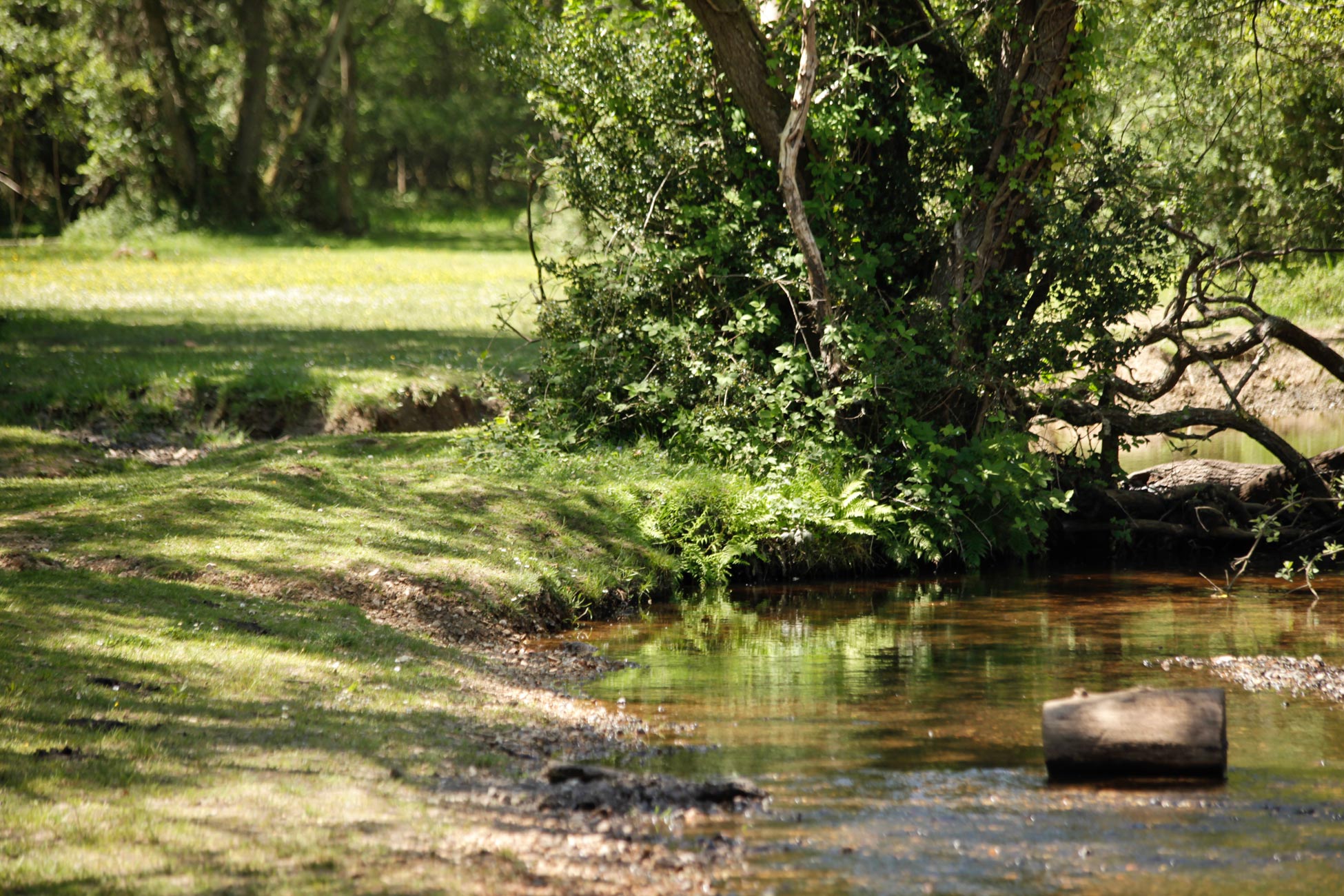 I wandered down past bright buttercups, daisies, and young ferns, and crossed to the stream becoming drier by the day. Blown seeds rolled among the shadows; a child kicked an inflated ball while her carers sunbathed.
This evening we enjoyed a second sitting of the excellent Hordle Chinese Take Away, with which Jackie drank Hoegaarden and I drank more of the Cotes de Gascogne.