Before Jackie discovered that, for the first time in 15 years, we can now view Test Matches live on free to air terrestrial television I listened to the first day of the England v India match on BBC sport. I watched the last couple of overs on Channel 4.
This morning I took advantage of a break between showers to wander round the garden with my camera.
The irises reticulata are all now in bloom, with tulips beside them pushing up.
Other irises and numerous hellebores still collect raindrops.
Camellias are quite prolific.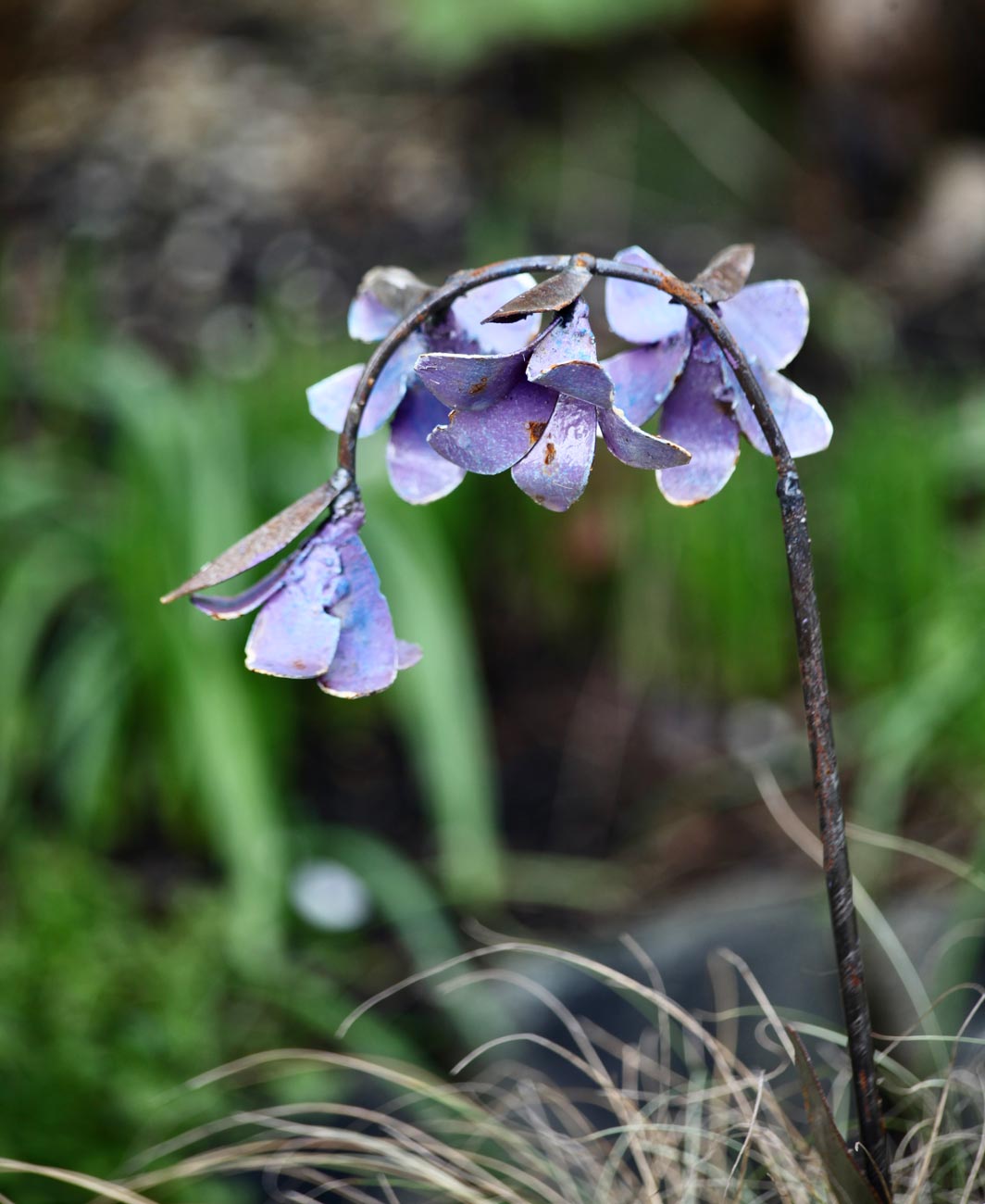 Honesty seed pods now have a skeletal presence and the metal plant Louisa gave us for Christmas will live on for a while.
Some winter flowering clematis cirrhosa Freckles have survived their recent heavy pruning.
Wherever we go we encounter a plethora of snowdrops.
This afternoon we paid a brief visit to Barry and Karen to deliver his prints.
Afterwards we took a brief drive along the lanes, like Coombe Lane largely waterlogged.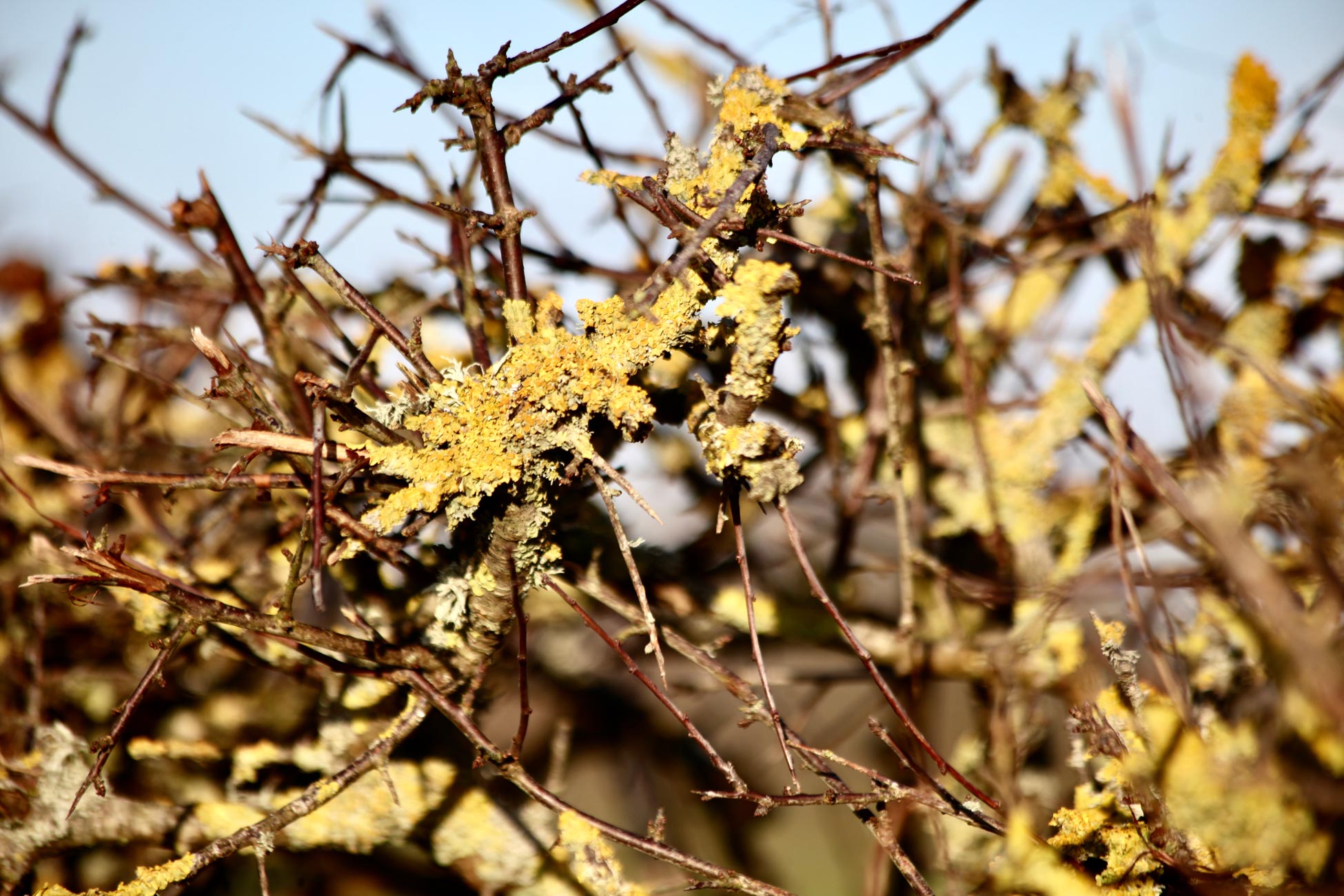 Sunlight streamed across the landscapes, lit the lichen coated hedges, and silhouetted the bones of an oak tree.
A small shaggy haired pony eyed me as I photographed its more delicate be-rugged cousin.
Jackie photographed a pair of rooks – or were they crows? – conducting a corvine conversation.
Several donkeys were installed on Wooden House Lane.
The stream running under Church Lane reflected the trees above.
This evening we dined on the varied flavours of Jackie's piquant cauliflower cheese; creamy mashed potatoes; smoked haddock; with carrots and petits pois for splashes of bright colour. We both drank Marlborough Sauvignon Blanc 2020.