For much of the morning and the first half hour of a sweltering afternoon Jackie continued weeding the Brick Path, taking her own
before
and after photographs;
meanwhile I filled several trug-loads of dead-headed roses and weeds pulled up from the beds along the way.
Afterwards I printed another batch of A4 prints of him at work for Nick, who finished his work today.
Early this evening Jackie and I took a drive into the forest.
There seemed to be three options for photography when we arrived at Hatchet Pond: a man throwing sticks into the lake for his dogs to splash after, crows pecking in the grass, and, as a last resort my lens might reach a few groups on the far bank. As I disembarked from the Modus the man and his dogs walked away, and the rooks flew off.
Fortunately, a young lady aimed a judicious kick on the far side.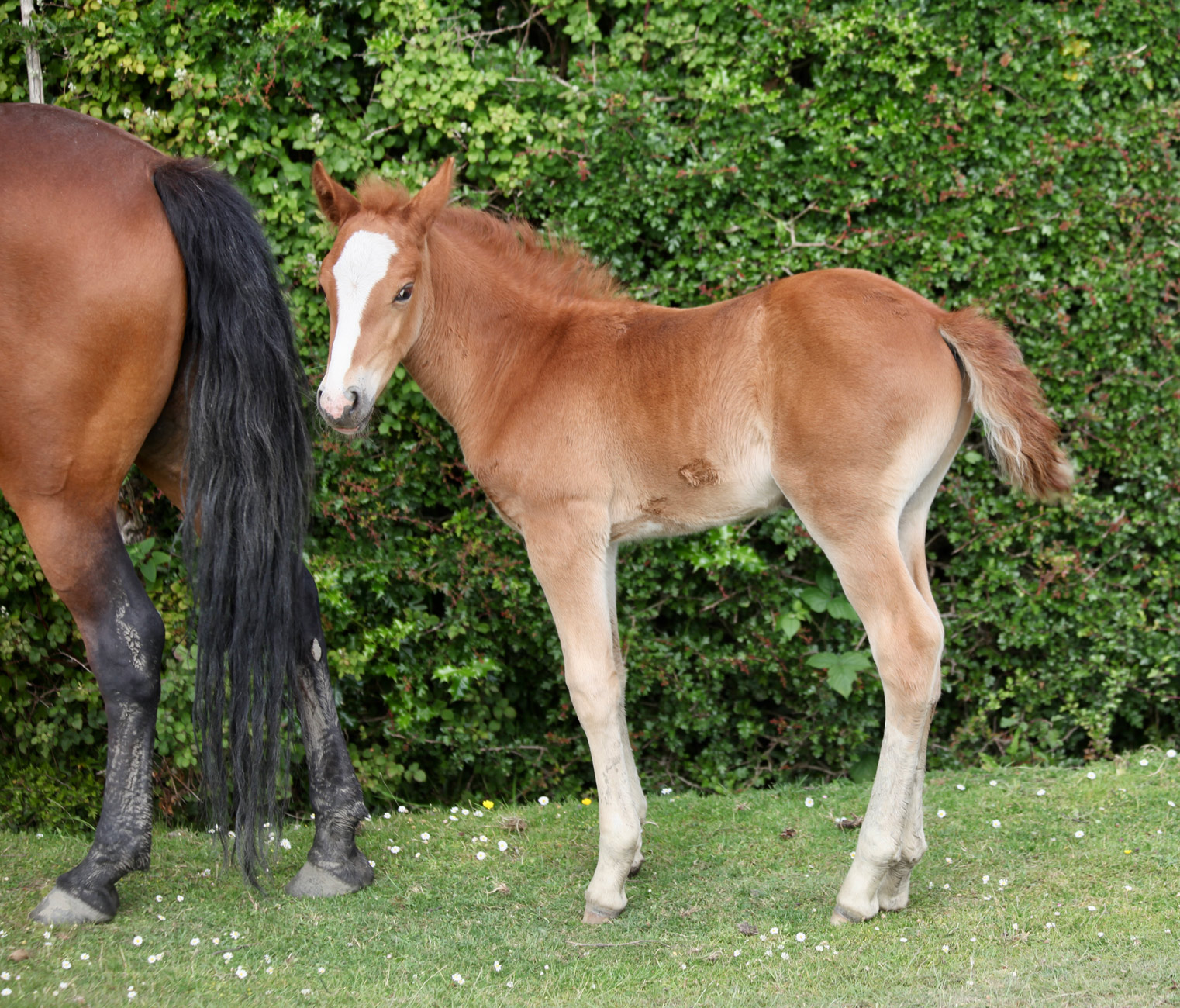 On Furzey Lane, a young foal, looking enviously at his mother's tail, the switching of which he tried to emulate with no effect, did his best to dislodge the flies which pestered him, with ineffective kicks and waggling of his abbreviated little brush.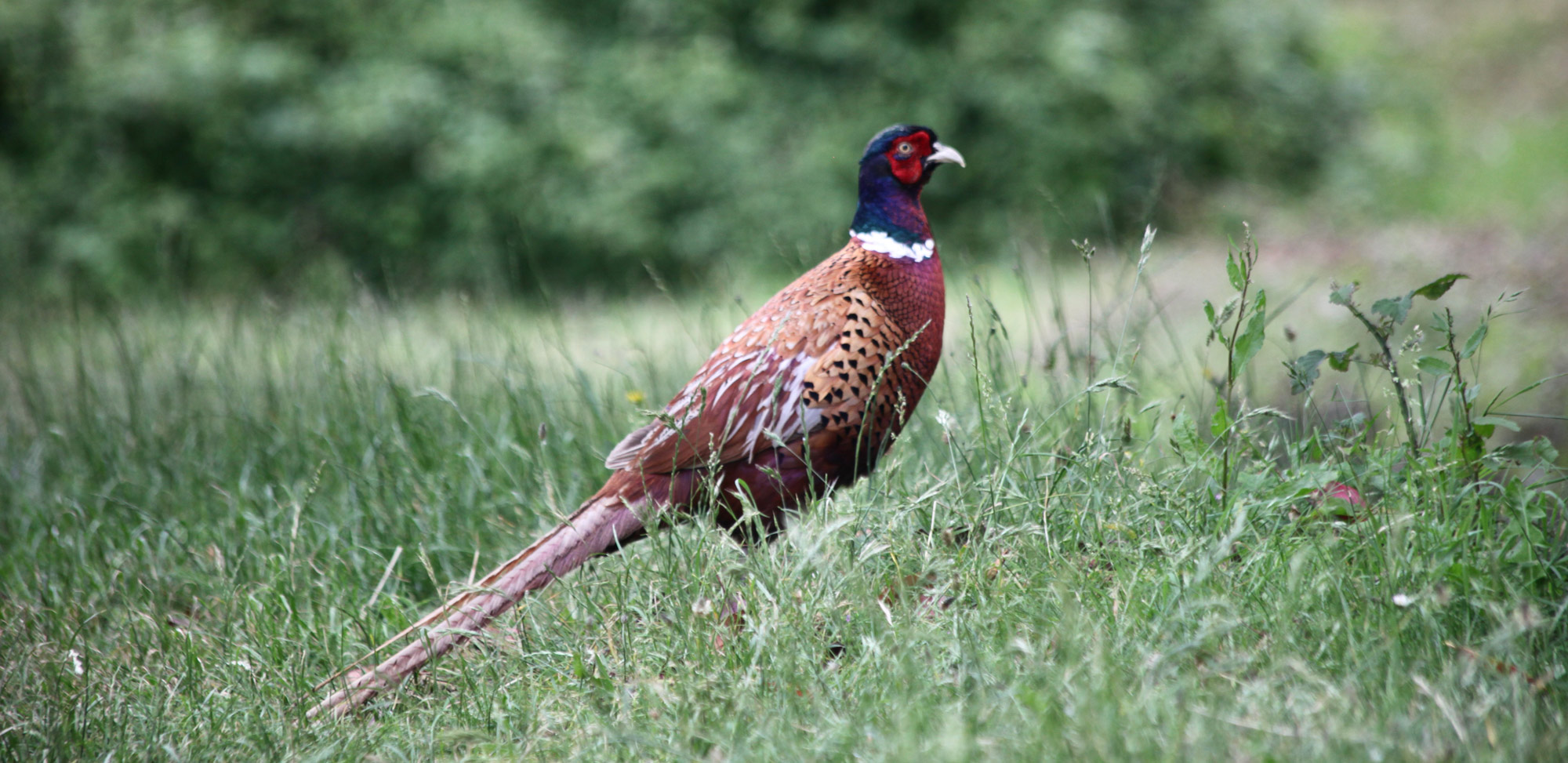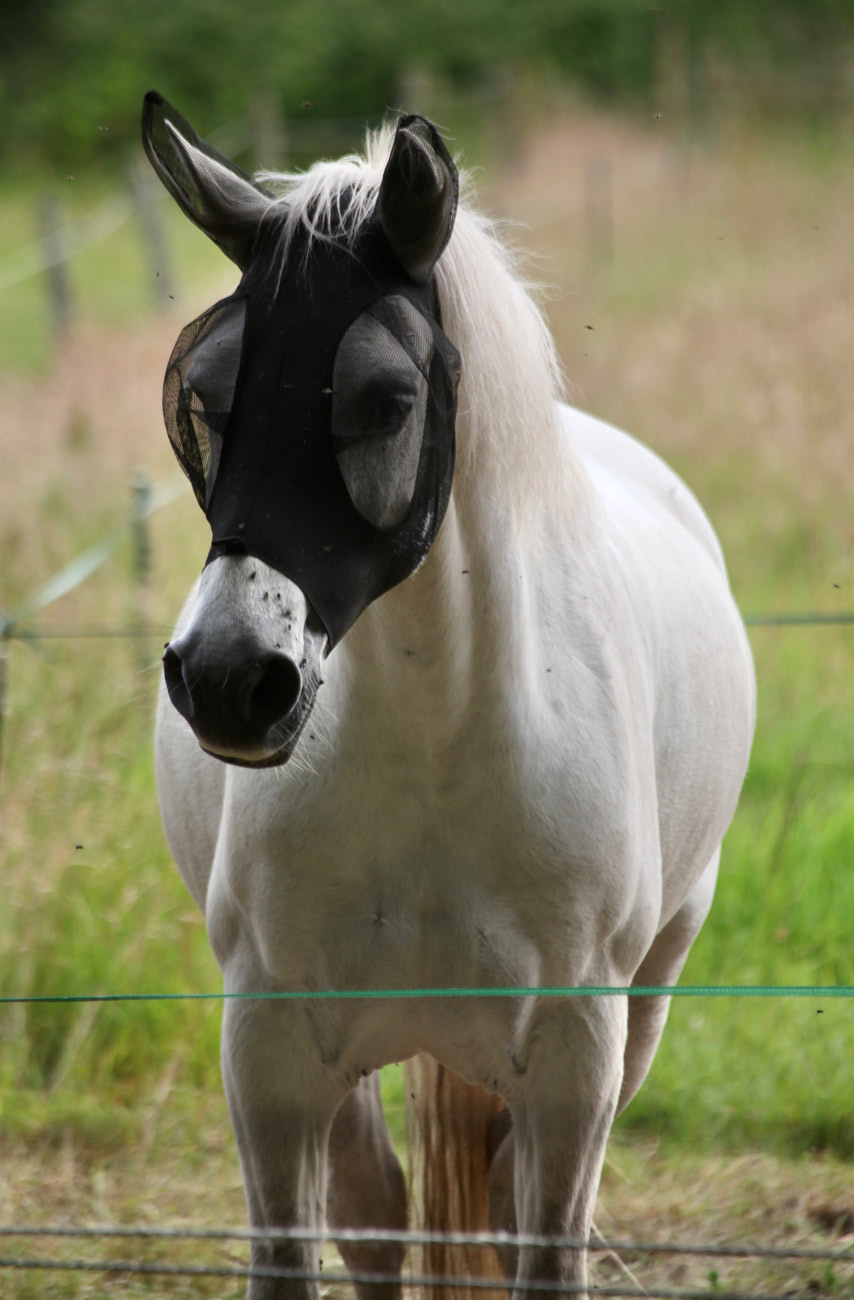 Along Lodge Lane a colourful pheasant strutted in the verge grasses, and inquisitive field horses displayed their fly protection gear.
This evening we all dined on Jackie's pasta bolognese with fresh salad. The Culinary Queen and Ian drank Hoegaarden, Becky drank Zesty, and I finished the Côtes du Rhône.