I spent a couple of hours this afternoon reading "The Mystery of Edwin Drood", and, as yet, like its author, I have not finished it. I will feature it when I do.
Later, we drove into the forest where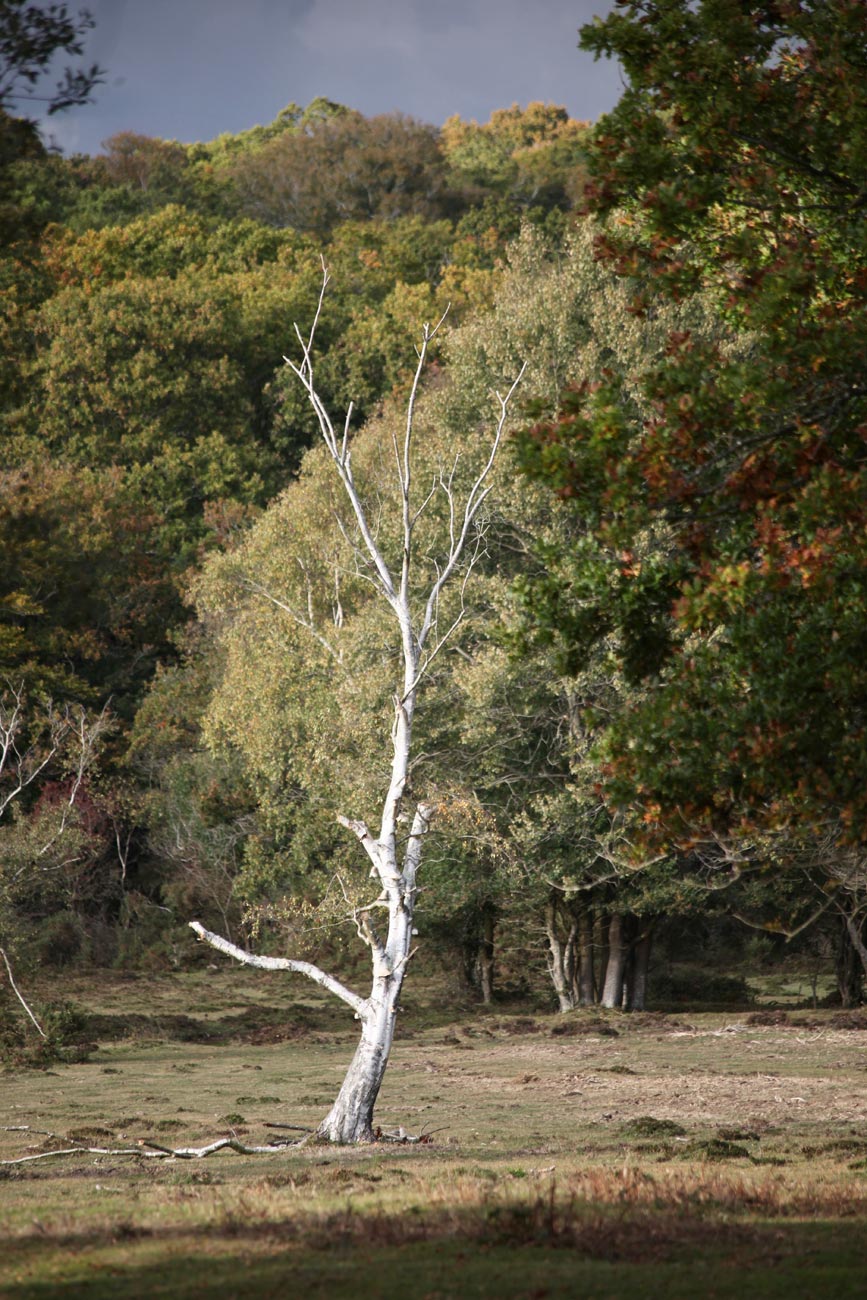 Jackie parked beside Ran's wood and I rambled with my camera.
A febrile squirrel periodically caught my eye.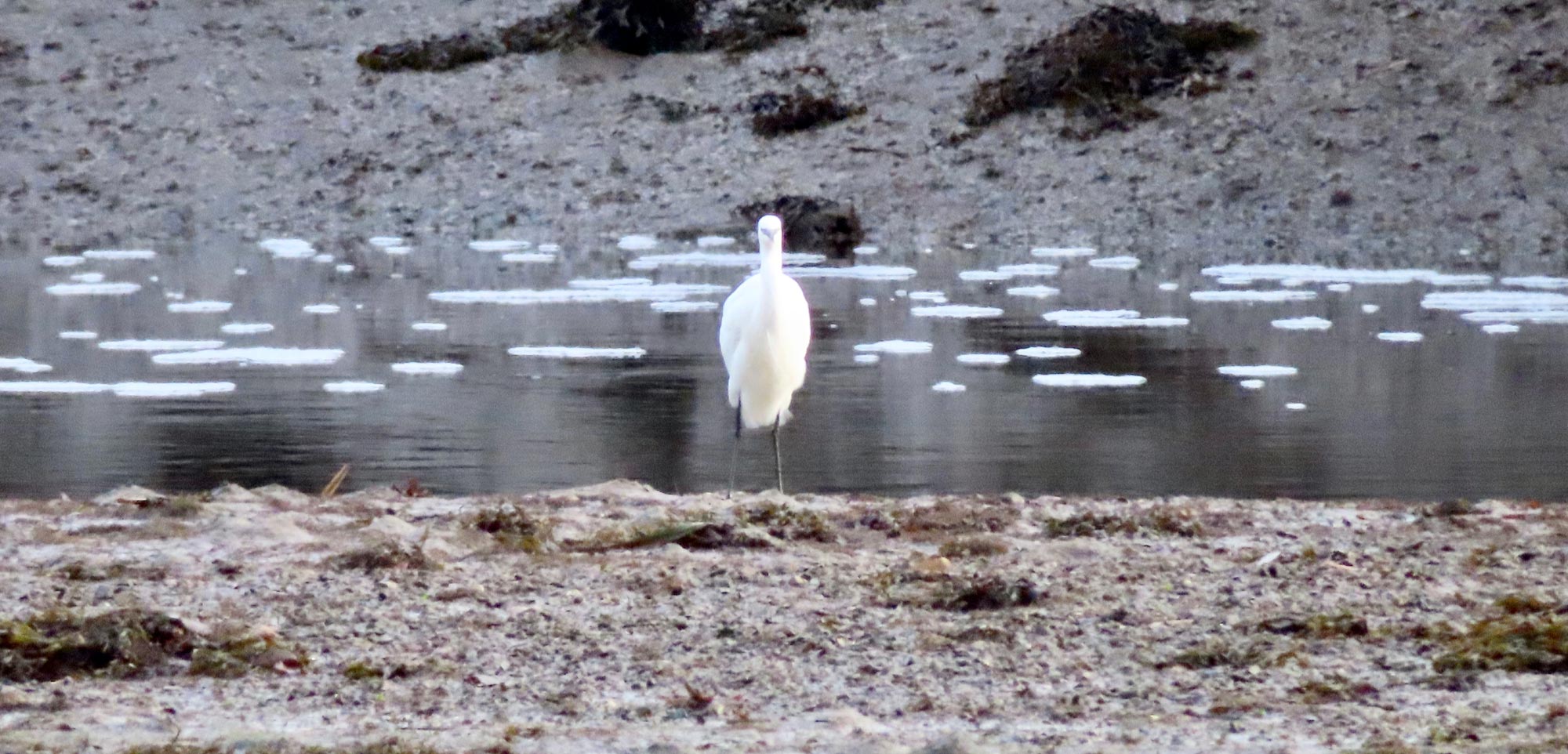 While I concentrated on nearby chickens at Beaulieu Jackie focussed on distant egrets.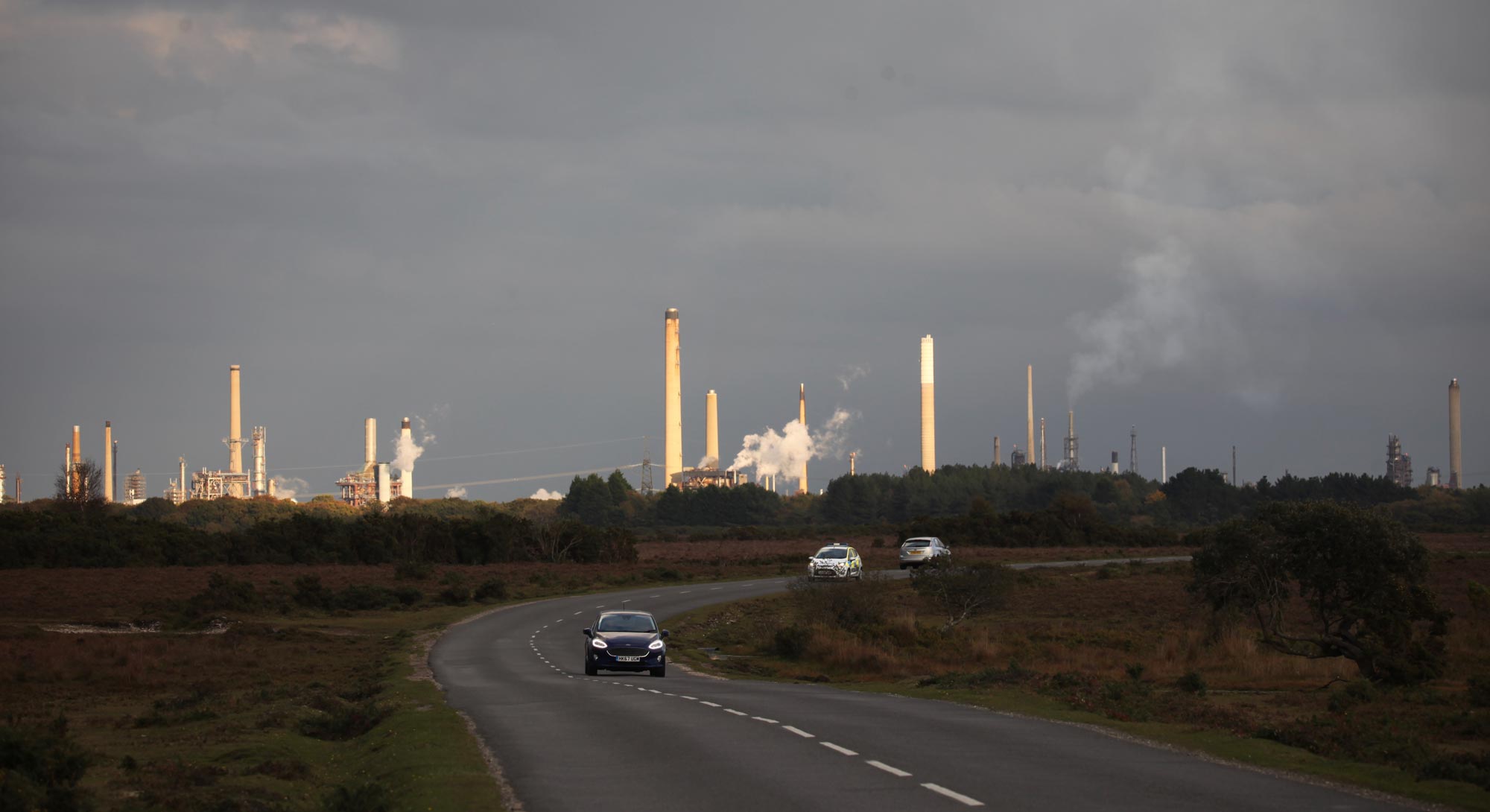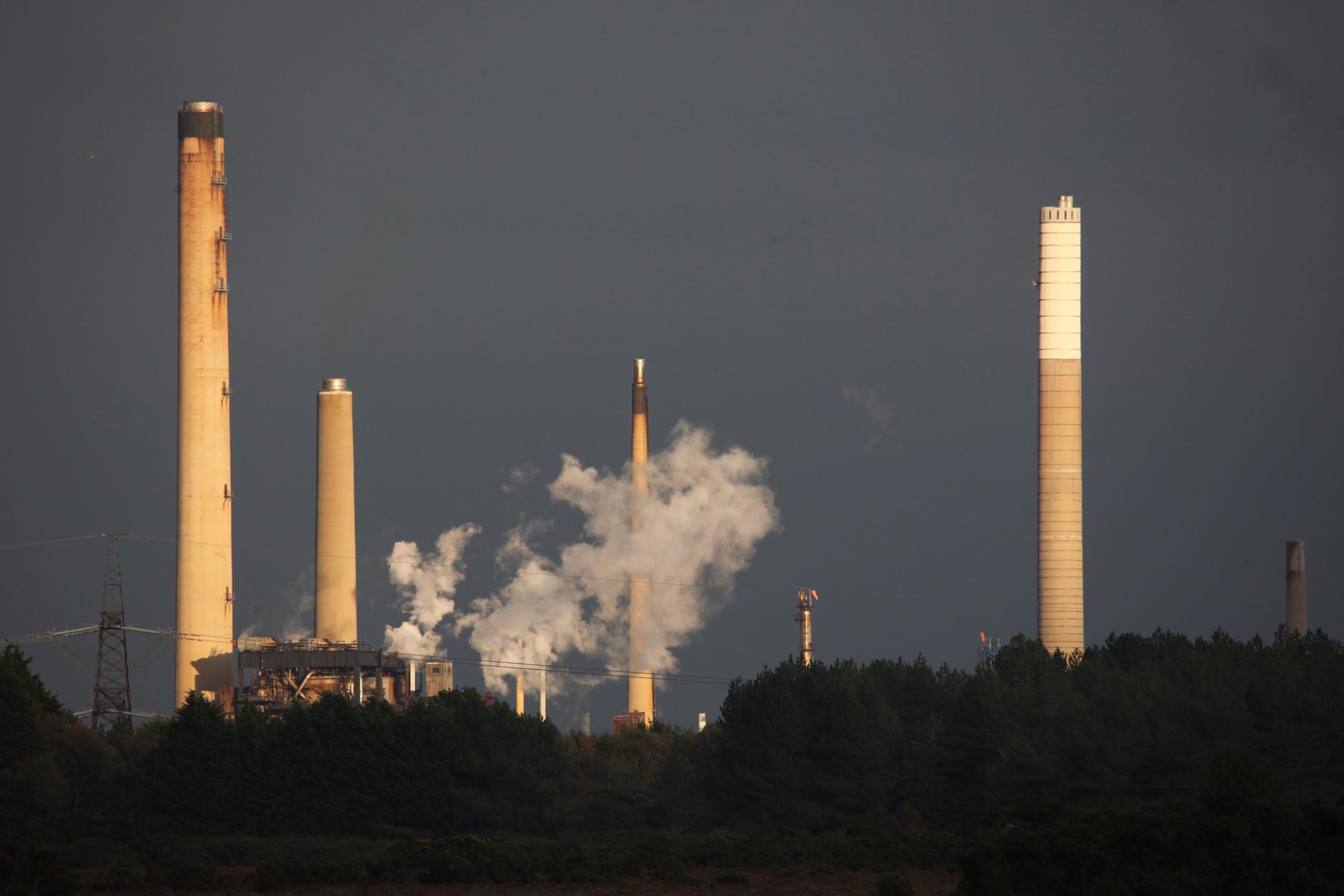 Fawley Power Station's lesser impact on the horizon is to disappear when it has been demolished for housing development. It is represented by the unlit tower to the far right of the broader view. The Refinery pictured here continues, and is the largest in Europe.
This evening we dined on Jackie's toothsome sausage casserole; creamy mashed potatoes; firm carrots and broccoli; and tender runner beans, with which she drank Hoegaarden and I drank 2107 Corbieres.