Today was fine and clear – perfect conditions for Elizabeth's garden makeover.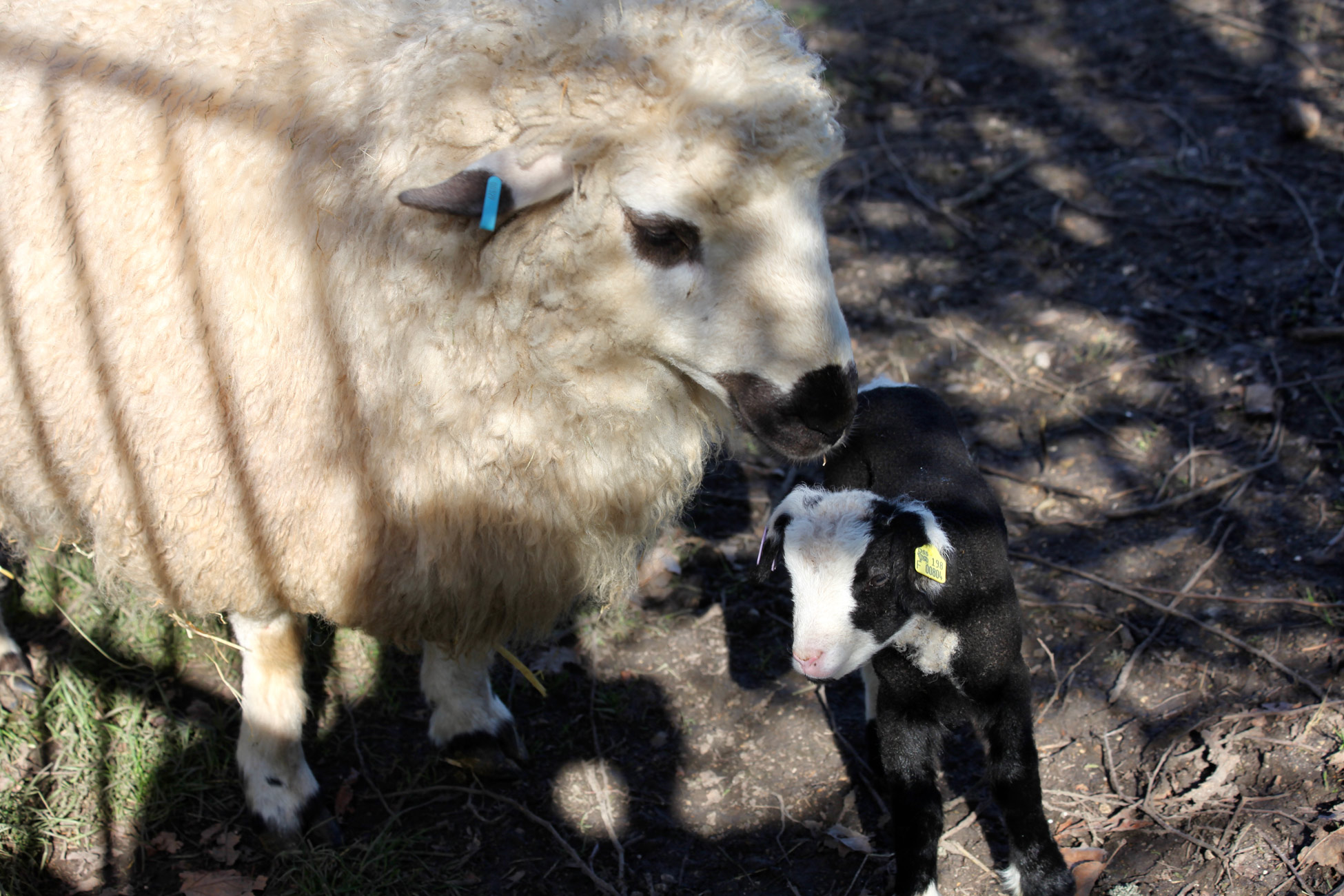 On the way there we drove into Pilley along a lane dividing sheep from goats.
Jackie produced a few before pictures of the project before her battery died.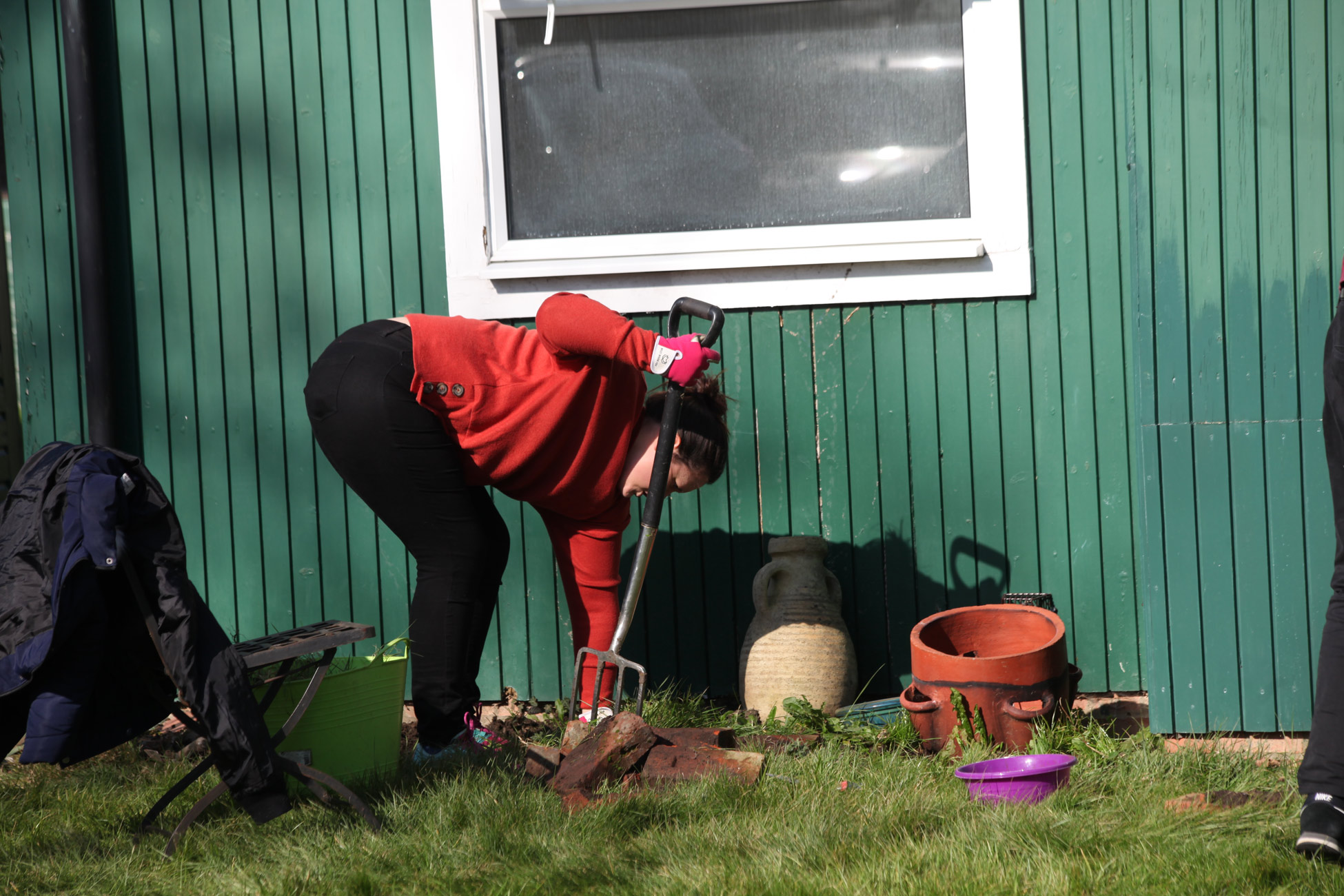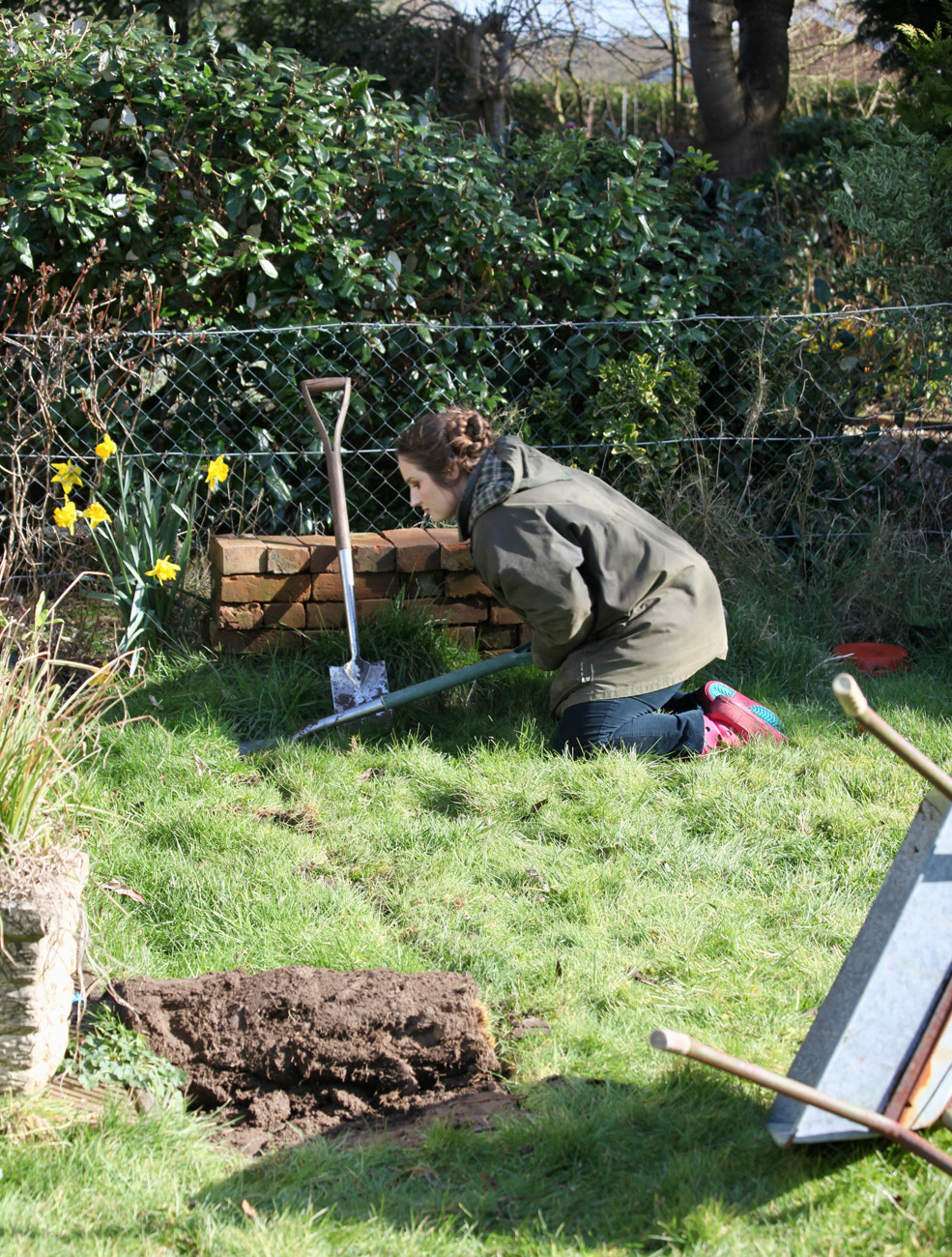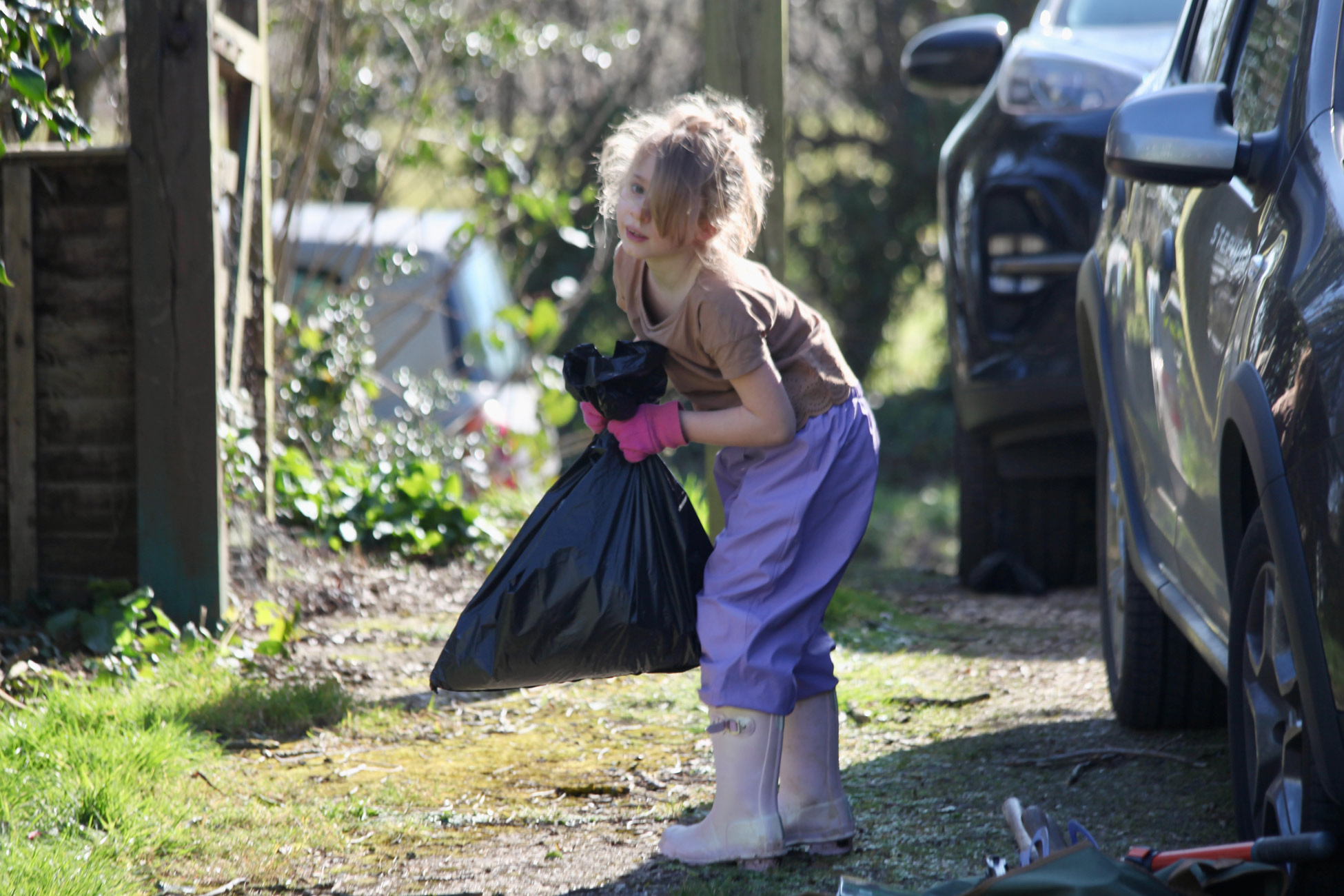 I photographed the work in progress, identification of the participants given in the galleries.
A splendid buffet lunch was provided by Danni, the Events Organiser, after which Isla mothered Jack.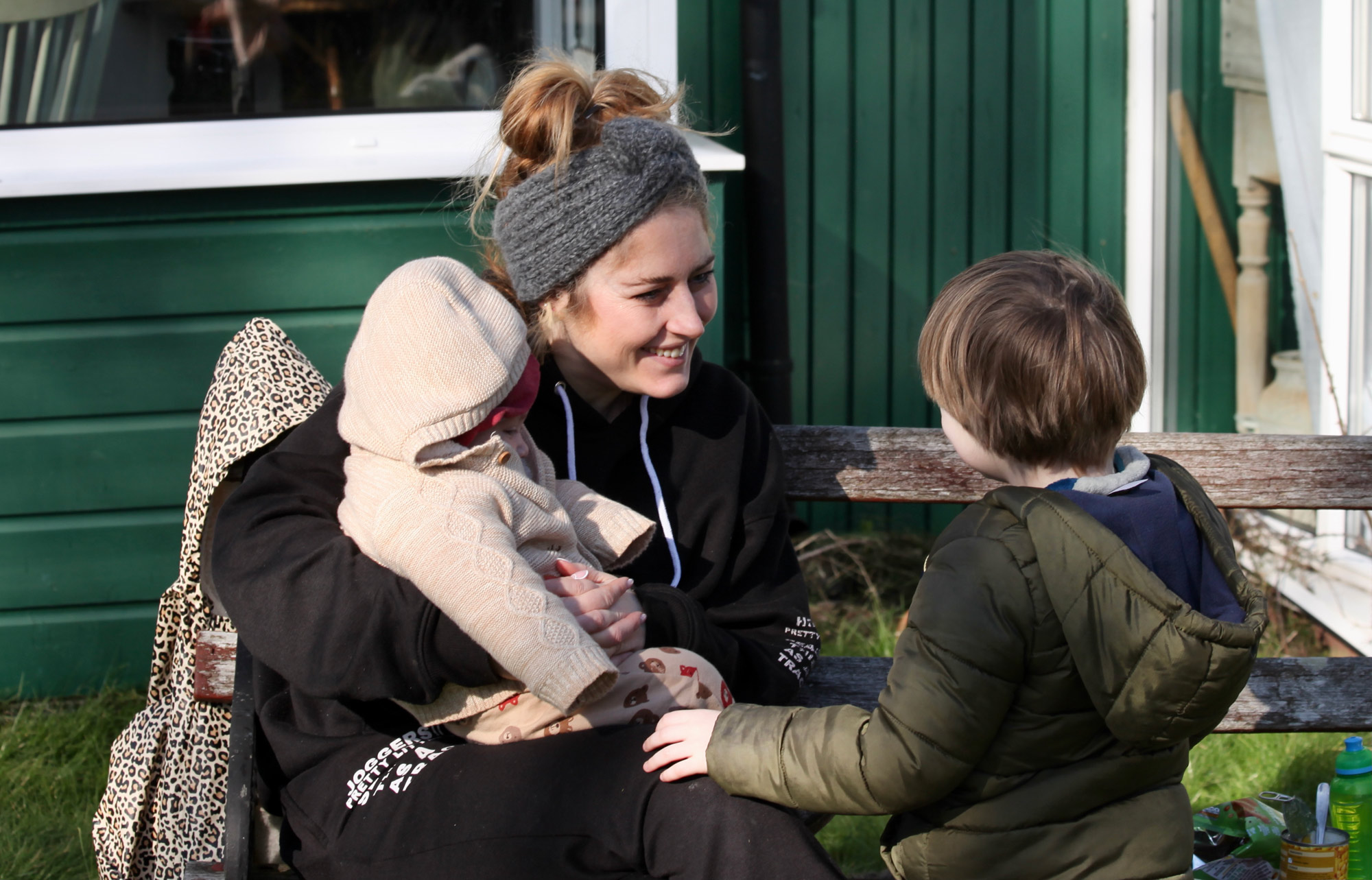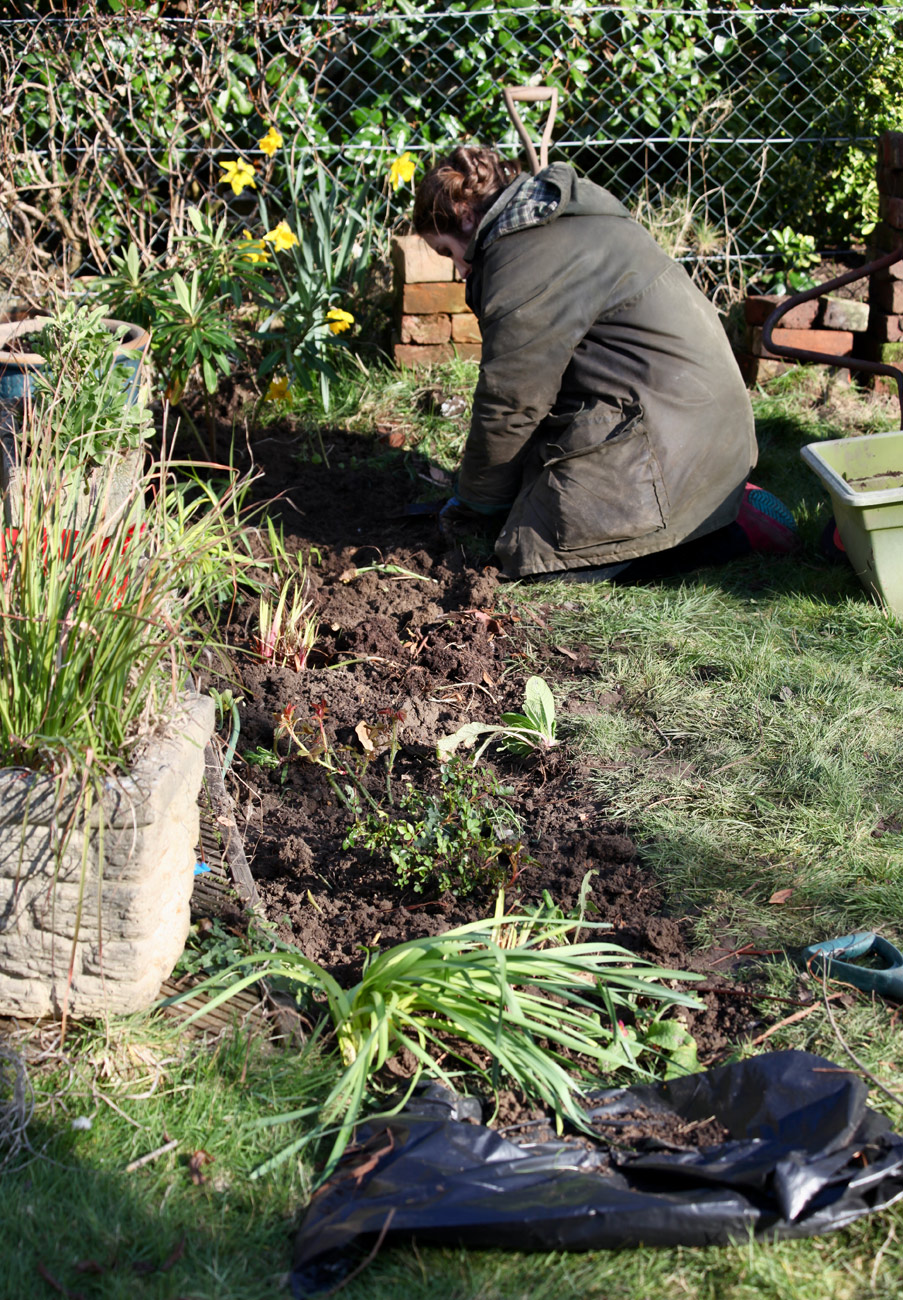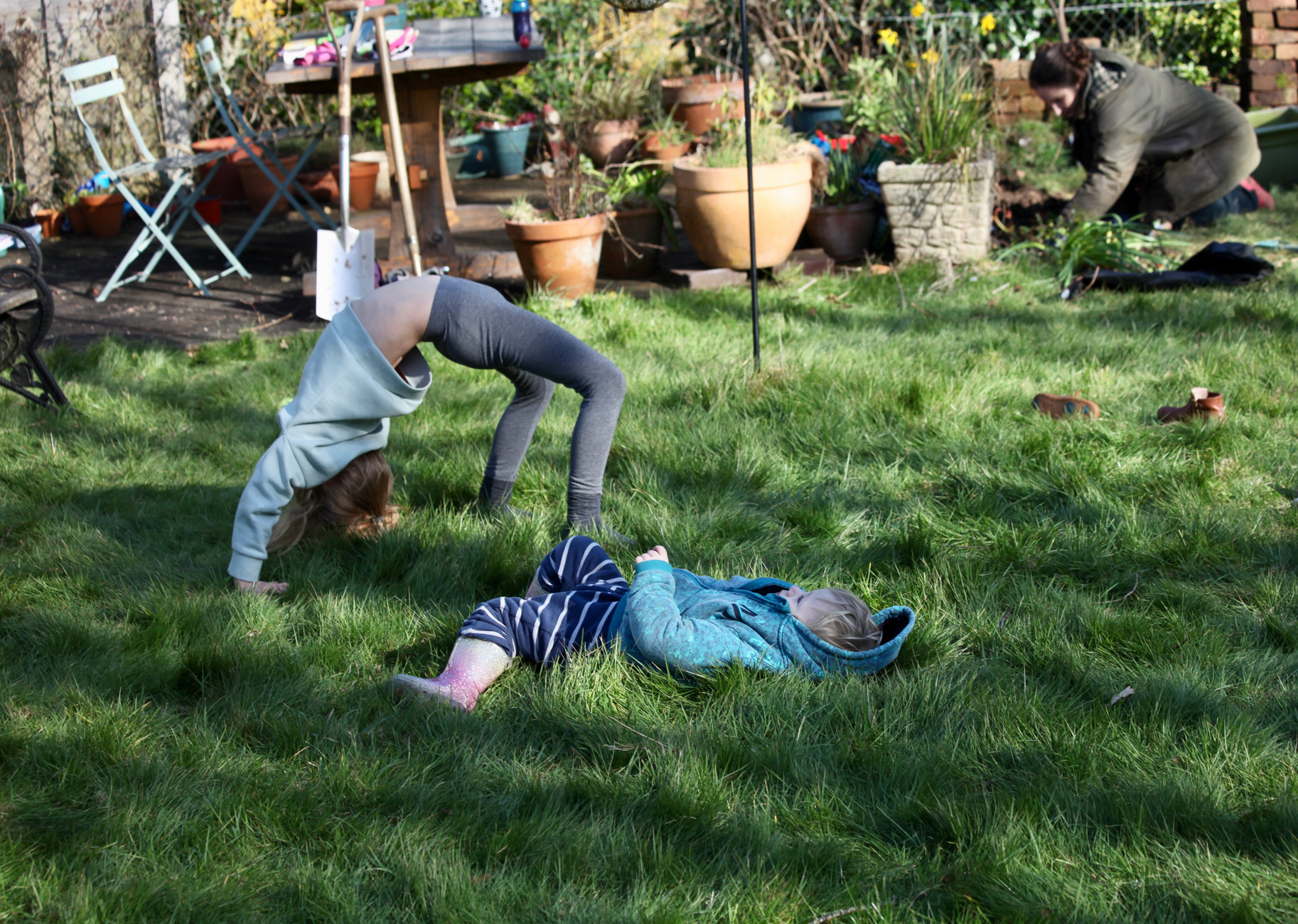 Work, such as sawing up the fallen sumac and bed-making continued, while acrobatics were undertaken on the lawn.
It was then my battery's turn to die, so Jackie and I returned home to recharge them both, after which we went back to Burnt House lane to join the others for Jackie's chicken curry, savoury rice, samosas, and onion bahjis. Her delicious mixed fruit crumble was to follow, but I couldn't eat anything more after the first course. I'm not sure who drank what, but I drank virtually non-alcoholic (0.5%) Adnams Ghost Ship.
I matched Jackie's earlier before the work garden views with some afters.