This is the diary post for 15th November. We had no internet connection last night, so I could not publish it then.
My uploading struggles continued today, but I did manage to transfer the last problematic image to yesterday's post, and made more progress with shedding.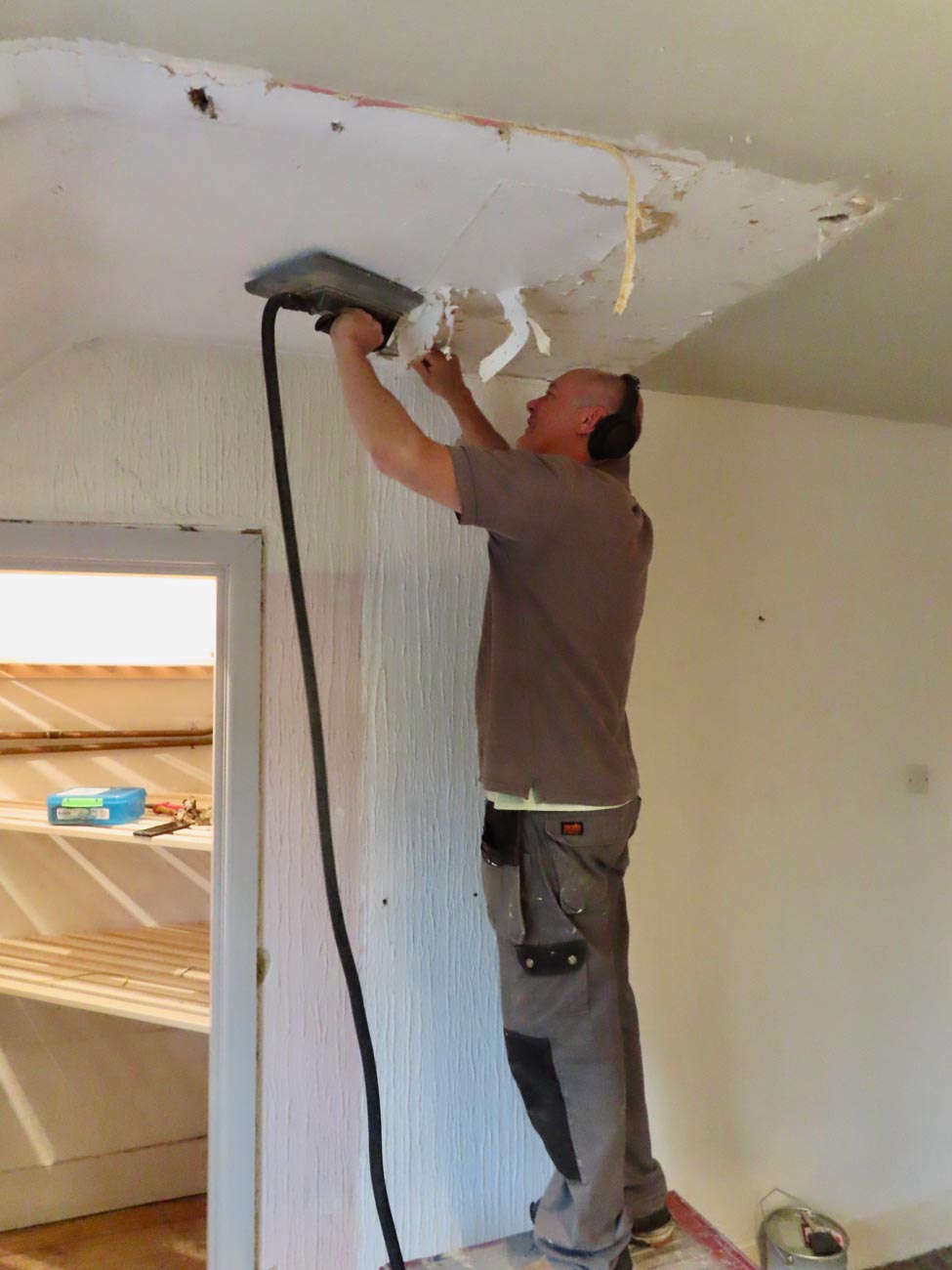 Richard from Kitchen Makers skimmed the ceiling of the former dressing room and fitted a new light into the airing cupboard in which he has built new shelves offering more space.
Jackie, meanwhile, made a start on burning the summer's garden clippings. True to form, I had to abandon uploading a further one of these images.
After taking over bonfire duties later this afternoon, I published https://derrickjknight.com/2021/11/15/a-knights-tale-65-the-peel-institute/ The illustrations to this were already the WordPress Media file.
This evening we dined on a second helping of Jackie's wholesome winter stewp with fresh crusty bread, accompanied by the same beverages as yesterday.