On this bright, yet cool, morning Jackie and I took a short drive into the forest.
Celandines, nettles, and other wild flowers lined the verges of Warborne Lane, Portmore, alongside which goats and their climbing kids occupy a field beside horses in a fenced garden.
On Pilley Street a friendly young girl opened the gate by the cattle grid to enable the driver of a horse and carriage to pass through and continue along the road.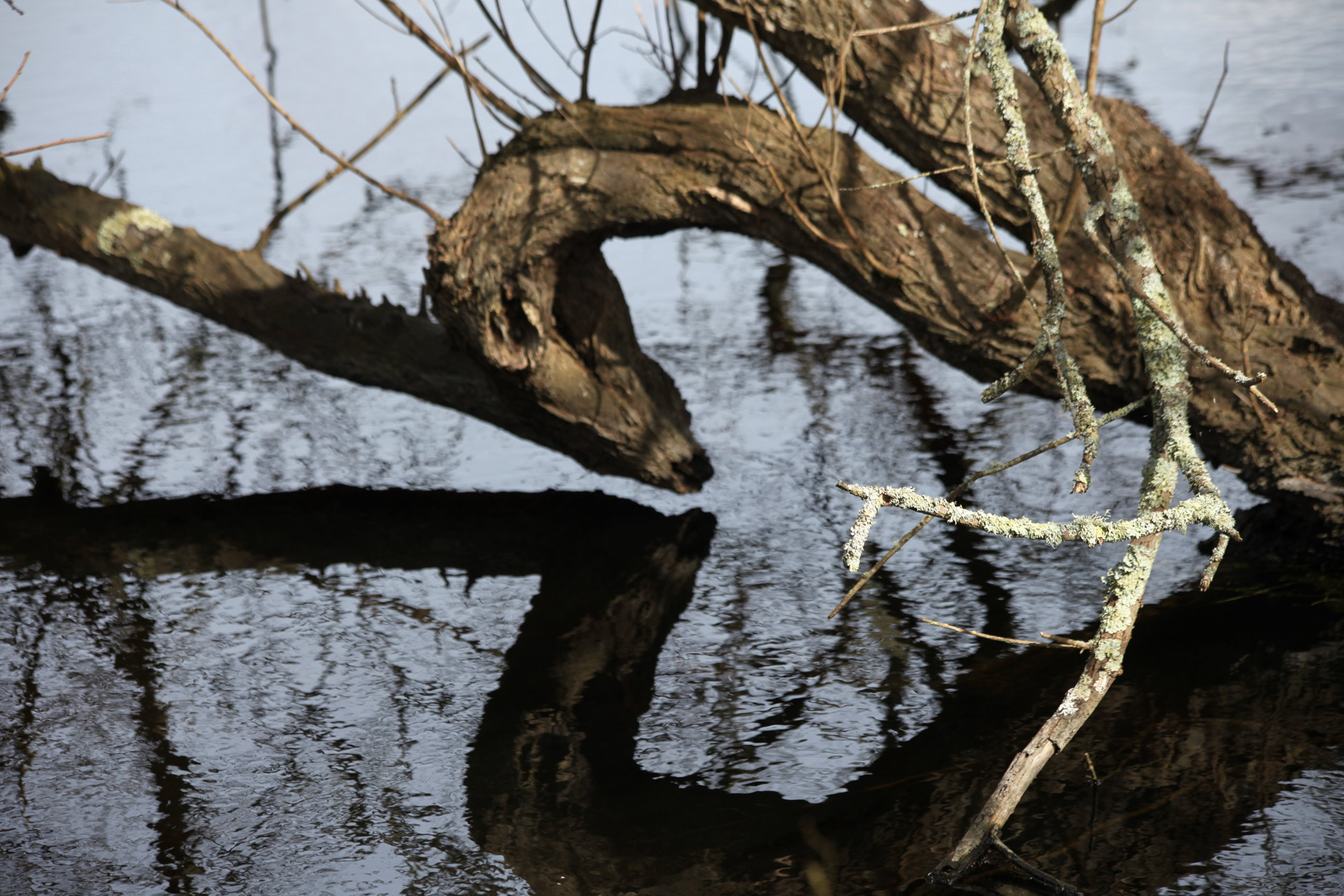 The vitreous lake bore reflections and shadows of the limbs and trunks of trees coated with lichen and a dog with its walker on the far side.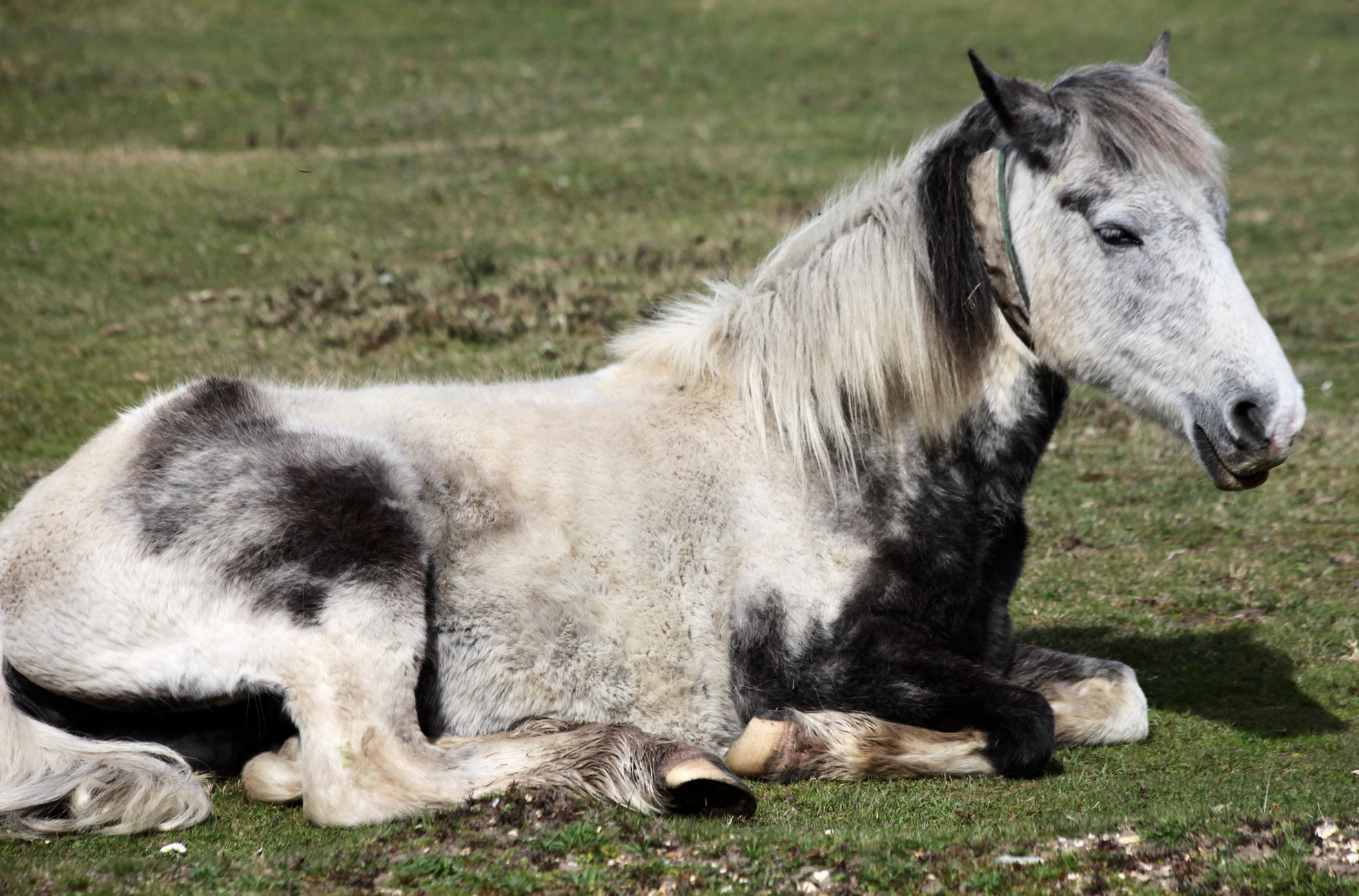 Ponies basked and grazed among the gorse and along the verges at East Boldre;
further along the road a dappled grey crossed to the other side seeking second helpings. Nearby a selfish sorrel created a sparky kerfuffle as it butted another pony with whom it was not prepared to share pickings.
A trio of donkeys maintained their occupation of the Norleywood Road junction.
Beside the rowing boat shells beneath the cone-laden pine overlooking Lymington River an oyster catcher sought breakfast.
This evening we dined on slow roasted breast of lamb; crispy roast potatoes and Yorkshire pudding; crunchy carrots, broccoli, and cauliflower, with which Jackie drank Carlsberg, I drank Azinhaga de Ouro Reserva 2019, and Flo drank exotic fruit juices diluted.