Before lunch I posted https://derrickjknight.com/2021/12/05/a-knights-tale-74-if-you-know-this-dog-please-return-him-to-his-owner/
Later this afternoon, after I had read more of 'Dombey and Son', my Chauffeuse drove me to
Highcliffe Castle where she parked the car while lights were being switched on in the exhibition room, and, clutching ice-cold metal rails, I walked down
steep, slippery, steps to the sands below. Despite notices urging us to keep left a couple of families who didn't seem to know made my descent rather more precarious.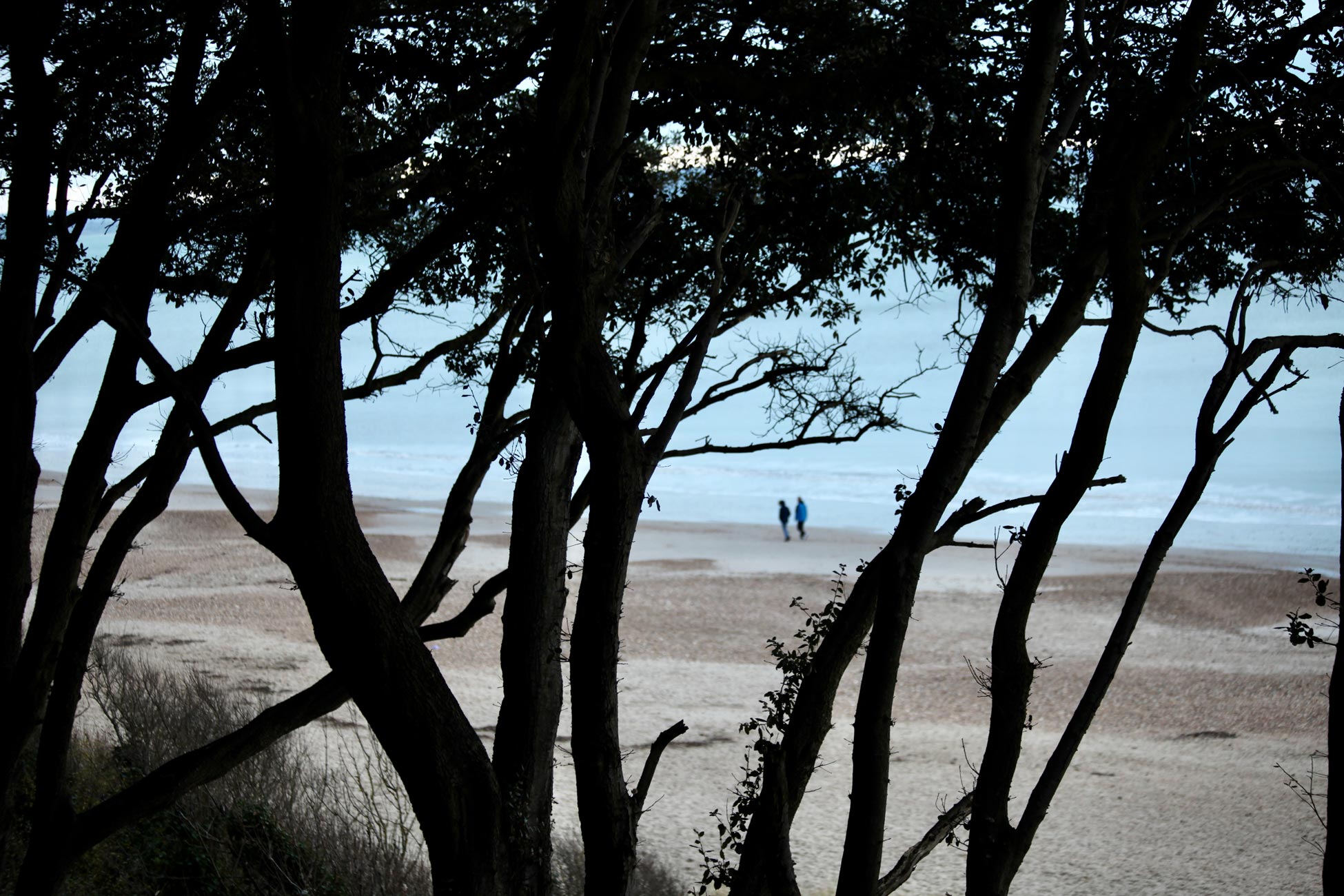 Through trees rising upright from the slope I glimpsed walkers I aimed to join.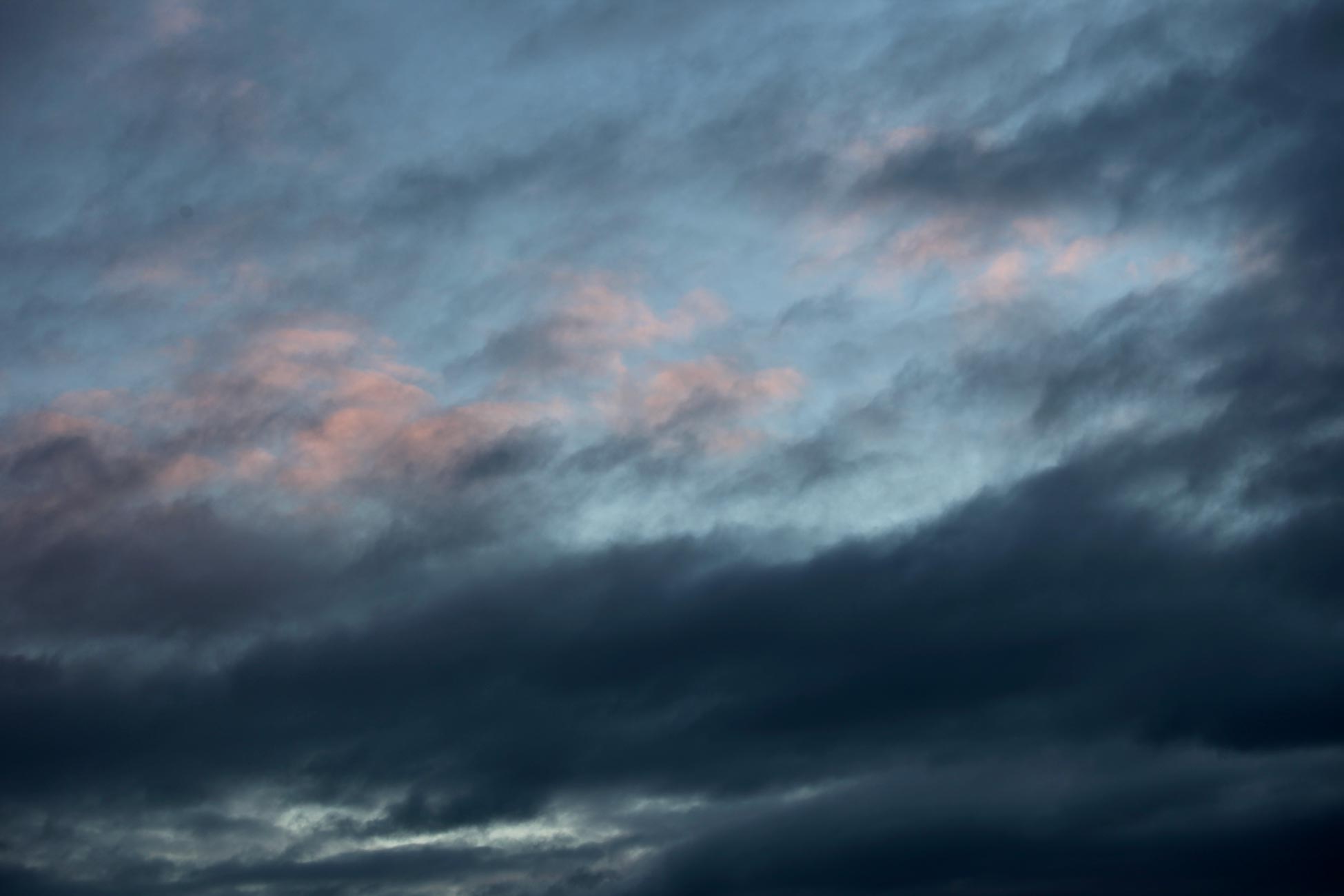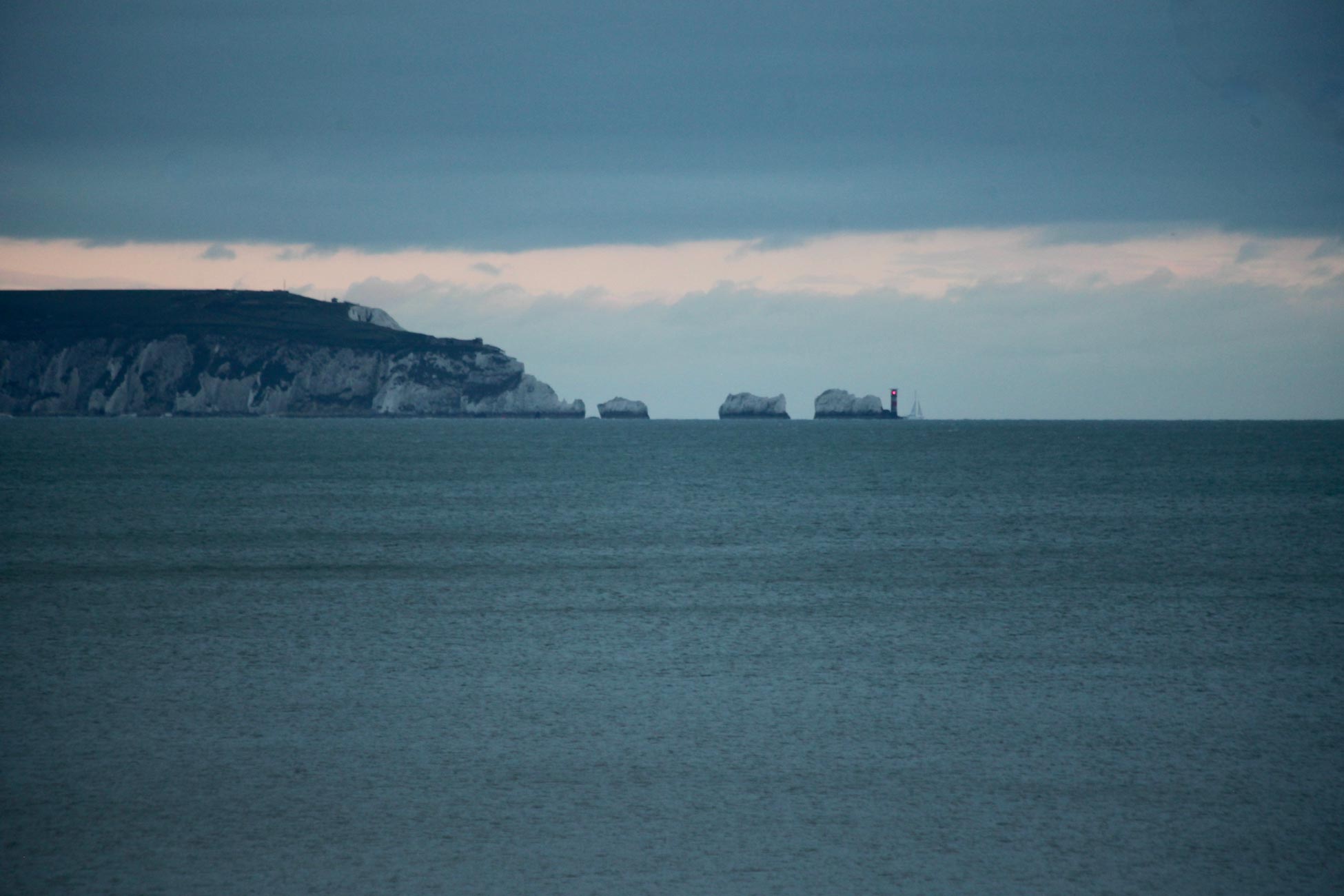 As the sleepy sun sank slowly into the sea, walkers walked; a jogger jogged; a couple kissed with enthusiasm; smooth waves lapped the shoreline; the Isle of Wight and The Needles lighthouse eyed the scene; and I climbed back up to the Modus.
This evening we dined on succulent roast chicken thighs; roast potatoes; sage and onion stuffing; crunchy carrots and cauliflower; firm Brussels sprouts; and meaty gravy with which Jackie drank more of the Sauvignon Blanc and I drank Tulga Joven 2019