Beneath a constantly percolating cloud colander parky temperatures prevailed throughout the day.
I stayed at the computer while the Assistant Photographer produced the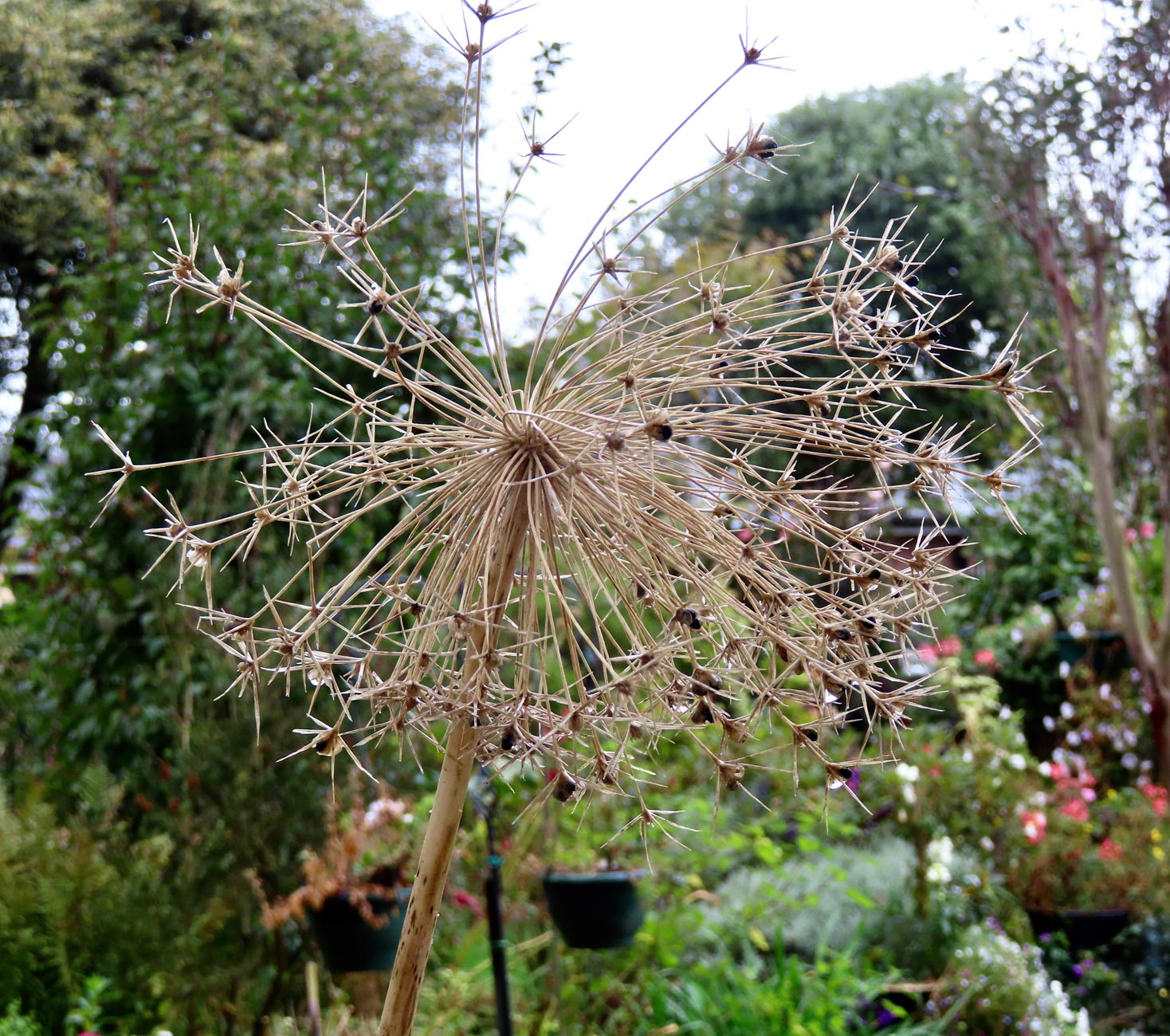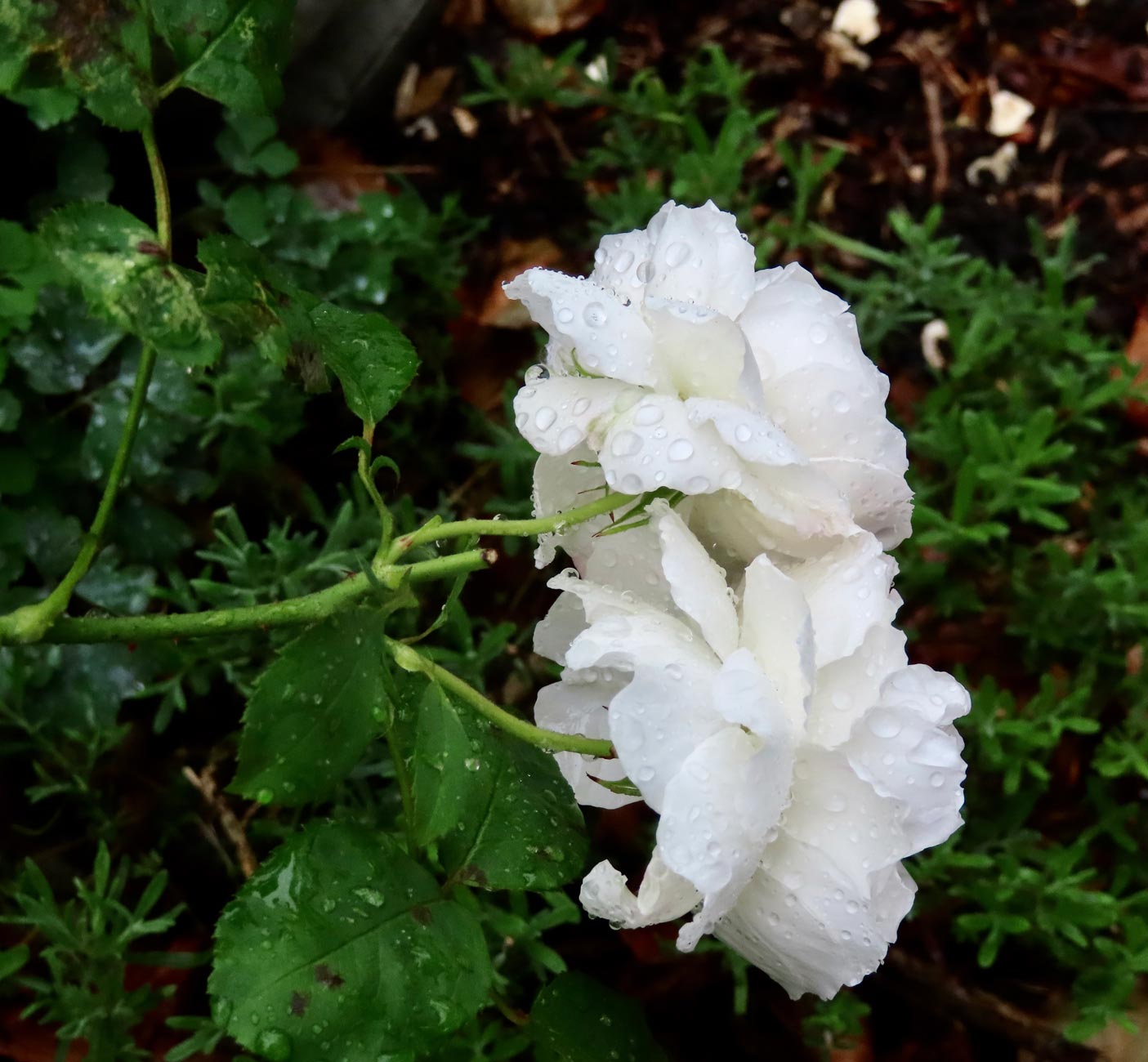 precipitation photoshoot. Click on any image to access the gallery where each picture bears it own title.
This evening we dined on Jackie's spicy mango and lime piri-piri chicken served with chilli-potent savoury rice topped with omelette, followed by apricot jam tart and custard, with which she drank Hoegaarden and I finished the Fleurie.