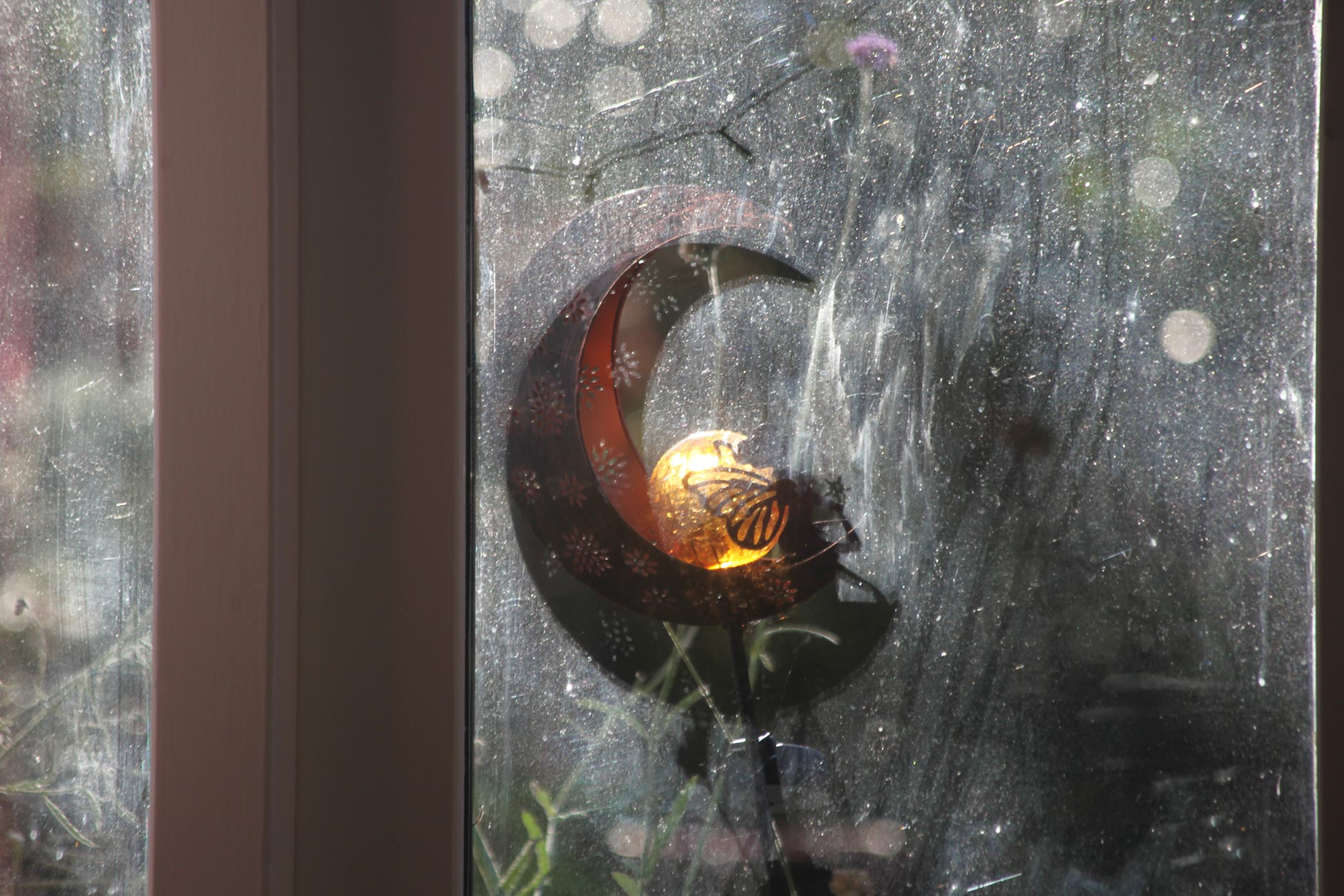 While I was seated in the sitting room this morning, blinded by bright sunshine reflected from Jessie's present of a solar light creating its own moon and star-scape, I became inspired to wander round the house playing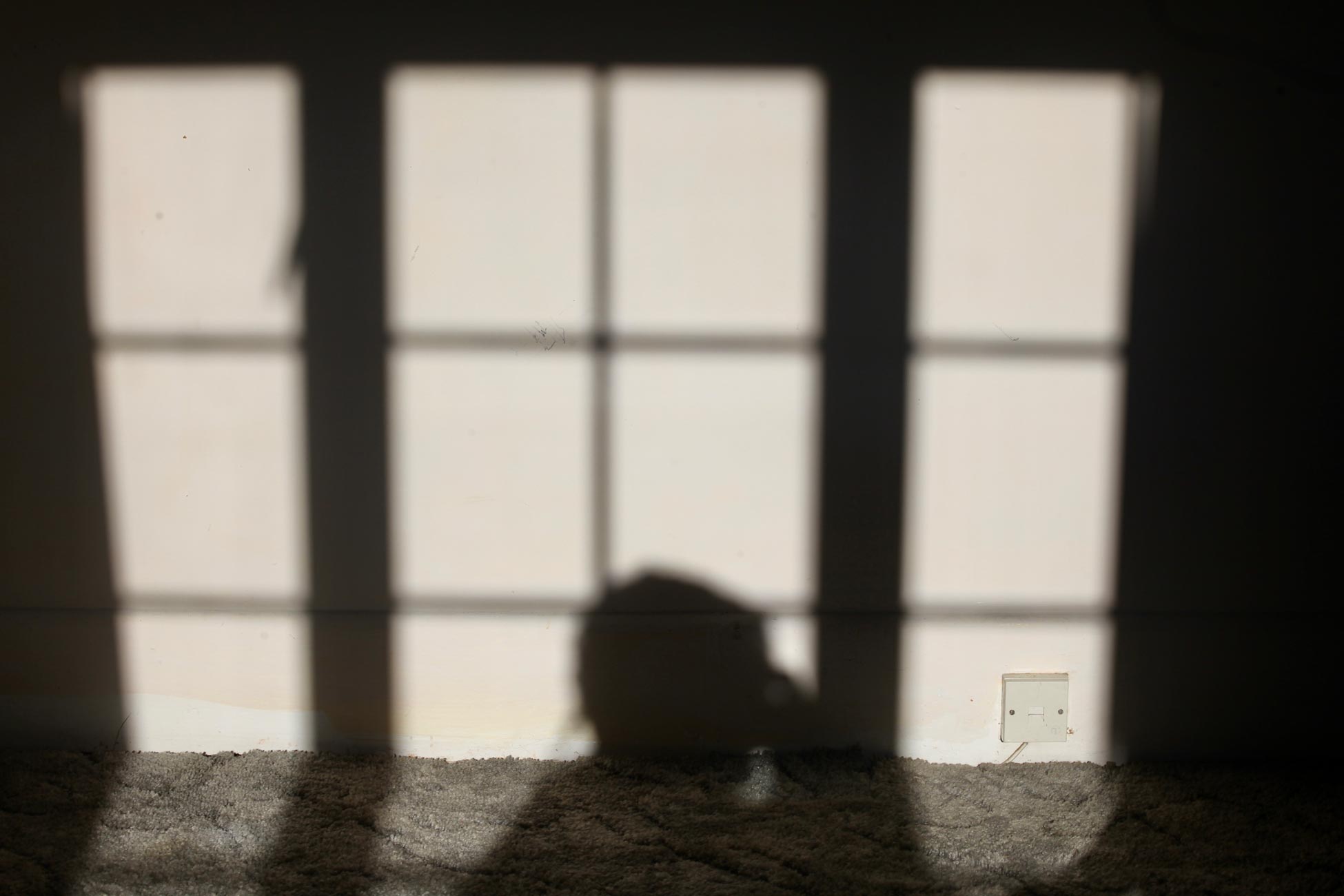 a little light music.
After lunch I posted https://derrickjknight.com/2021/11/21/a-knights-tale-68-the-mans-fingers-still-clutched-the-ball/
Otherwise much of the day was spent clearing my desk and other areas of our entrance hall, in readiness for the start on the floor tomorrow.
This evening we dined on Jackie's Special Foo Yung; Angela's flavoursome spring rolls; and Co-op pork spare ribs, followed by mince pies and ice cream; with which Jackie drank more of the non-alcoholic sparkling rosé while I drank Pierre Jaurant Special Edition Merlot 2020.