This morning Jackie worked on clearing the Lawn Bed in readiness for renewed planting. I, in the meantime, jammed as many bags of recyclable garden refuse into the Modus before we drove them to the Efford recycling centre. This is the first time we have visited since before Covid, but Jackie was keen to maintain traditional lore which states that one never visits the facility without making a purchase from the newly named Reuse Shop, from which you can only buy what someone has thrown away with a bank card. Moreover we can only discard our rubbish by appointment which must be made on line. Such is upmarket progress.
She chose a matching pair of what will now be garden plant stands.
I rang the Verderers office later, when, by coincidence, Robert, the Agister was present. He spoke to me at some length, explaining that he knew the foal I had reported a couple of days ago, which was much happier than it had been at first. The large areas around his rump were the result of scouring – a form of diarrhoea brought on by the richness of the mother's milk. This meant that the liquid excreta adhered to the hair and stripped it off. It is growing back. He wasn't sure about the lesser blemishes but would see the animal regularly, and wasn't concerned.
After lunch Jackie continued her weeding and planting while I gathered up compostable material which I transported to the bins, then carried out more dead-heading and weeding, and garnered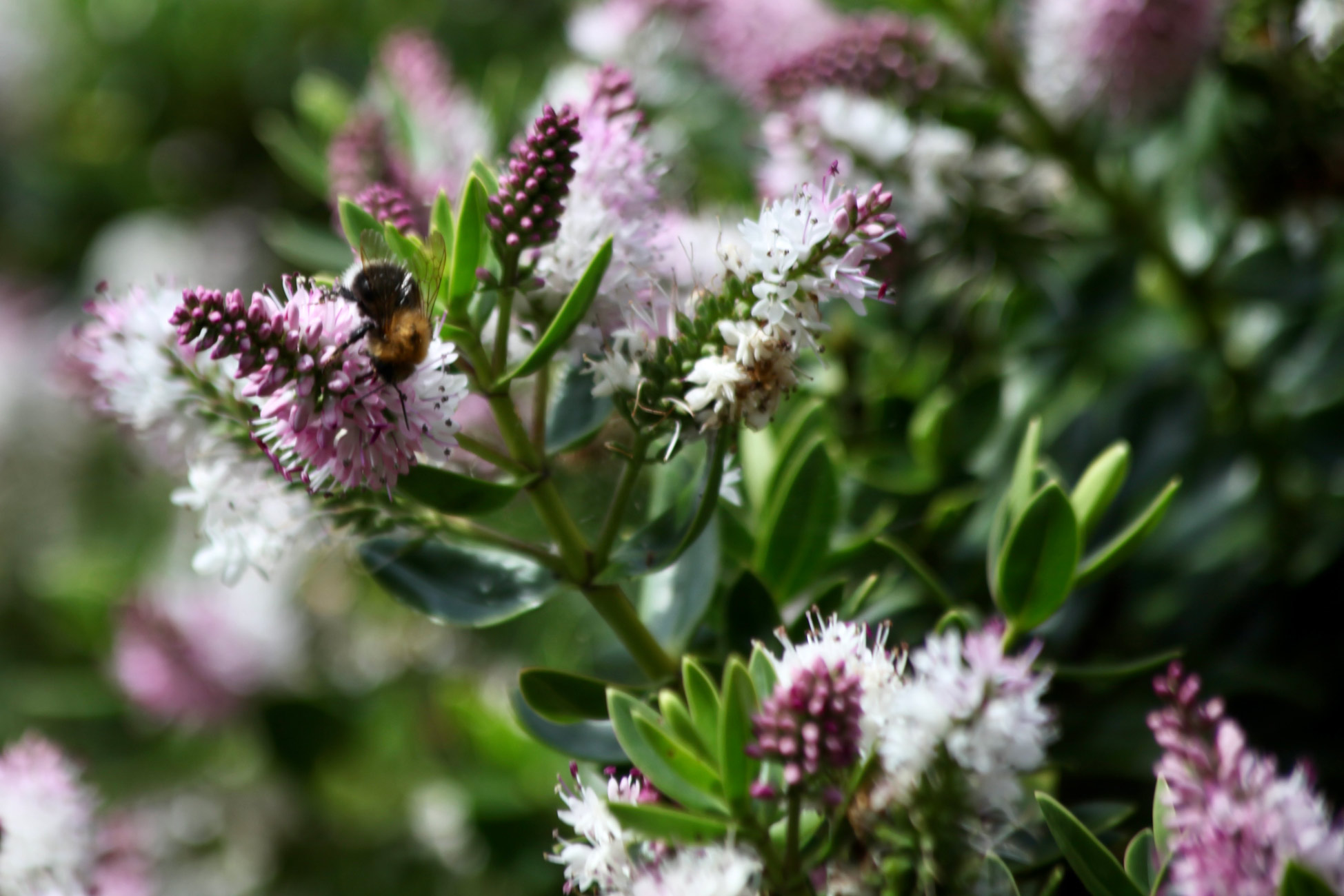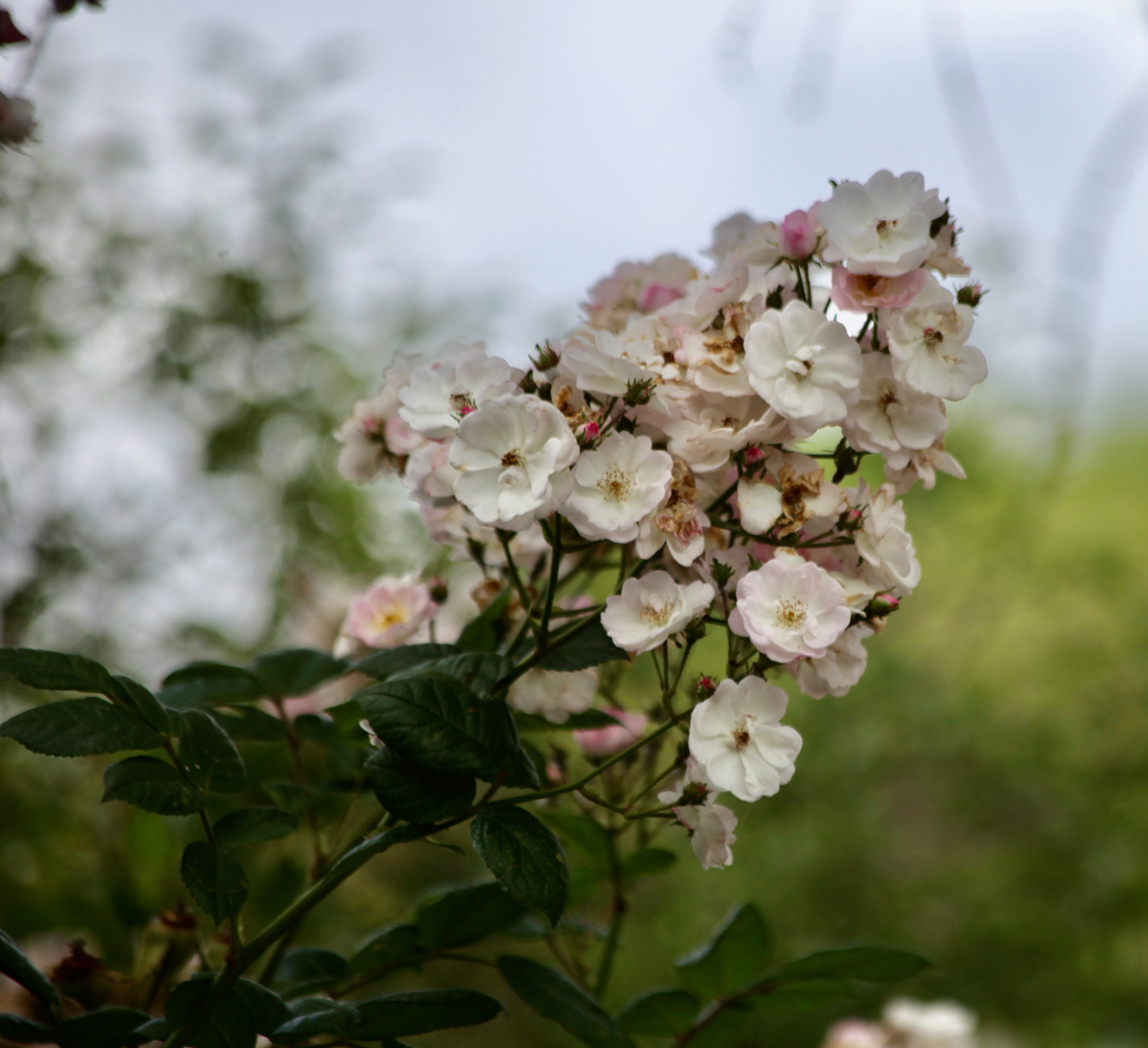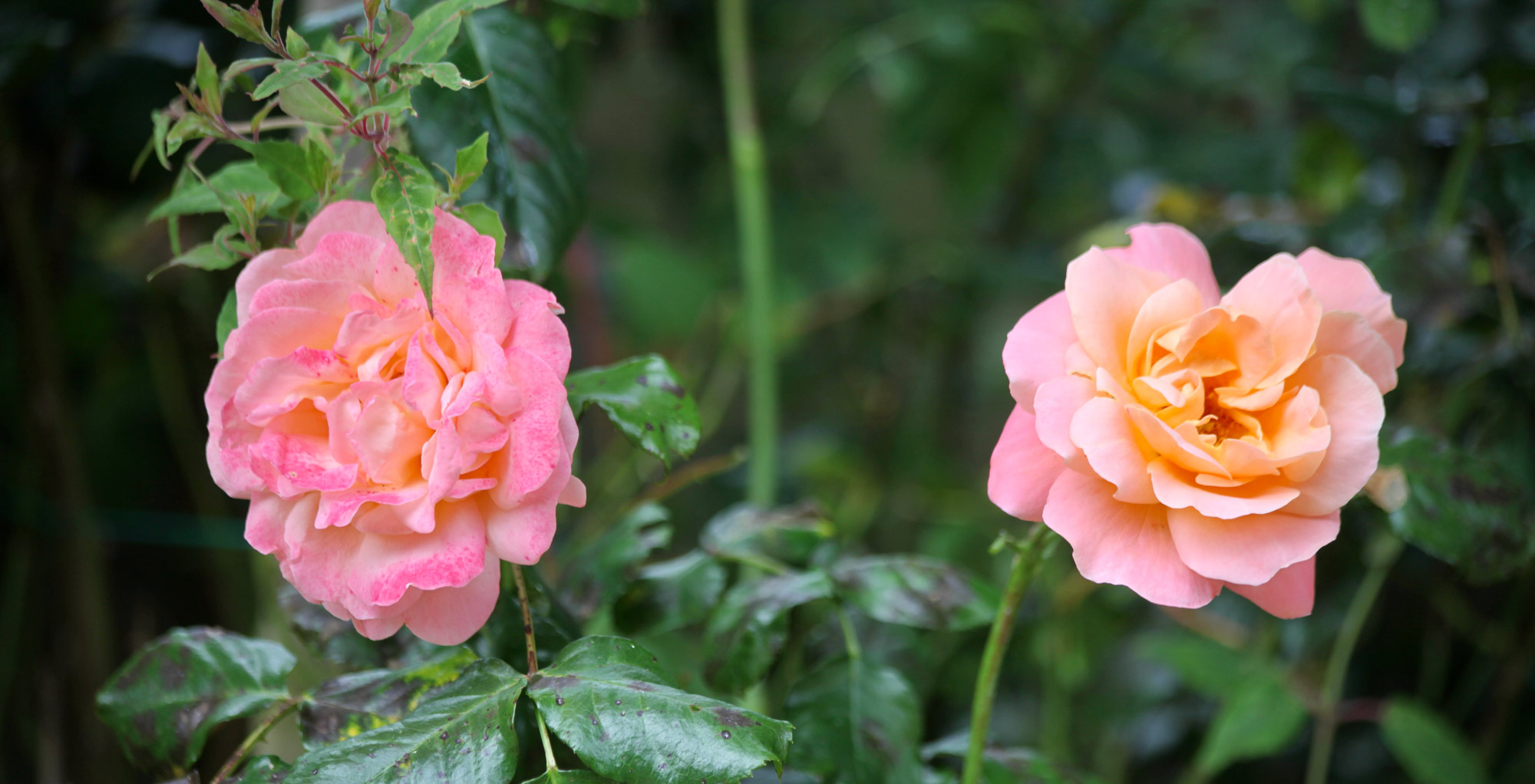 a few more photographs, each of which bears a title in the gallery.
This evening we dined on succulent pork chops and sausages; boiled new potatoes; crunchy carrots, cauliflower, and firm broccoli, with meaty gravy. Jackie drank Hoegaarden; Flo, mixed fruit juice cordial; and I, Chianti Rufino 2018.