This morning, while Jackie continued her general garden maintenance, including mowing the lawn, lulled by the gentle trill of birdsong and the tinkling trickle of water fountain, I enjoyed a dead heading session before wandering around with my camera.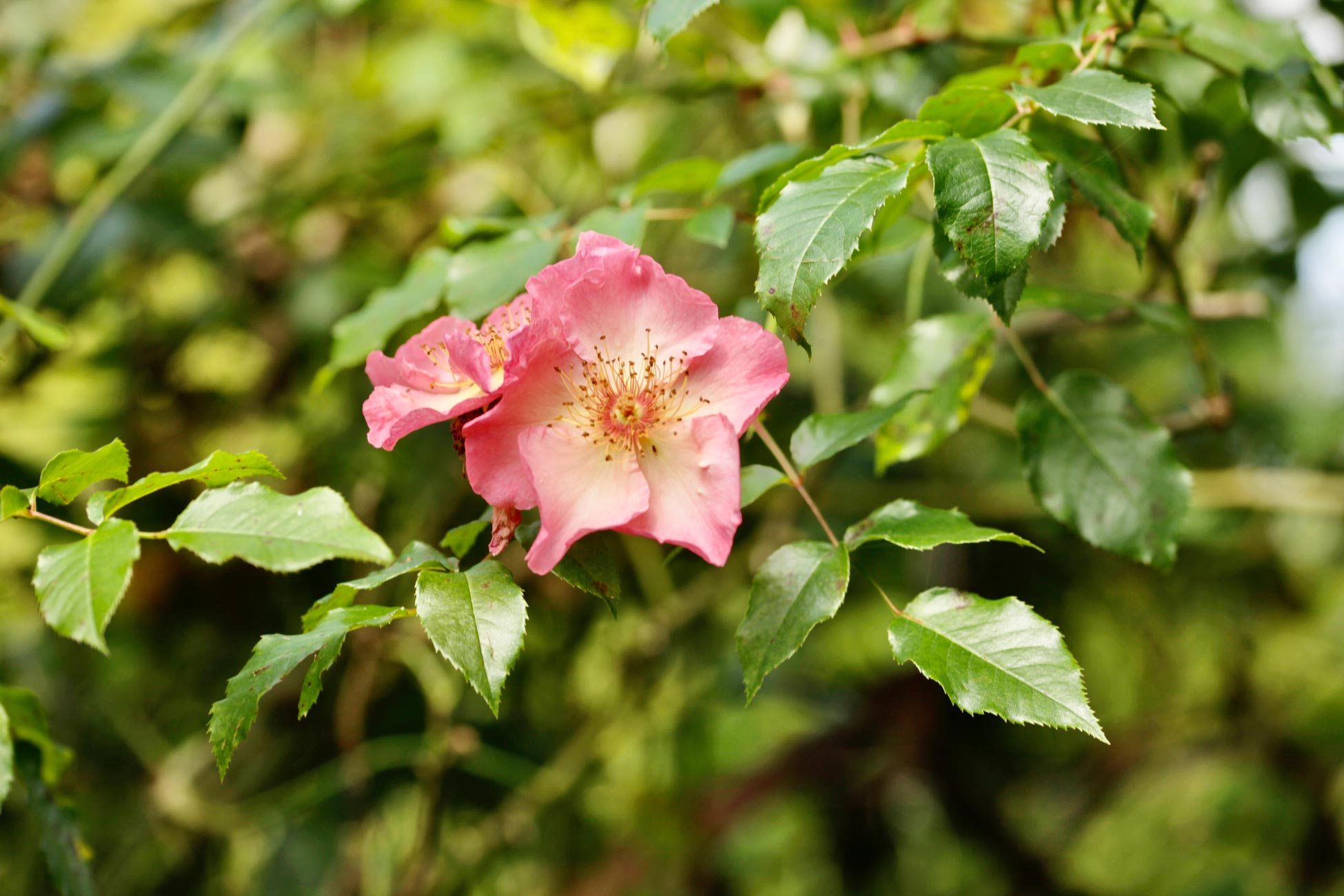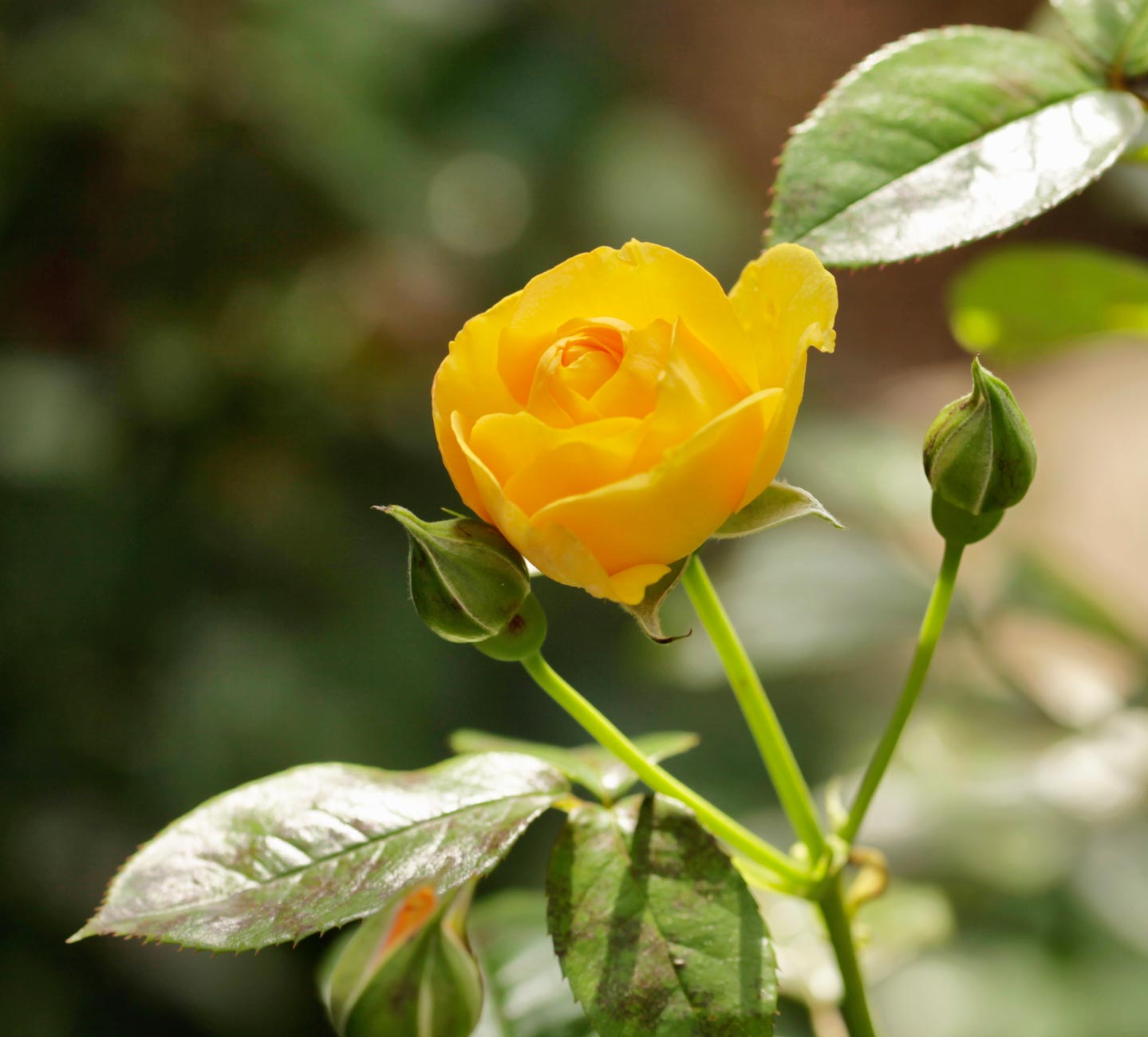 Roses receiving attention included a peach climber; pink Mum in a Million at two of her stages of life; deep red centred For Your Eyes Only; lighter centred Summer Wine; golden yellow Absolutely Fabulous; pale pink Shropshire Lad and blushing Lady Emma Hamilton in their younger incarnations.
A Small White butterfly alighted on a verbena bonariensis between stems of Festive Jewel;
a comma stopped upon another;
a bee visited a salvia.
The first of these two white plants are hollyhocks grown from allegedly red seed; the second, Japanese anemones.
A pink version of the latter hides a lurking hoverfly.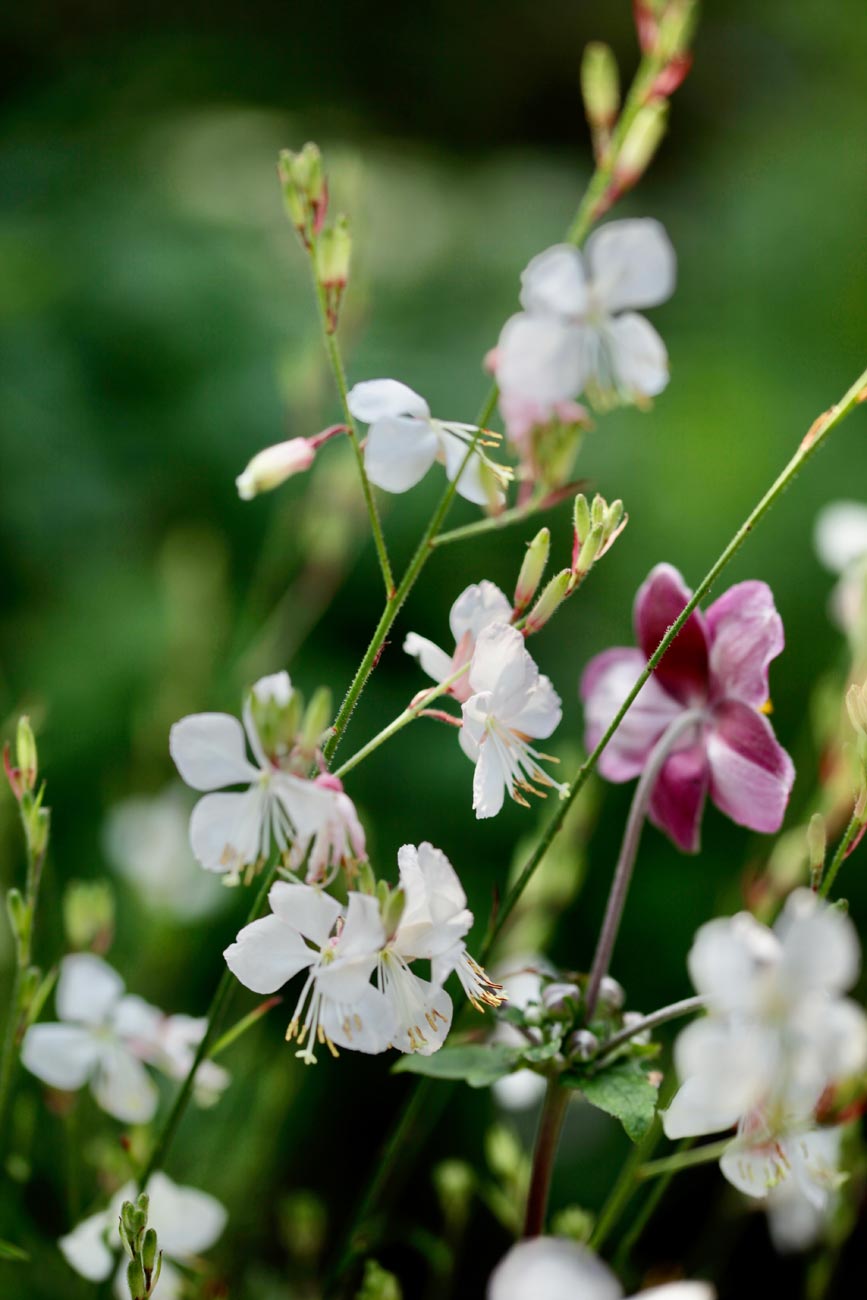 Gauras, rudbeckia, and double lilies are all doing well.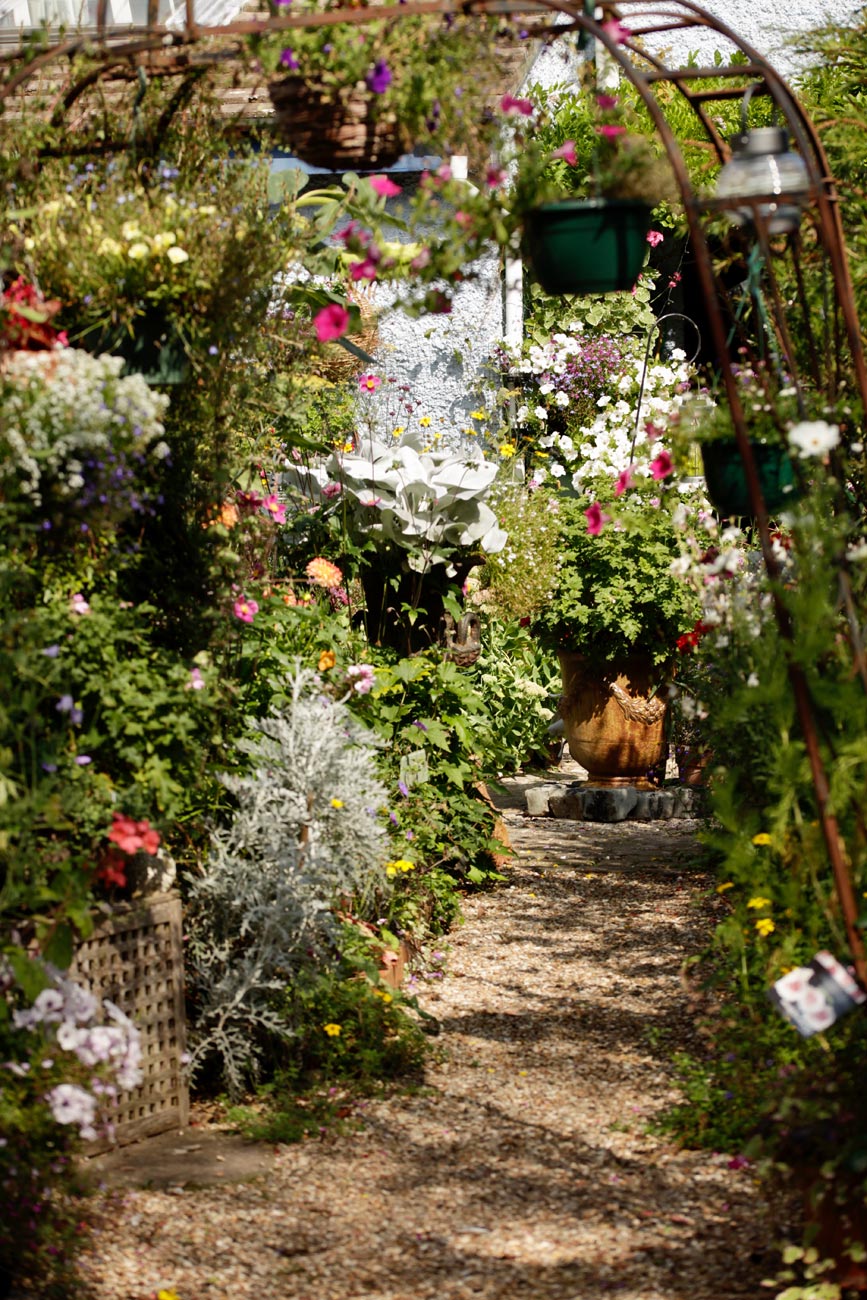 The Lawn Bed and the Gazebo Path both sport splendid colour.
After lunch, we visited the Barbe Baker Museum shop in Lymington to buy some hand made birthday presents, then continued into the forest.
Ponies grazed on Hatchet Moor within sight of the eponymous pond and its waterlilies,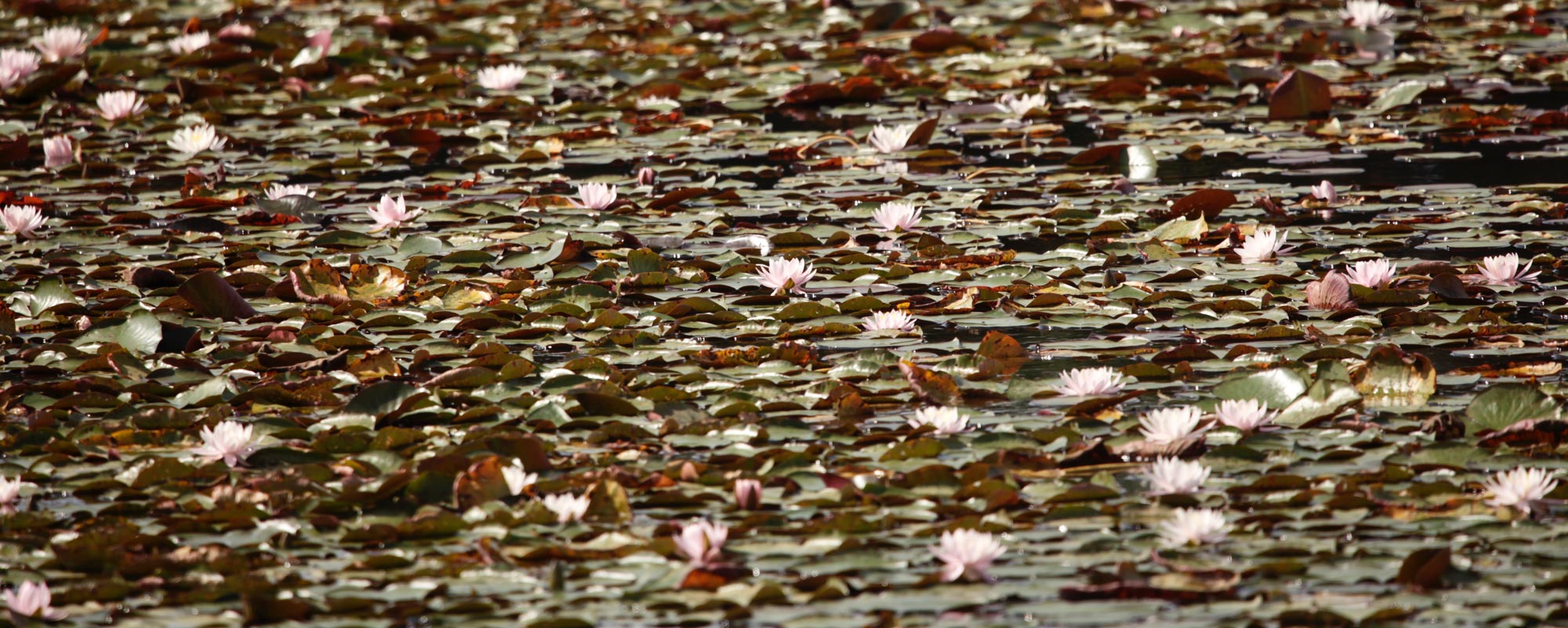 photographed by me,
and by Jackie,
who also captured the first of these cygnet images,
seen here with their parents.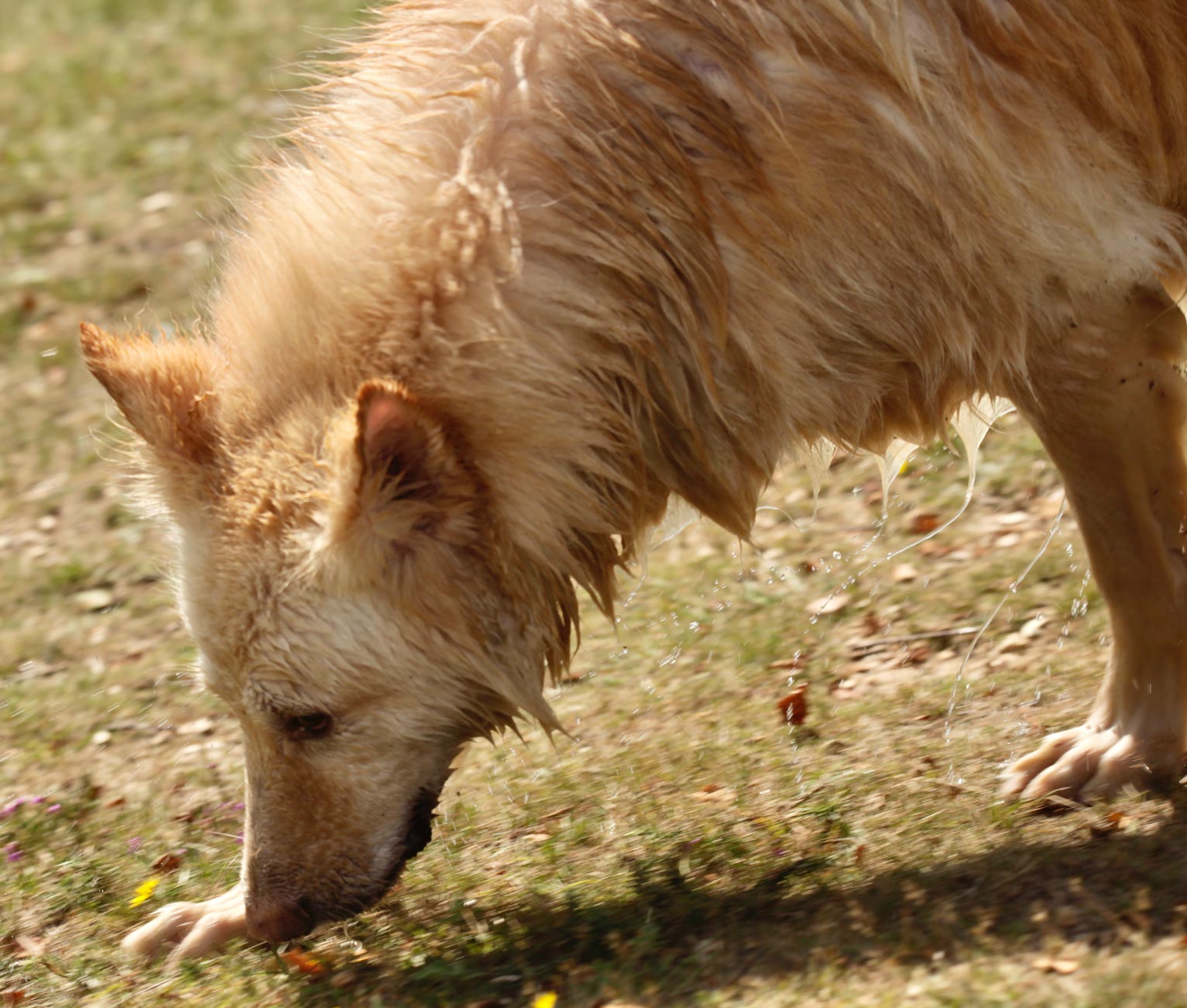 I watched a wet dog return to the water where it attacked an inoffensive tree.
Its owner informed me that, like Becky's Scooby, her animal would chase sticks thrown in the water, but never bring them back, so he resorted to replenishing the supply.
A pony foal wandered across the tarmac to the East Boldre end of St Leonard's Road, and proceeded to accompany its mother in synchronised grazing.
Other members of the group did their best to block the road,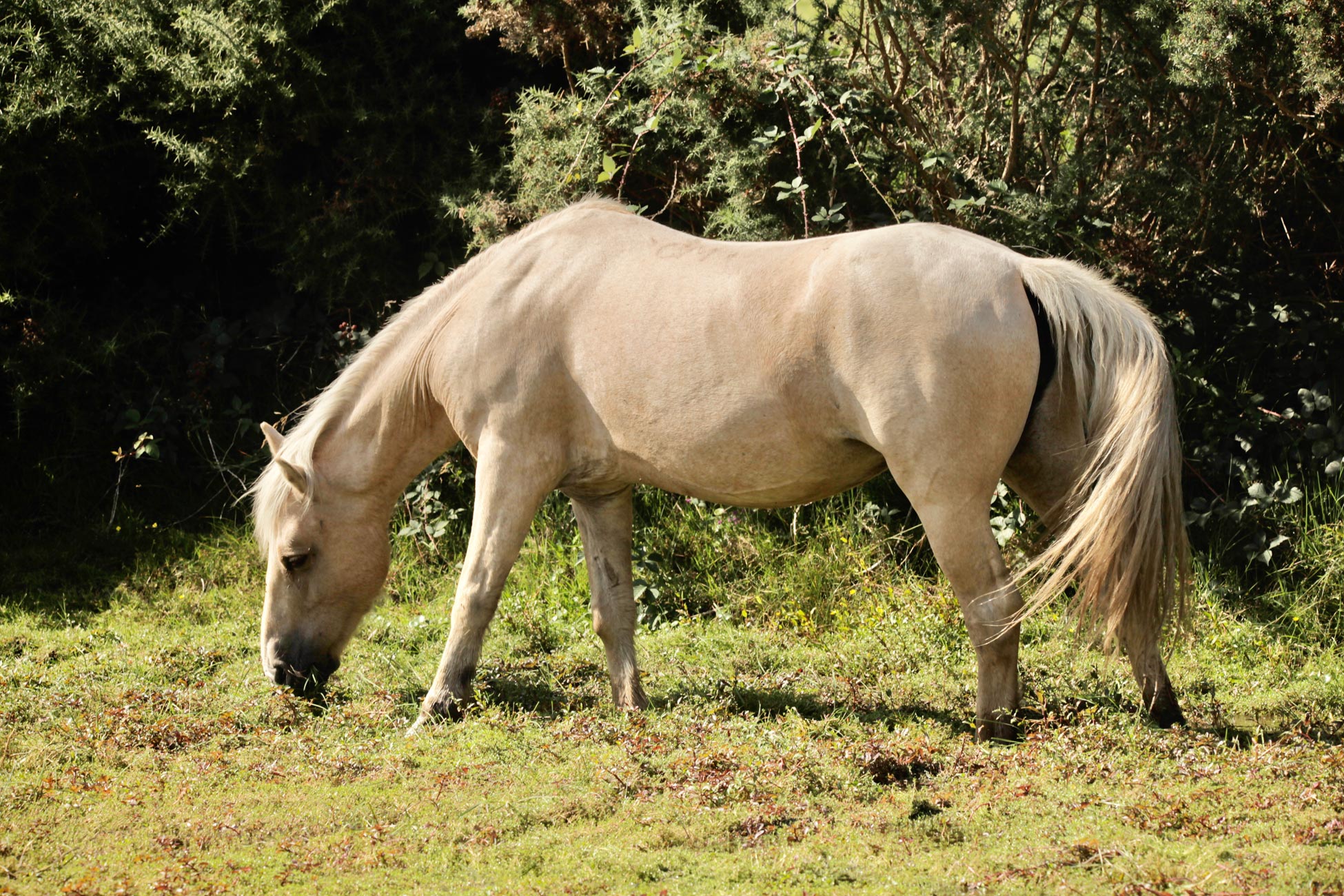 while another did her best to suck soup from the rapidly drying corner pool.
This evening we dined on roast chicken breasts; boiled new potatoes; and fresh salad, with which Jackie drank Greco di Tufo white wine and I drank Torre de Ferro Reserva Dao 2017.