Now we are back in full lockdown I took a walk along Christchurch Road to the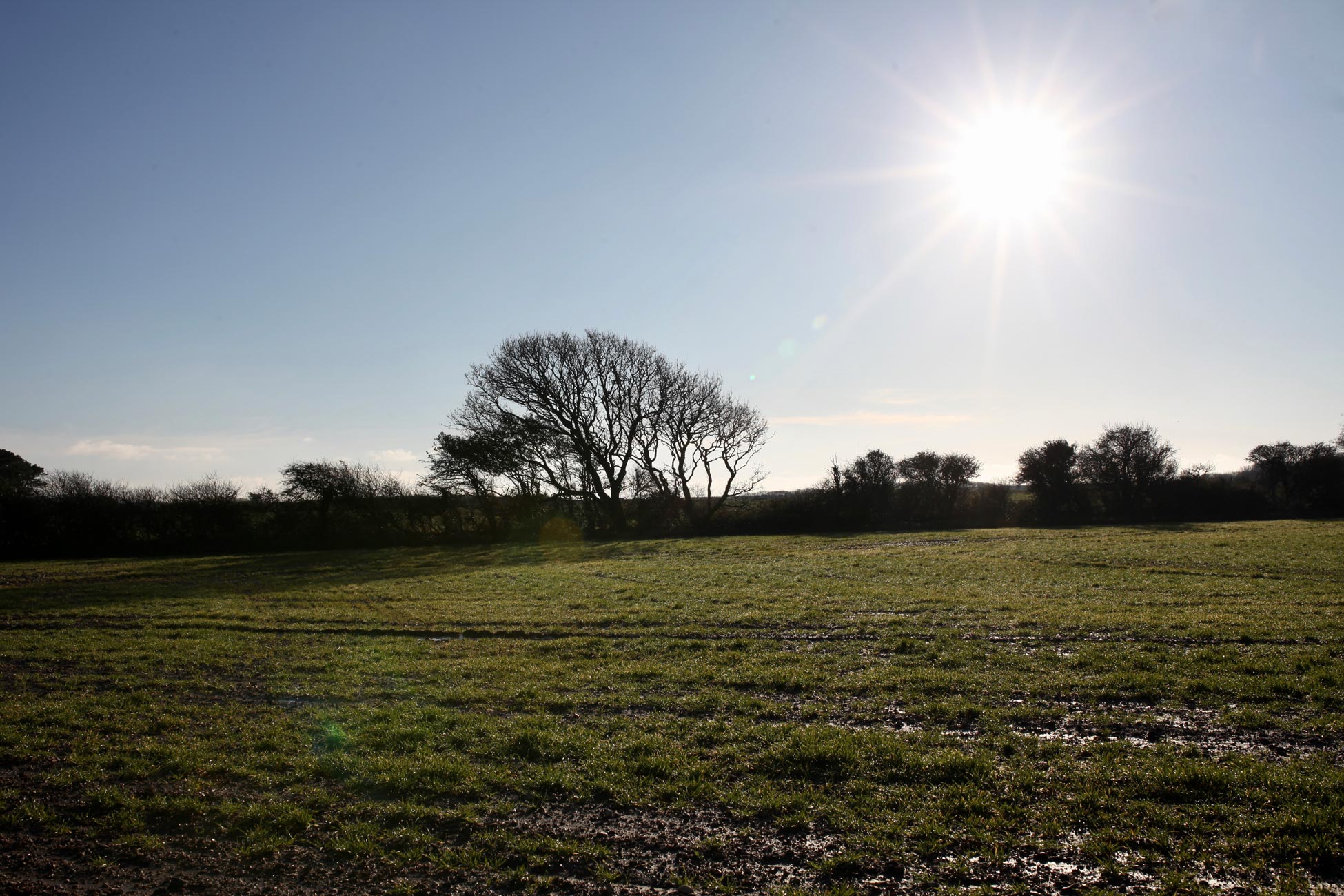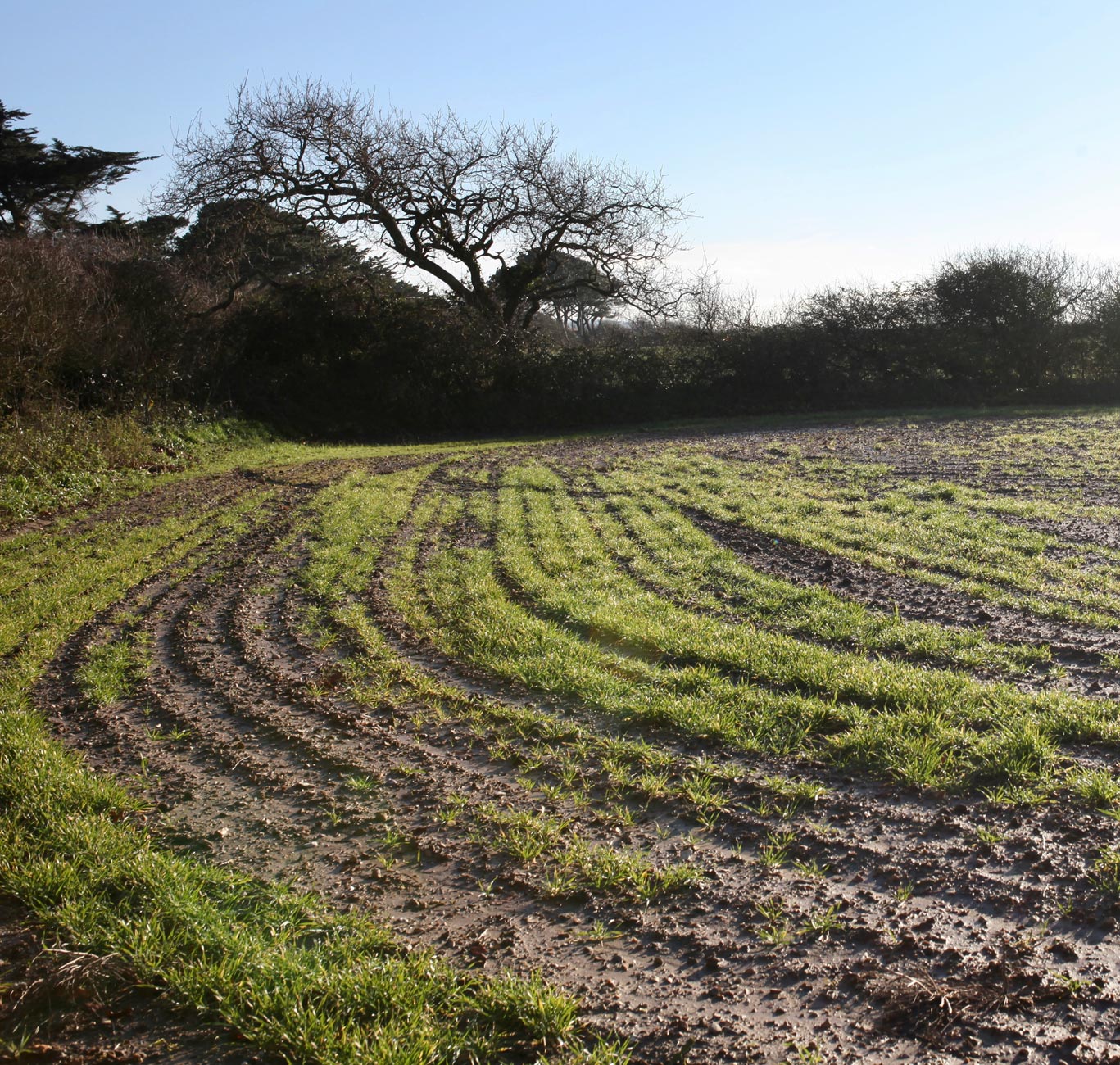 field leading to Honeylake Wood.
So far so good. I was not quite the only walker leaving footprints on the muddy track leading to
the leaf-laden undulating path down to the bridge
over the fast running stream. Reaching the bridge was the trickiest bit. As I slithered down the muddy slopes I grasped at branches rather too flexible in order to keep my balance, hoping they would hold and not dump me in the morass.
On the way down I was able to take in the surrounding woodland.
Soon I was on the upward, firmer, track,
bordered by undergrowth containing mossy logs, a discarded welly,
and bracken-covered woodland.
At the top of this slope I turned for home – just carrying myself and the camera was all I could manage, let alone use it, as, head down and gasping, I retraced my steps and staggered home, aware that I had seriously overdone it. I collapsed into a chair and rested for quite a while.
This evening we dined on Jackie's spicy pasta arrabbiata with which she drank more of the Rosé and I drank more of the Malbec.