This morning I posted https://derrickjknight.com/2022/05/11/a-knights-tale-132-awaiting-the-arrival/
While streaking rain of varying velocity pelted upon us all afternoon, Jackie drove Flo and me to Lyndhurst where our granddaughter bought a selection of craft materials.
On our return home we diverted into woodland around Brockenhurst.
An egret in Highland Water flew off just after I took this shot.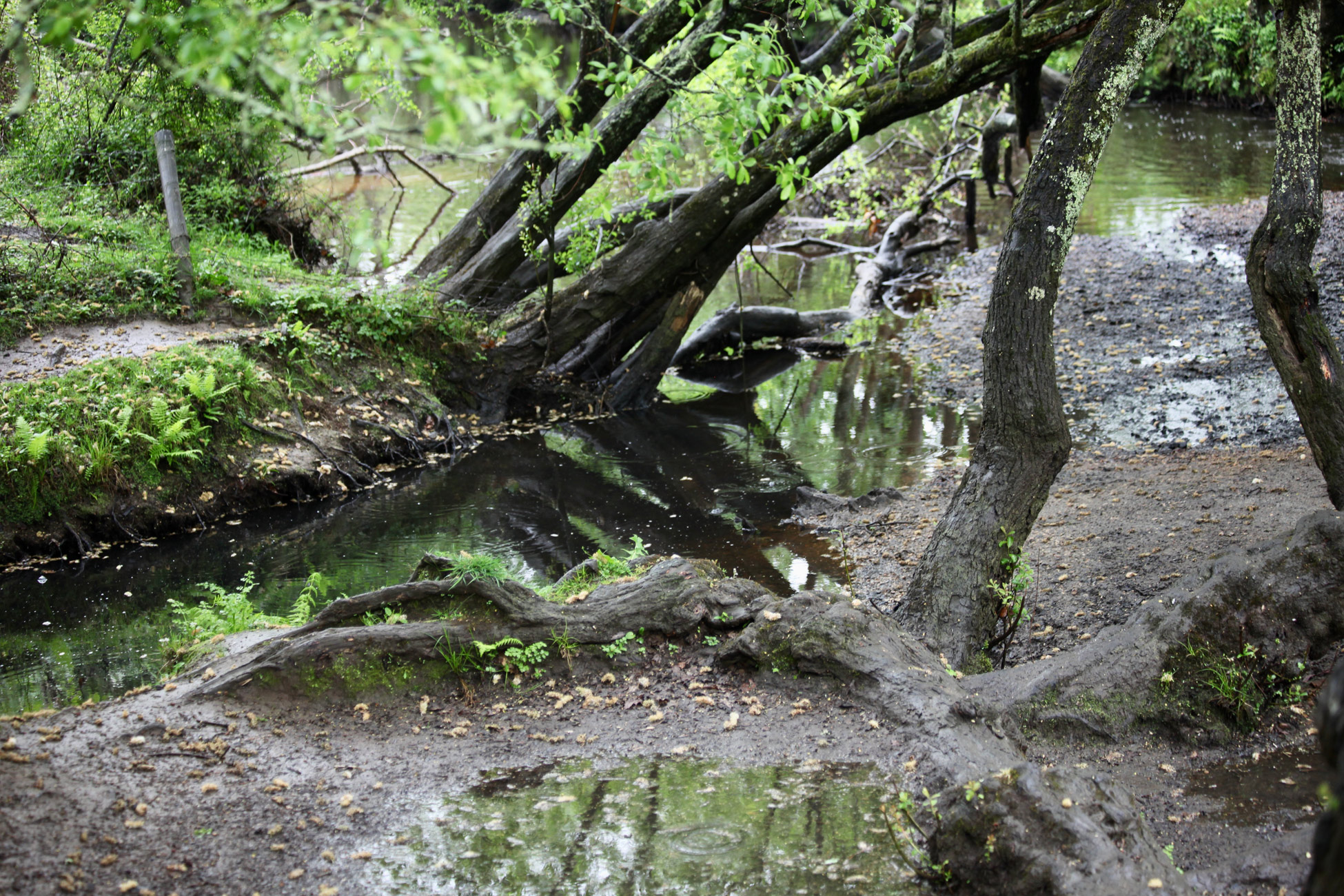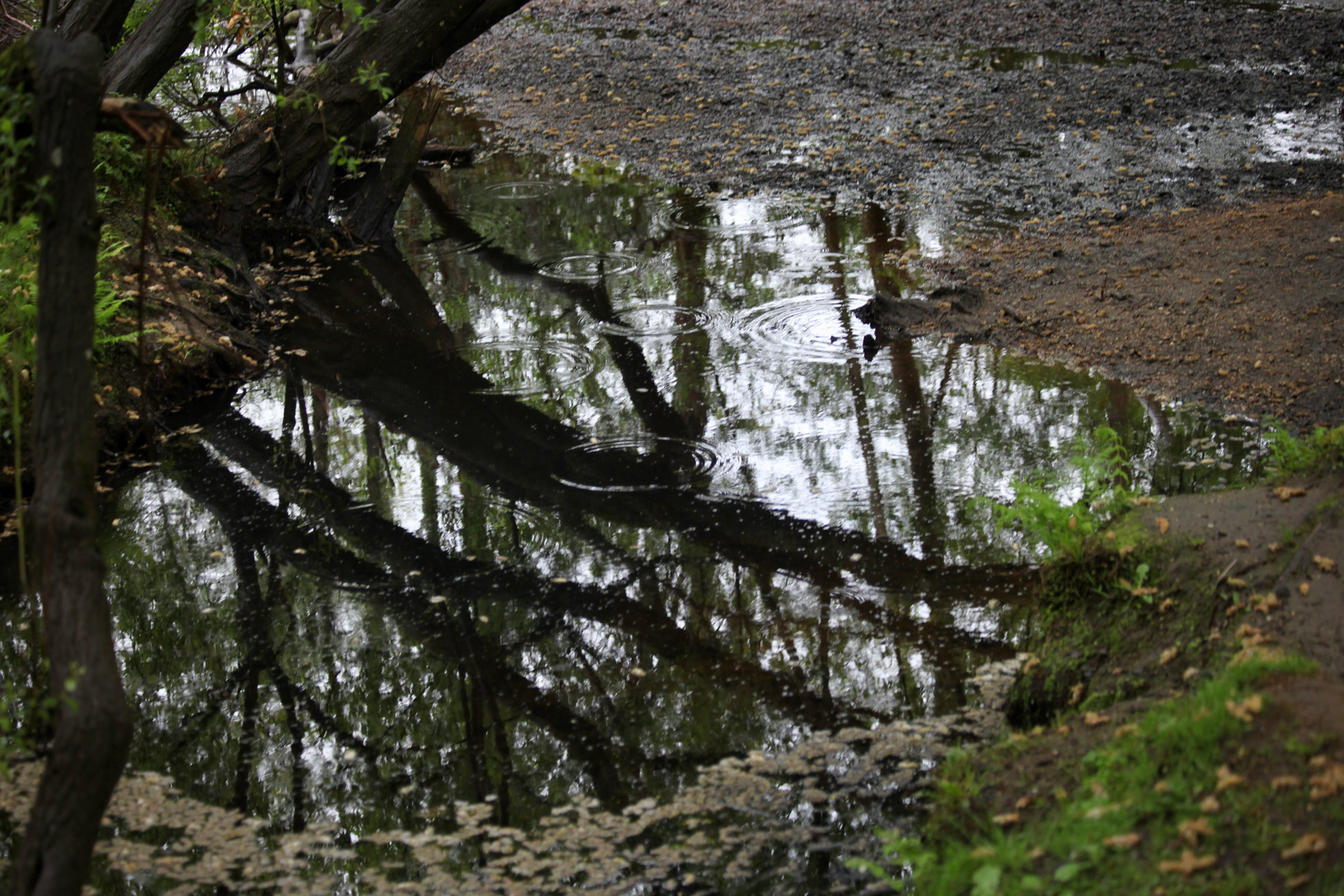 Reflecting pools were already forming on the recently dry terrain; raindrops pelted rapidly increasing circles over rippling reflections on the stream's surface, clear enough to reveal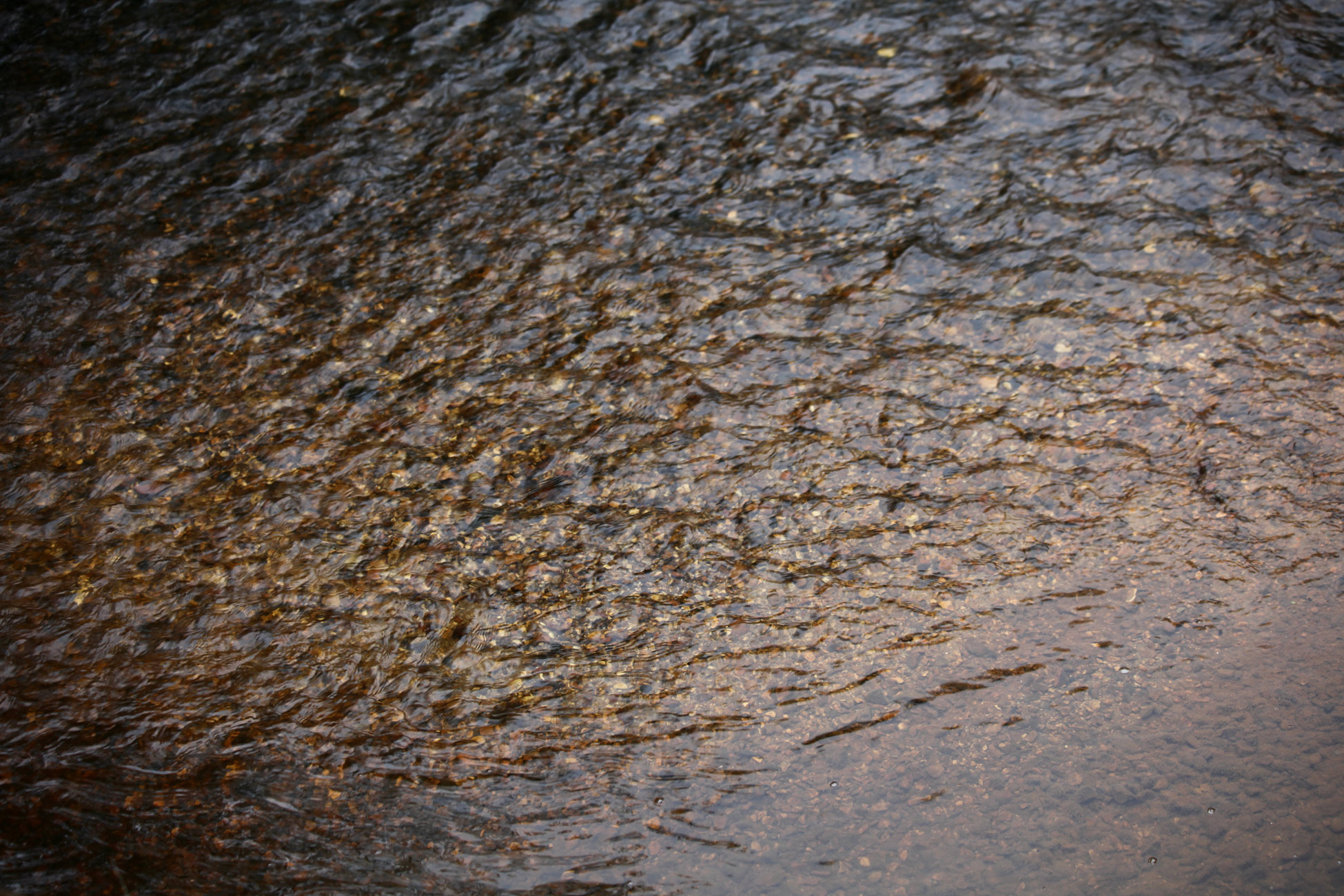 the gravel bed beneath;
year upon year of such deluges have exposed bank-side roots of
lichen-covered oaks.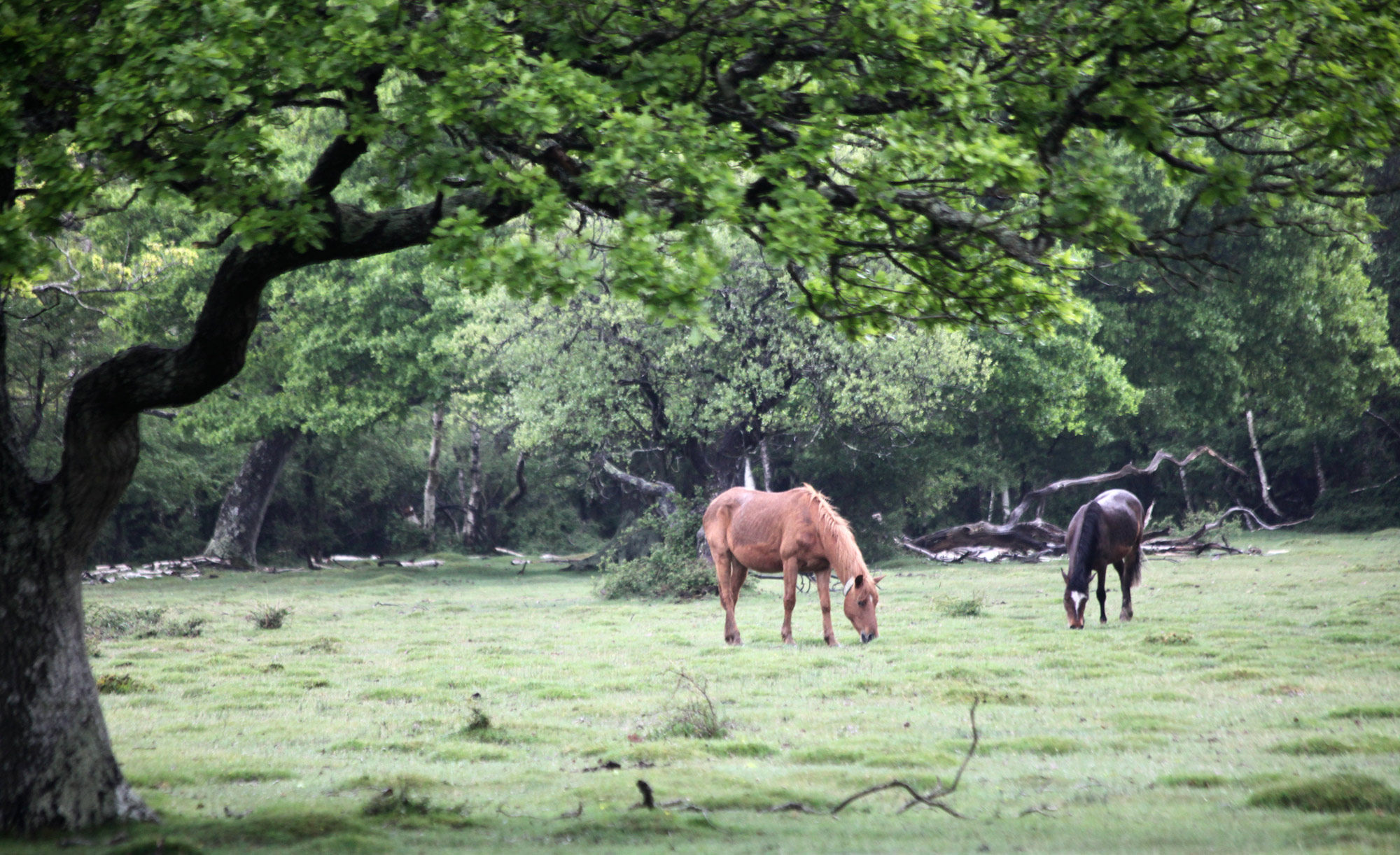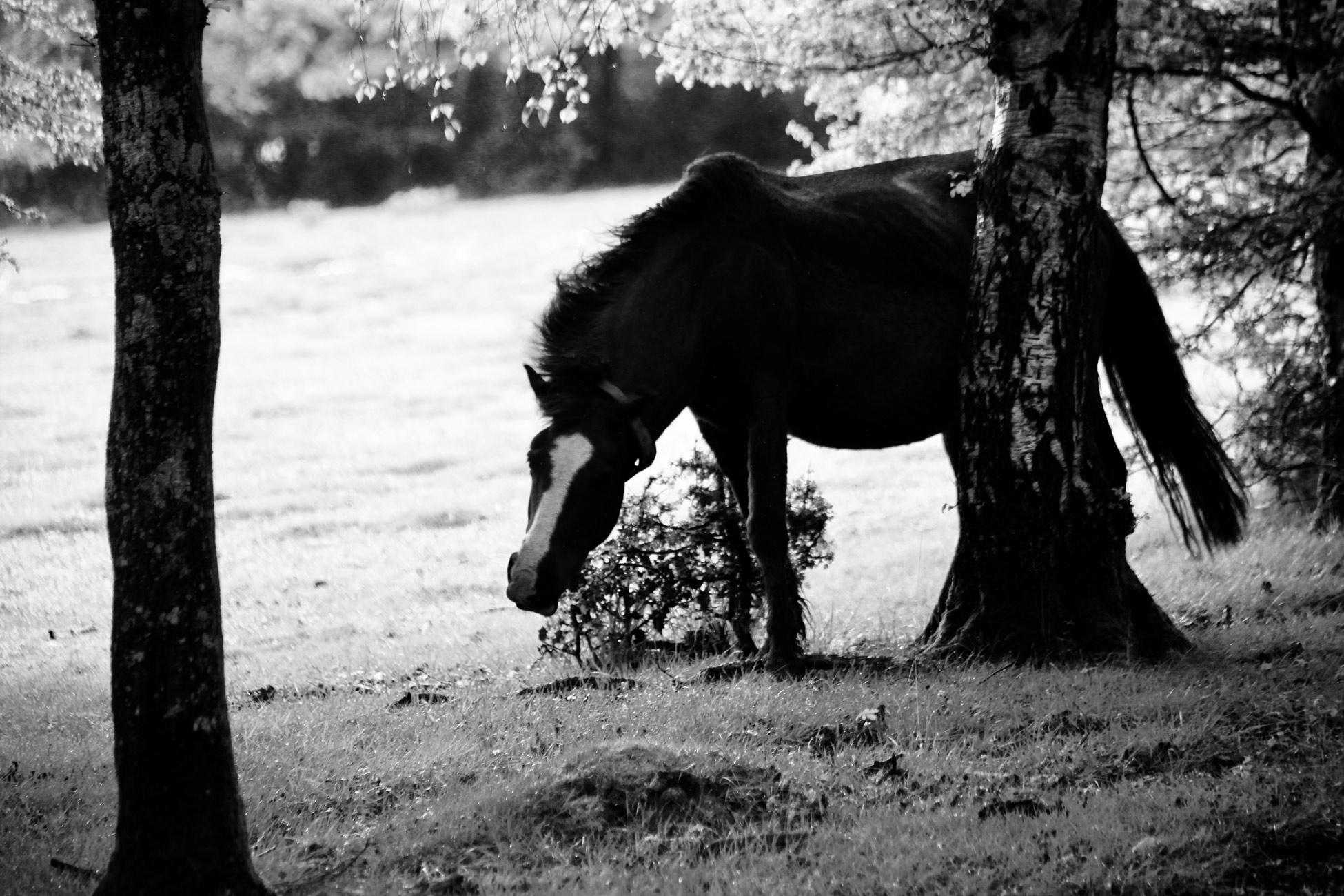 We drove down the gravelled roadway towards Standing Hat, passing cattle, crows, and ponies occupying the woodlands.
Decaying and lichen-clad fallen branches juxtaposed with old and new fallen leaves demonstrated the march of forest ecology.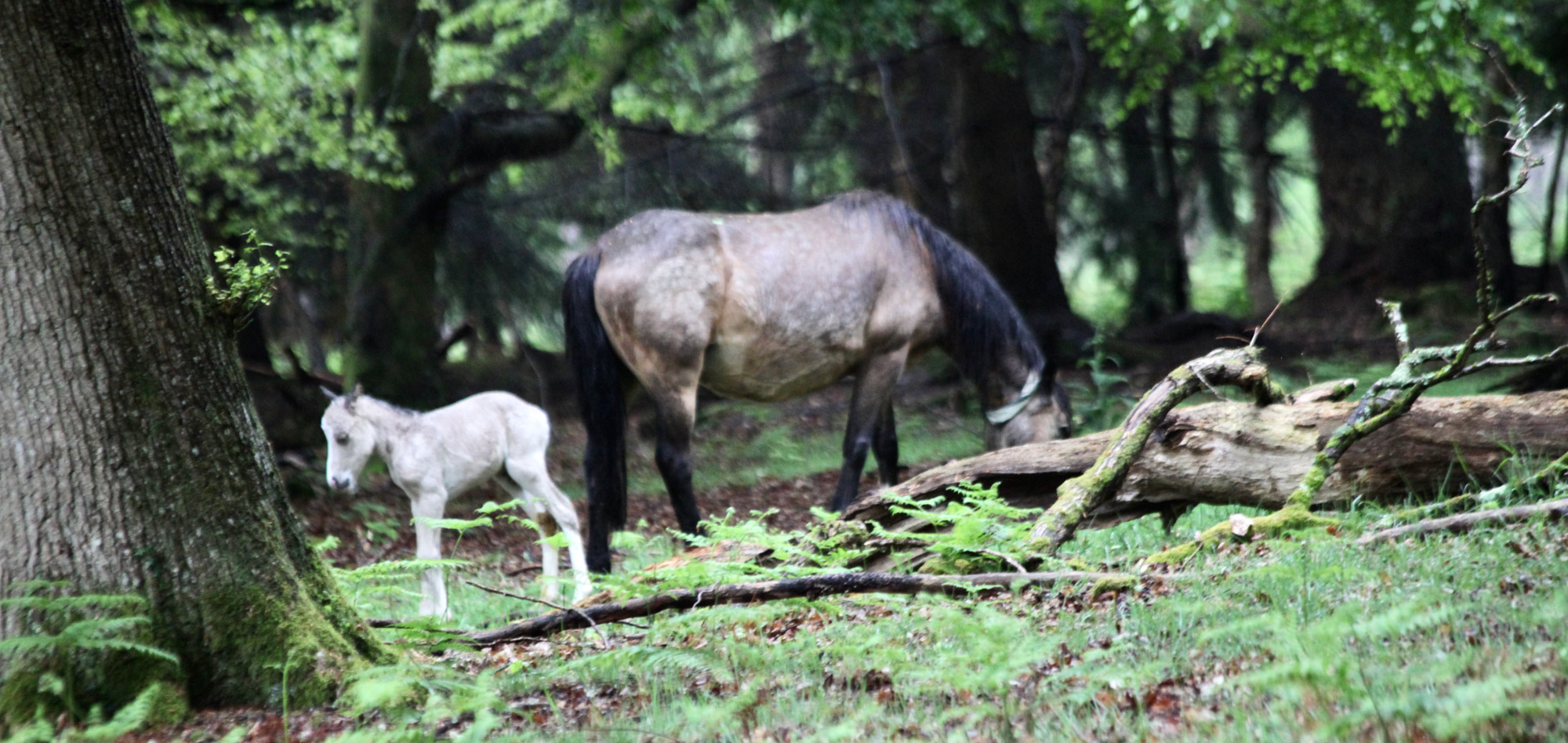 We watched a sleeping foal's continuing list, oblivious of its mother's easing away for her fodder.
This evening we dined on fishcakes with a soft cheese centre; new potatoes with onions; piquant cauliflower cheese; crunchy carrots; and tender peas with which Jackie drank Hoegaarden, I drank more of the Malbec, and Flo drank elderflower cordial.